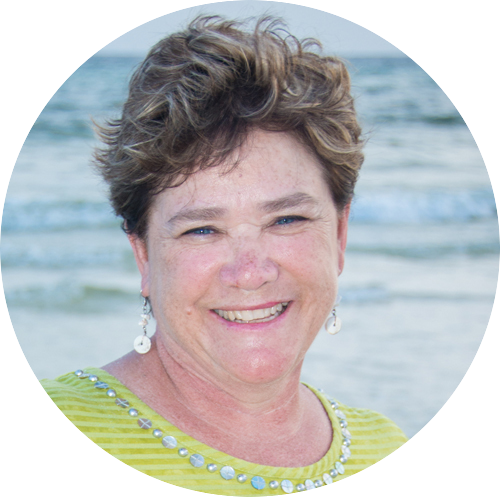 It is a long lingering myth that children's books don't sell well in an ebook form. Who would know this better than Darcy Pattison? She writes and markets her own books and has agreed to write us a guest post about finding the best illustrators to work with. Darcy identified 10 things she looks for when selecting the illustrators she wants to work with; and also created an infographic with her results. (You can find it on the bottom of this page.)
About the author
Writing teacher and picture book author Darcy Pattison founded Mims House in 2008. She teaches about writing picture books annually at the Highlights Foundation and online at MimsHouse.Teachable.com. Her new book, Clang! is getting released in March 2018.
The Best Illustrators for Your Children's Picture Book: How To Find Them?
You've heard it ad nauseum: get a professional cover. The cover sells the book.
Likewise, for children's picture books, the art sells the book.
I've been traditionally published (Penguin, Harpercollins, Harcourt, Arbordale), and now I have my own indie publishing company, Mims House. The biggest thing I took away from my experience in the trad-world was a commitment and passion for good art.
What Makes for Good Art for a Children's Picture Book?
Quality. Of course, your aesthetic values will be different from everyone else's. That is, show ten people a piece of art, and they won't be able to agree if they like it or not. However, even when I don't like a drawing, I can still recognize quality. The artist has taken great care to create the piece, and it reflects a distinctive world view. I ask myself, "Could this art hang in a gallery?"
I hear you scoff. Children's books don't need museum quality art. Oh, yes they do! Children's librarians are fond of quoting Walter de la Mare, British poet and children's book author, who said, "Only the rarest kind of best is good enough for children." I firmly agree that you should get the best art you possibly can for your picture book.