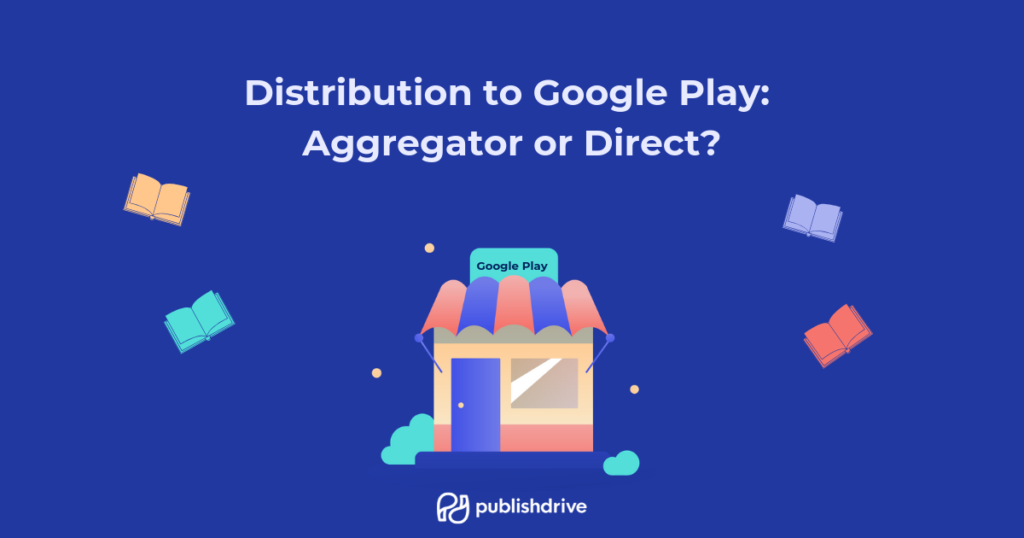 As many indie authors and publishers recently found out, Google updated their policies for self-publishing aggregators. The primary change is that Google must have a direct legal relationship with copyright holders, requiring authors to have a direct account with Google Play. We made some logistical adjustments in order to be compliant with these updates, and we're happy to report that distribution to Google Play Books through PD is fully up and running.
Our updated process also means that authors can now obtain direct accounts with Google Play. Since it was previously difficult for authors to do this (because Google Play is usually closed for registration) many authors are wondering: "Should I go direct with Google Play or use an aggregator?"
While it's understandable that some authors choose to go direct, using an aggregator like PublishDrive offers many benefits:
You can still earn direct-like royalties.
Take advantage of PublishDrive's automatic price adjustments to offset Google's price discounting.
Save time by managing distribution, analytics, and marketing in a single platform. PublishDrive offers some of the most robust analytics in the industry, eliminating the need for third-party services. Our charts also display when you start a marketing campaign, so you can see the direct relationship on sales.
Enjoy access to extra marketing features.
Below we're exploring these benefits in detail so you can make the best choice for your ebook distribution strategy. We'll also explain how distribution to Google Play through PD works with the updated requirements.