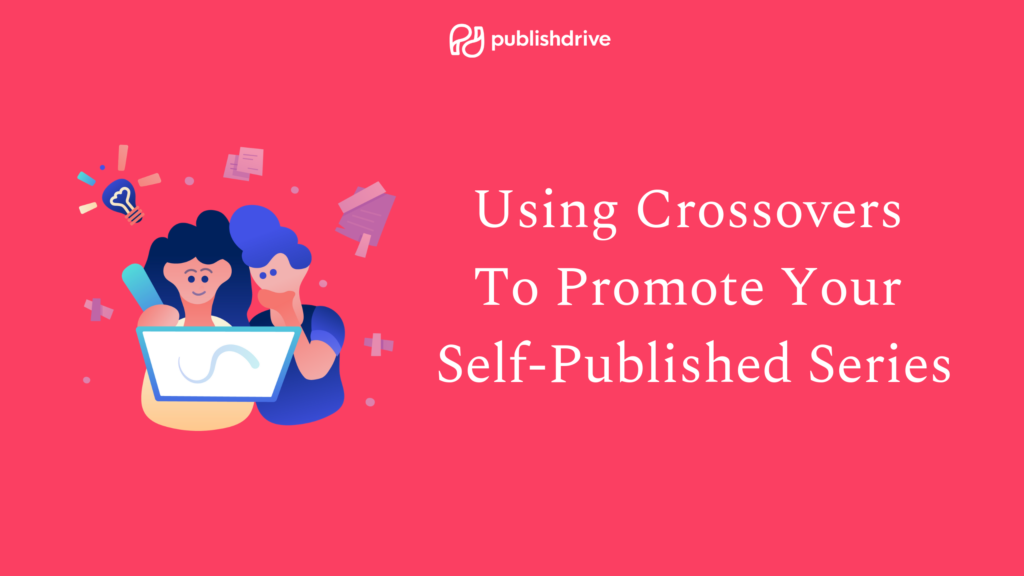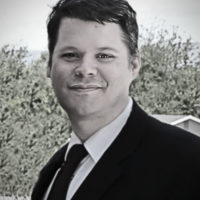 "Using Crossovers to Promote Your Self-Published Series" was written by award-winning journalist and USA Today bestselling author Jeffery H. Haskell. He's a lifelong lover of comic books and science fiction, and he owns his geek status by quoting Aliens and Star Trek at every given opportunity. Jeffery lives the dream of bringing his imagination to the page with his bestselling selling series, The Full Metal Superhero!
As a kid, I was raised on a steady diet of comic books, TV shows, and the occasional movie. When I started reading, I learned on Amazing Spider-Man. I remember the first issue I read like it was yesterday. Issue #194. The first appearance of the Black Cat.
I loved it when other heroes would show up in Spidey's mag. When I watched Magnum PI, I was thrilled when Simon and Simon showed up for two episodes. Crossovers; they're just so much fun.
One doesn't have to look much further than the current MCU (Marvel Comics Universe) to know that people in general like the idea of crossovers.
I write Superhero fiction, with two (about to be three) series running concurrently, so crossovers are an important element of my overall marketing strategy. In this post, I'll explore how crossovers can help promote your self-published series and I'll give some insight into my own crossover strategy.