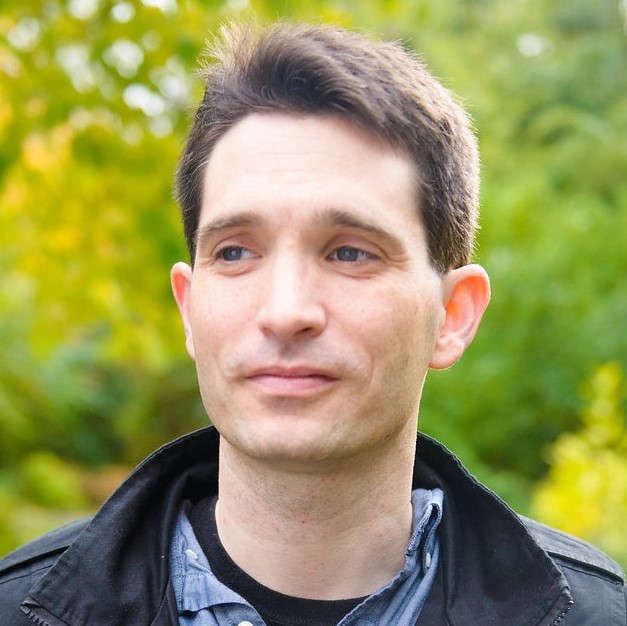 "How to Write and Finish Your Novel: My 5-Step Method" was written by globetrotter and writer Ted Neill. Ted has worked on five continents as an educator, health professional, and journalist. His most recent novel, Reaper Moon, confronts the recent rise of white nationalism and white supremacy within the US, exploring the high stakes at the level of the personal and political. Follow him on Facebook and Instagram: @therealauthortedneill
Working with that most mysterious of business partners: your muse.
Every work of writing is a combination of the time spent writing and the time spent NOT writing. You need time NOT writing to think about the writing, consciously—but more often unconsciously. It's this unconscious area of idea development that artists for millennia have referred to as their "muse." In the sciences, scientists call it the Eureka phenomenon. Both notions are as old as classical Greece—likely older.
But working with a process/partner as nebulous as this can be tricky and hard to explain to outsiders. That is because it means that desk time is not the only productive time for a writer. It's your productive time, but your muse works different hours—odd hours—often when you're not looking.
When writing a novel, we have to allow ourselves this time and space for ideas to grow. We must establish a rhythm of writing and not writing. We must balance desk time (when we work) versus away-from-desk time (when the unconscious/muse works). It's only with this balance that ideas can properly develop.
And it can be frustratingly non-linear. That said, here is my best attempt to describe how to write a novel in a step-by-step way, including how I cycle through writing and NOT writing, desk time, and all-the-rest-of-my-life, all towards the goal of nurturing ideas into a finished work.