Does your beautiful ebook have some unexpected problems when you tried to upload it to Publishdrive? One of the very common errors PublishDrive may show you 'The embedded cover image is too large.' it means your cover art is too large in your epub file because pixel number is over 4 million pixels.  Do not feel embarrassed if you do not know how to fix these issues. It is simple, but you have to know some simple tricks in the ebook editor Sigil. If you have never used Sigil ebook editor before, with some simple steps you can fix these issues.
It's simple! We will show the solution, so that you can do it yourself too.
What should you know about the cover art in an ebook?
Can't be blurry, pixelated, mismatched, misaligned, rotated, incorrect, or have other similar quality issues.
Should include only the front cover and not the back cover.
Can't promote websites that sell books.
Should be spelled correctly and match the information provided in the metadata and book.
Can't contain materials that infringe the rights of others.
There should not be any references to the physical book.
The pixel limit is 4 million pixels.
For editing, open the ebook in the Sigil ebook editor.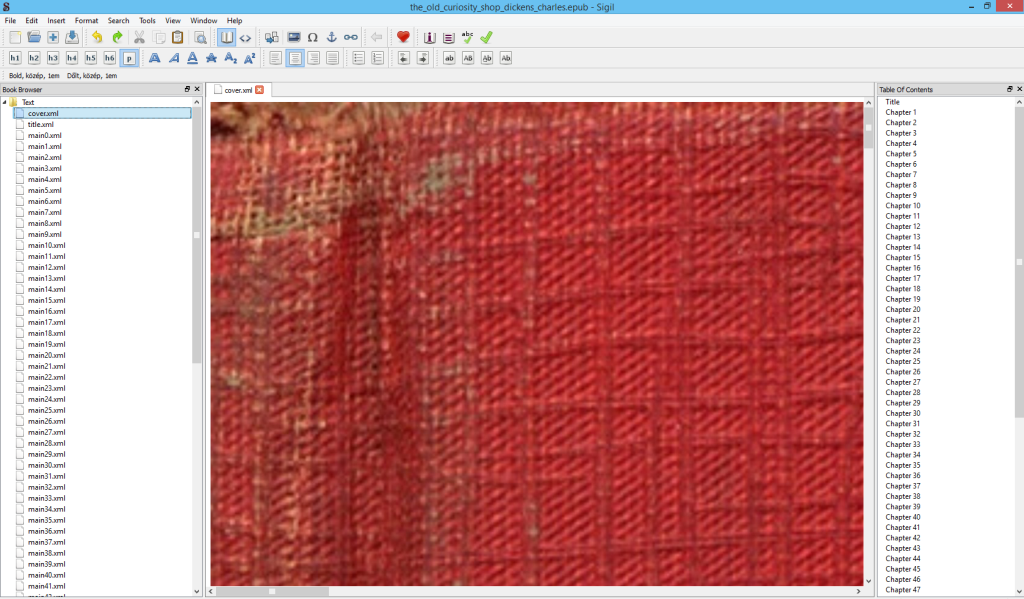 Find the cover from the images folder on the left side.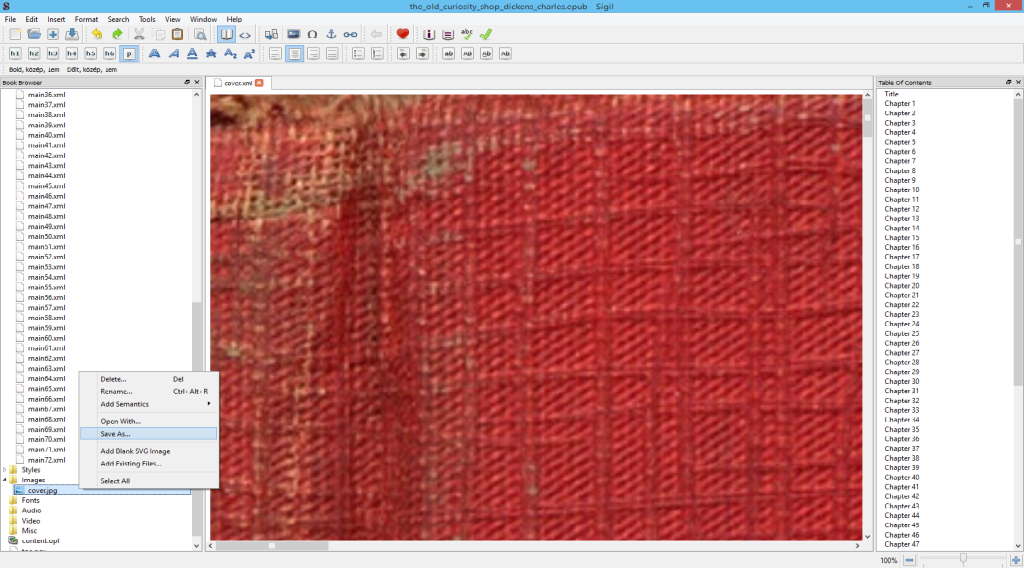 Save as the cover.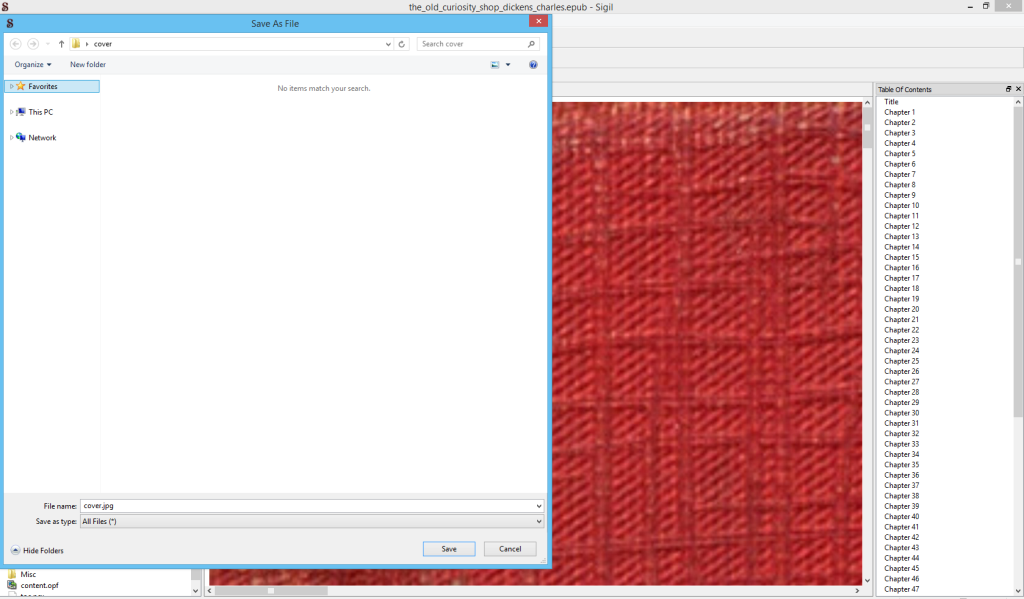 Link your file to an image editor program (Paint, Photoshop, etc.)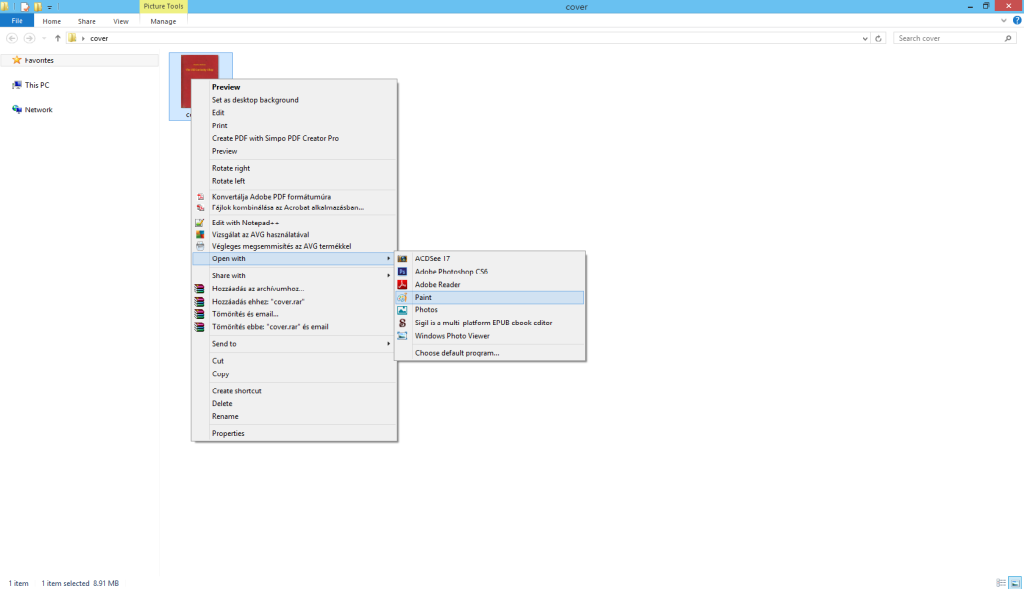 Choose the resize function in the image editor program.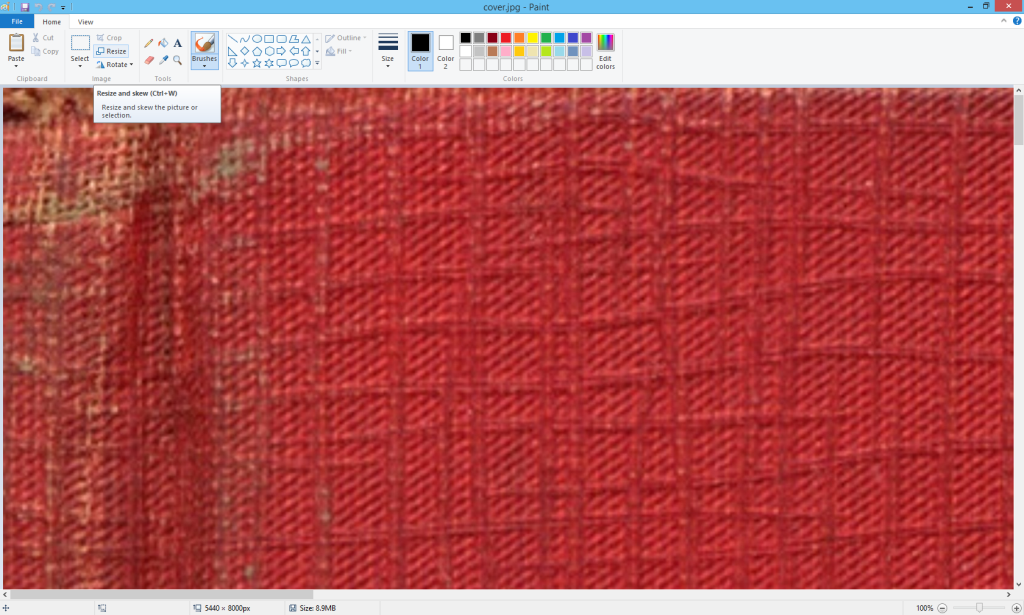 Resize pixelsizes.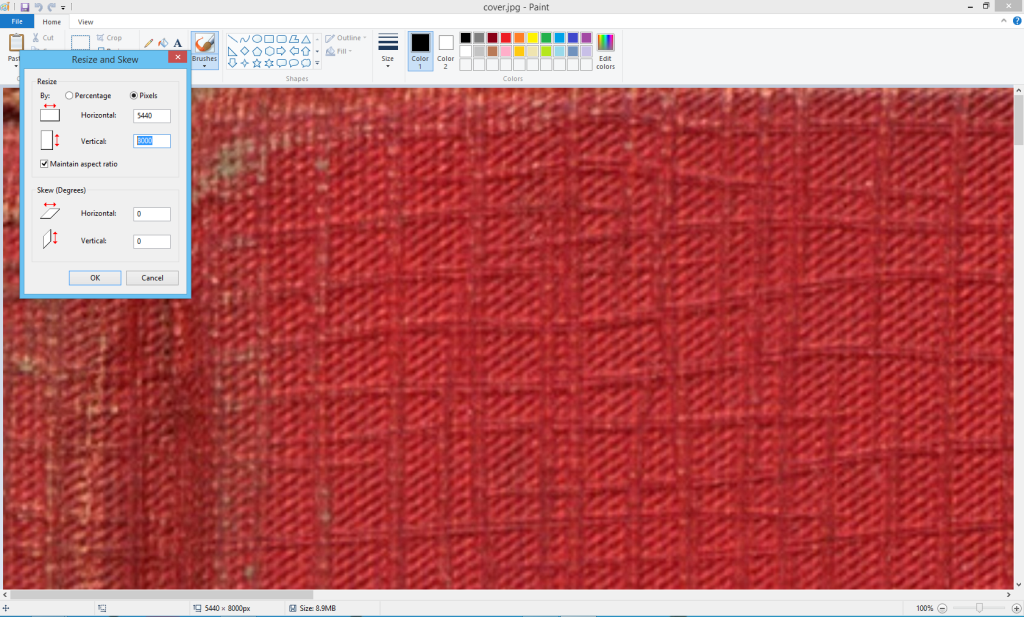 Change the vertical size maximum 1000 px and Save.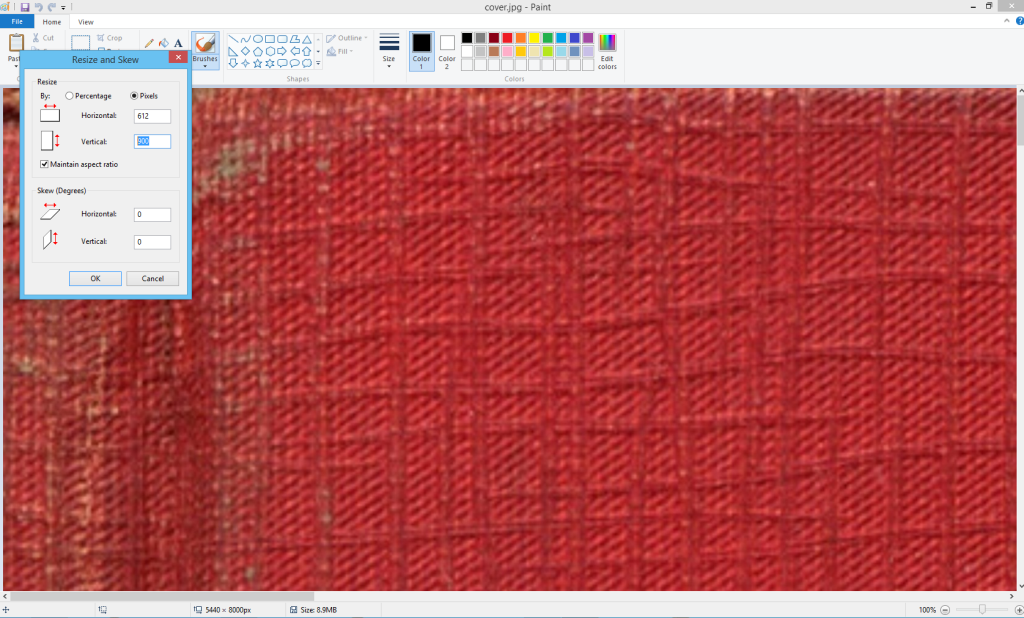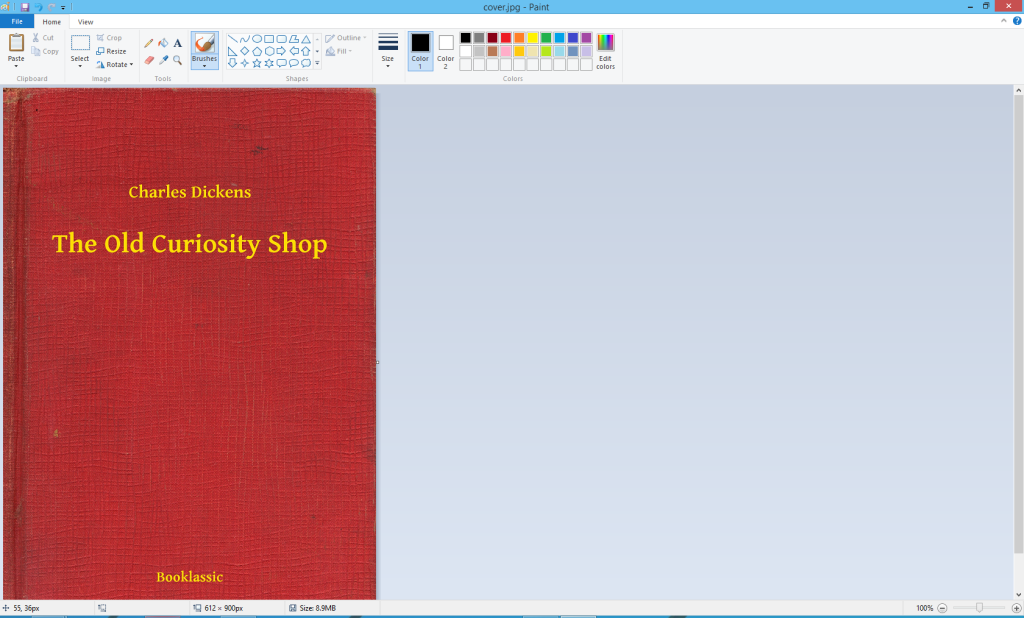 You can take the new cover into the epub.
Search Image/Add Existing Files… and choose the new cover (this has the same file name).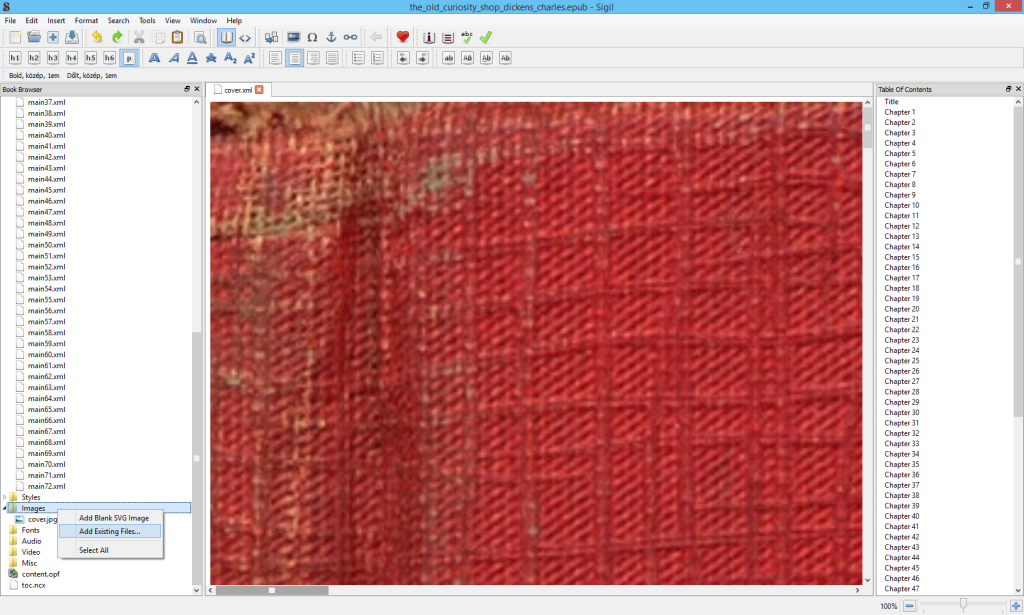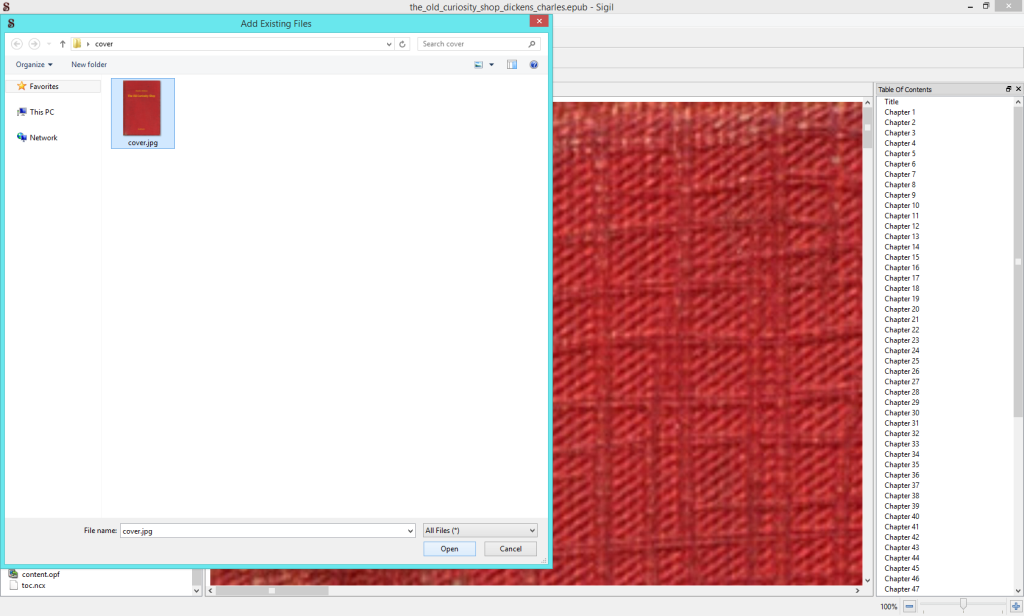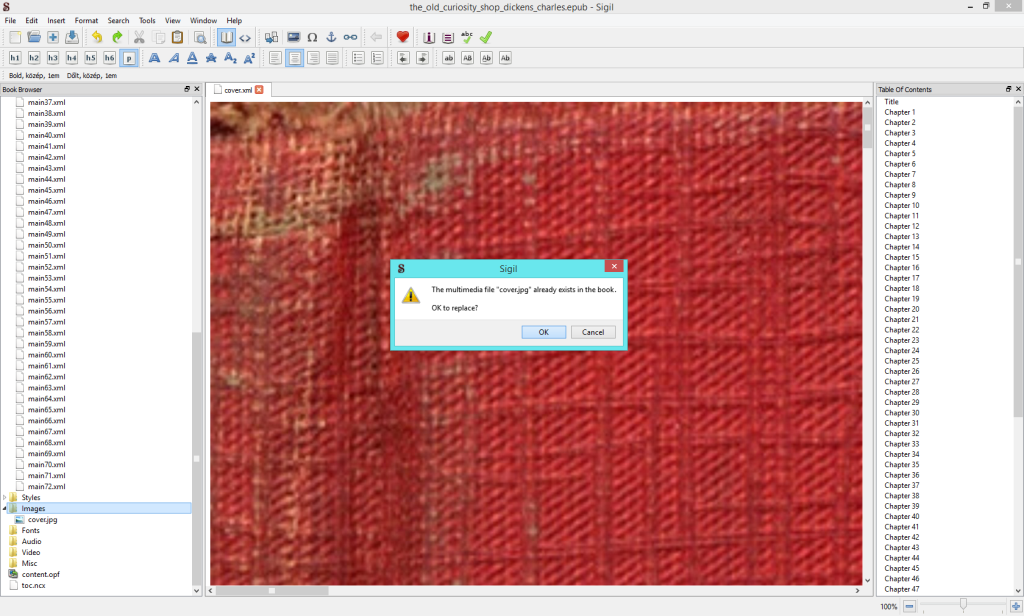 Add Semantics to your new cover.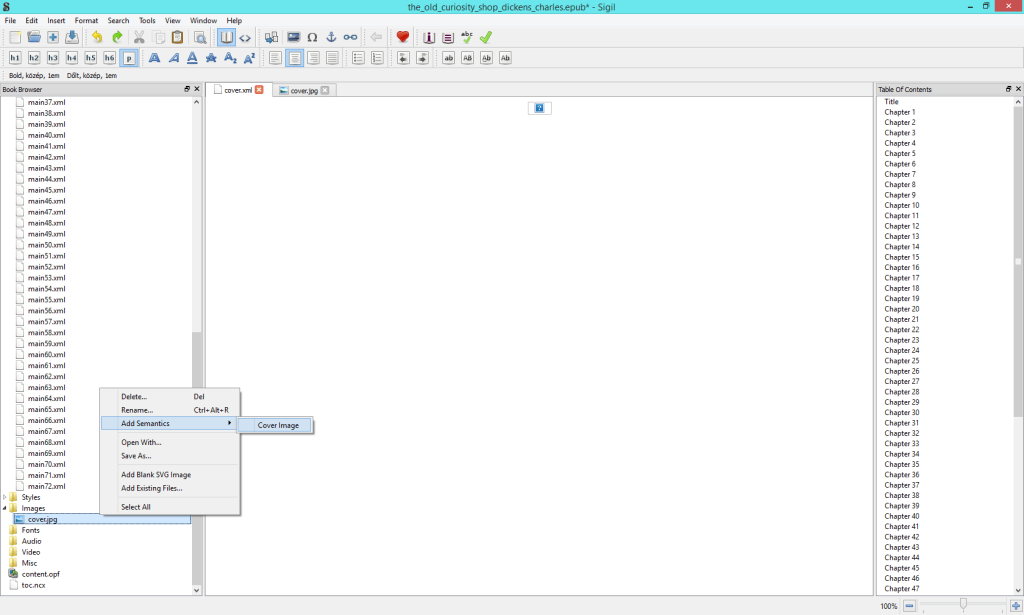 Check and replace the cover in the text.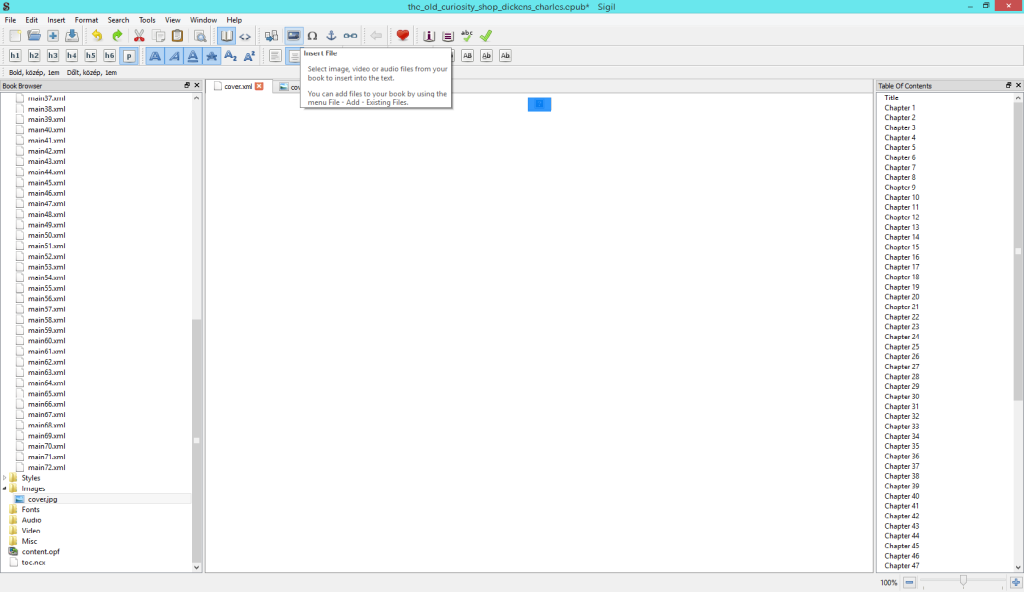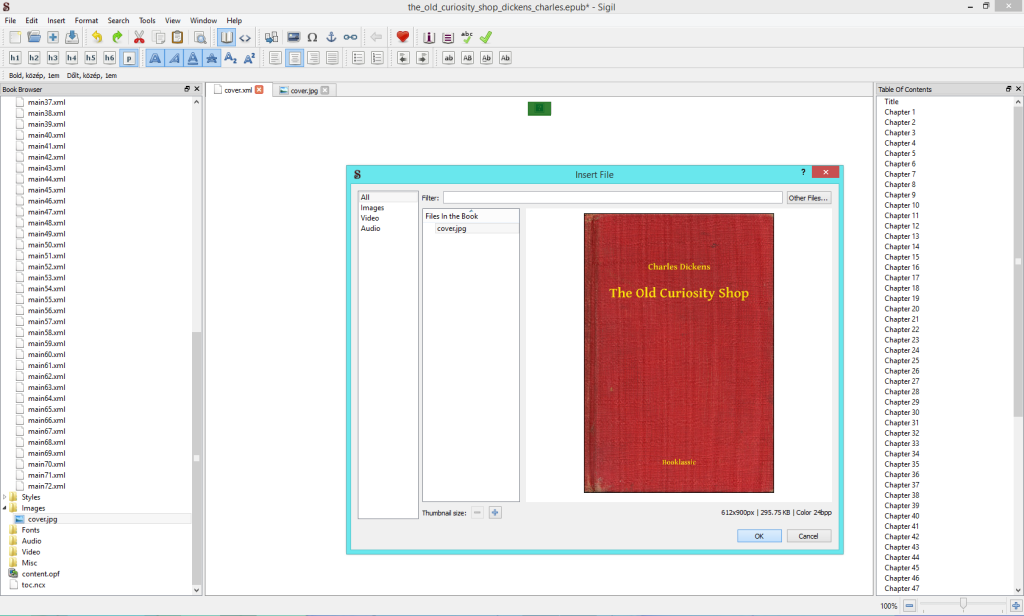 Save the file and close the Sigil epub ebook editor.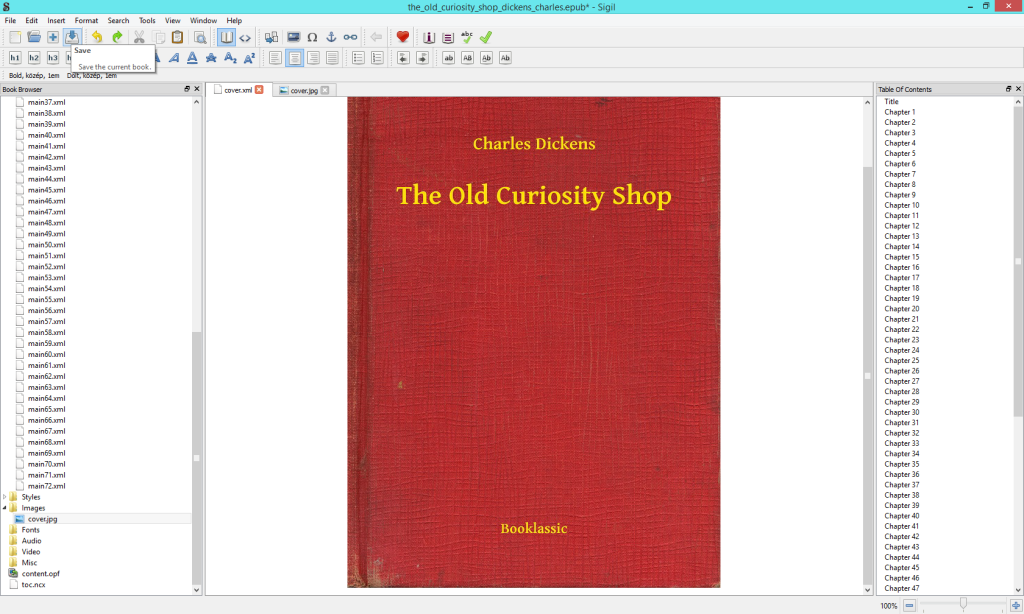 You can upload your epub to Publishdrive.
Please follow and like us: