Authors
Kinga Jentetics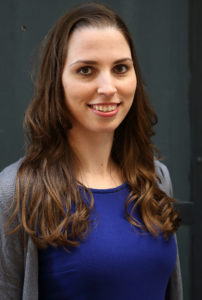 Kinga Jentetics is the CEO and co-founder of PublishDrive, the most intelligent ebook publishing platform powered by business intelligence. Kinga gained international experience in working at Zurich Financial Services in Switzerland, but she saw an opportunity in the publishing industry with her co-founders after publishing her master thesis in ebook version. Kinga applied her experiences about digital transition in the music industry to book publishing to let content reach its global audience in an intelligent way. PublishDrive's goal to increase ebook sales globally with a simple to use interface powered by business intelligence to let publishers focus on their most important job: creating beautiful content. Kinga besides her passion to publishing is engaged in women entrepreneurship by encouraging young girls and women to make a difference. Kinga was selected to Next Generation Women leaders by McKinsey, 100 Female Founders by The Hundert mentioned on forbes.com and she was recently nominated for Forbes 30 under 30 Europe list.
Csilla Csurgai-Kalmár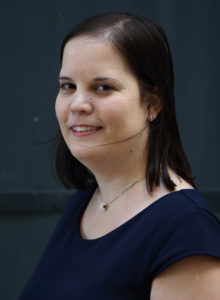 I am the ebook warrior at PublishDrive – if you have any questions regarding your ebook, I am your person. I've graduated as a librarian and information scientist from the ELTE university, where I learnt how to manage and create e-books. I've worked as a reference librarian with extra activities at Budapest University of Technology and Economics (BME), and I've helped out PublishDrive with e-book management multiple times before I became a full member. I consider myself a bookworm, I've read thousands of books in my life; my most favourite ones are Erich Segal (Doctors, The Class), Iny Lorentz (Die Wanderhure Series), L. M. Montgomery (Anne Series, The Story Girl).
Ramona Tanay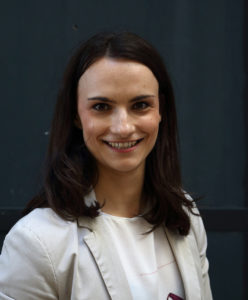 Growth hacker. Responsible for the marketing and PR work at PublishDrive. Ramona has lived 1,5 years in the US where she studied at the Borough of Manhattan Community College, NY. In October 2016, she got into a 6-month-long fellowship program offered by Bridge Budapest to gain practical experience and inspiration from the most innovative startups such as PublishDrive. Ramona's currently doing her master's at Corvinus University of Budapest.
Zsofia Macho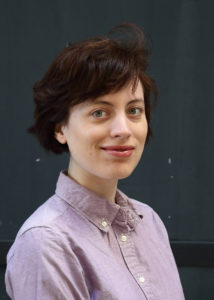 Zsofia Macho is a bookish person: she writes, edits, translates, proofreads, converts and page-sets books. She also likes to read them. Currently finishing a linguist MSc at the University College London, she has a tough time displaying scientific journals on a traditional Kindle. When she is not doing anything text-related, she spends her time playing co-operative board games or badminton.
Robert Csizmar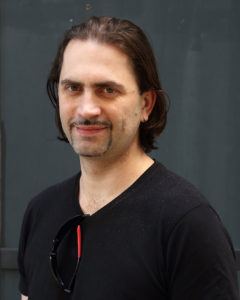 I am the technical spirit of PublishDrive: I am responsible for translating the business concepts into actionable technical realization. Before PublishDrive, I had several roles and positions: I worked as a web and database developer, Business Intelligence consultant, social media innovator, IT architect, and even as a CEO. What all these positions had in common is that I always had to understand both the technical and business sides of the firms and I often had to act as an interpreter. I believe that success can be achieved only when business and technology are hand in hand, but it doesn't happen by chance: you need to understand both. At PublishDrive, I am this person.
Adam Rendes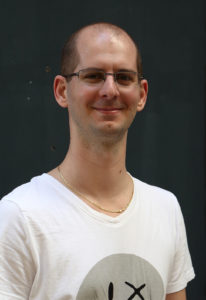 I made PublishDrive become reality: I am behind most of the code running behind the surface. I consider myself as a full stack developer, constantly improving my skills with new coding languages, but my favorite languages are PHP, HTML5, SQL. Coding is my life and I enjoy solving a problem with automation that no one else can do. Since I believe our back end can only work if it is fully automated, I am always on the lookout for new cutting-edge automation solutions for PublishDrive.