Not long after Macmillan closed Pronoun, another publishing giant decided to step down. Amazon company CreateSpace will stop offering paid author services. CreateSpace has long been home of many self-published authors and its presence will be missed. Amazon itself has already taken over the distribution of print-on-demand paperbacks and even started offering author proof copies. The author services department, however, will be closed completely by March 15, leaving many aspiring authors looking for a new option.
What services did CreateSpace offer?
CreateSpace was a sort of marketplace for authors to purchase paid services suitable for their needs. The main difference between services like CreateSpace and vanity presses is that companies offering legitimate authoring services are very clear about what is included and what is not; and authors can choose only the services they need.
Paid authoring services often include editing, proofreading, cover design and professional, manual ebook conversion. Companies offering paid authoring services have a pool of qualified editors and designers to cater for the authors' need. They might employ professionals on a freelance basis, or – as CreateSpace did – full time.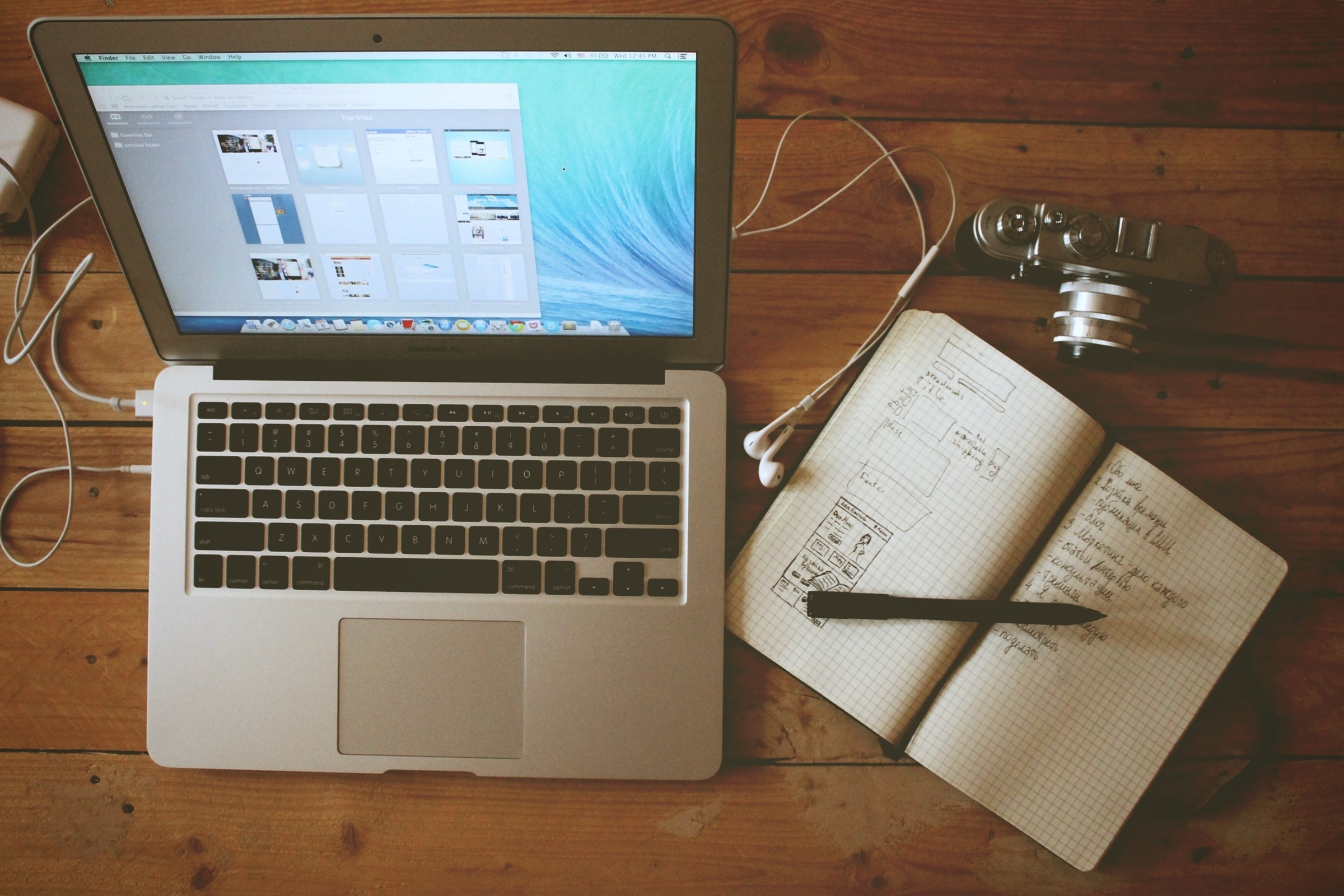 Photo by Galymzhan Abdugalimov