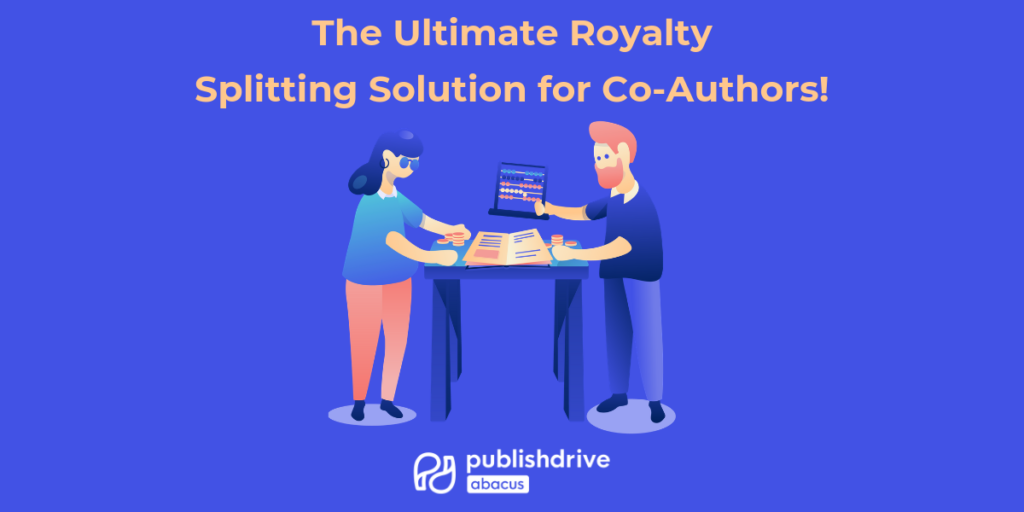 After our beta launch of PD Abacus last month, the PublishDrive team has been listening to your valuable feedback about what features you need most for co-author royalty splitting. Thanks to your comments, as well as direct input from Michael Anderle and LMBPN Publishing, we're thrilled to announce that the full version of PD Abacus is now live!
With an expanded range of features, this comprehensive royalty splitting service will free up your time to focus on what's important: writing and publishing more books. 
Learn more about PD Abacus' expanded features and the story behind this breakthrough co-author royalty splitting solution.