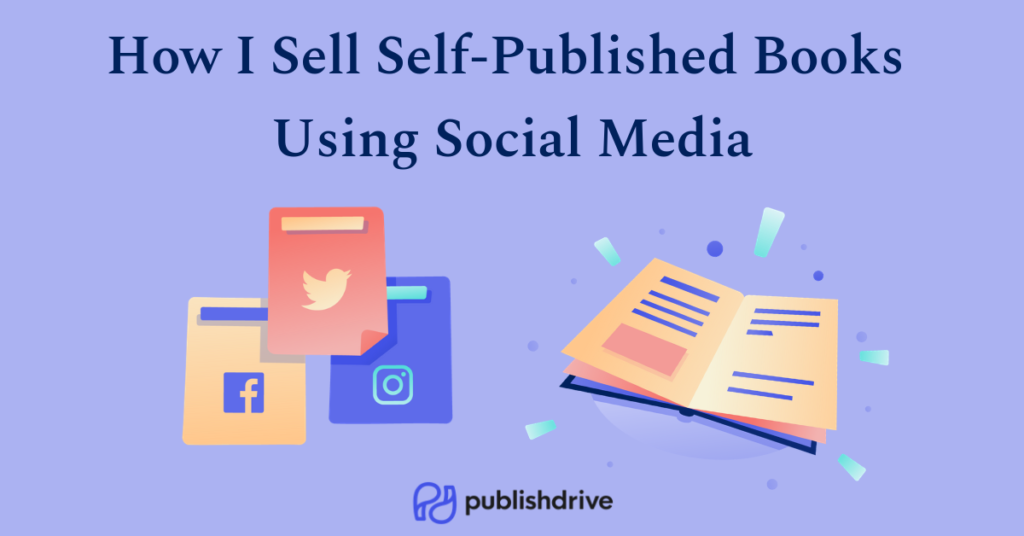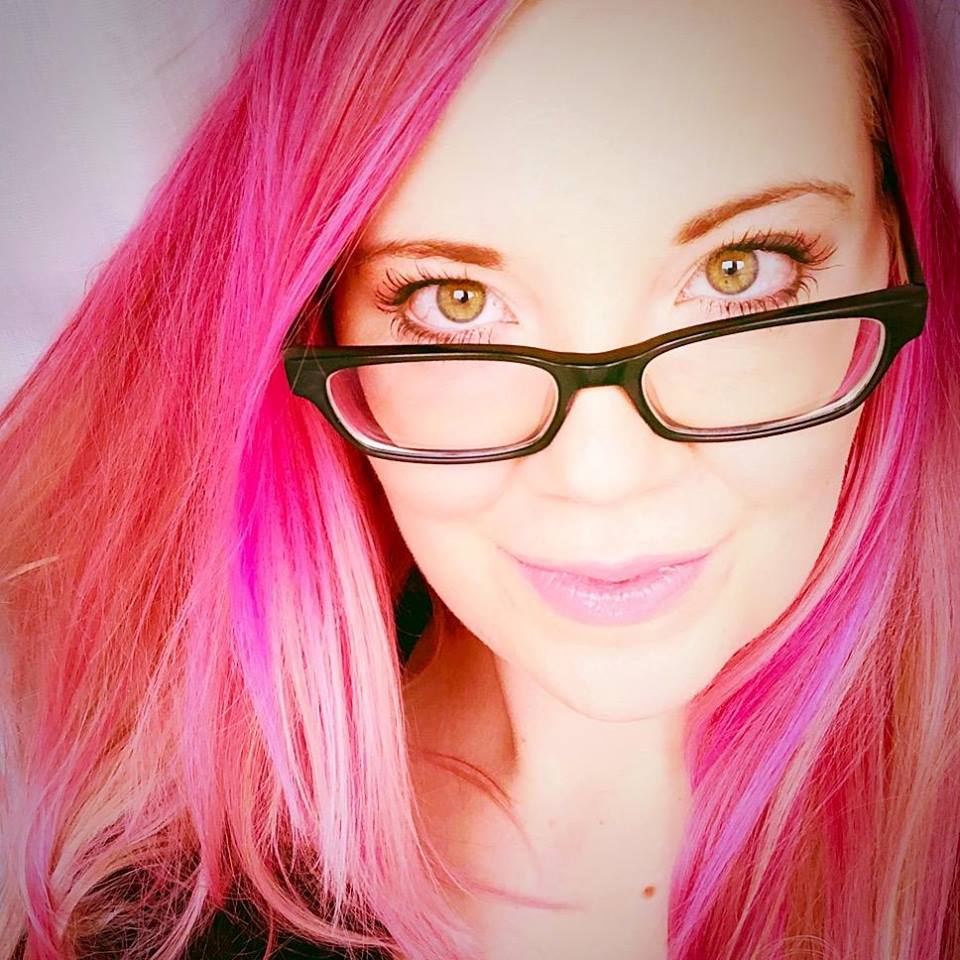 "How I Sell Self-Published Books Using Social Media" was written by author Laura Burton. Laura writes clean romance and poetry for bereaved families. Check out her "Love Me" series here, which is a collection of standalone romance novels packed with twists and surprises to keep you turning the page. Laura's new sci-fi romance Love Me, Dreamy will be released July 19 and is available for pre-order on Amazon.
If you want to sell self-published books using social media, the first question you should ask yourself is:
Why Do People Use Social Media?
To be entertained

To be educated

To be heard
NOT to be sold to.
Then it seems counterintuitive to use social media to boost book sales, right? Not if you understand how to do it correctly.
Using the tactics below, I was able to sell 60 paperback books within 48 hours.
Want to learn how I did it? Let's dive in!