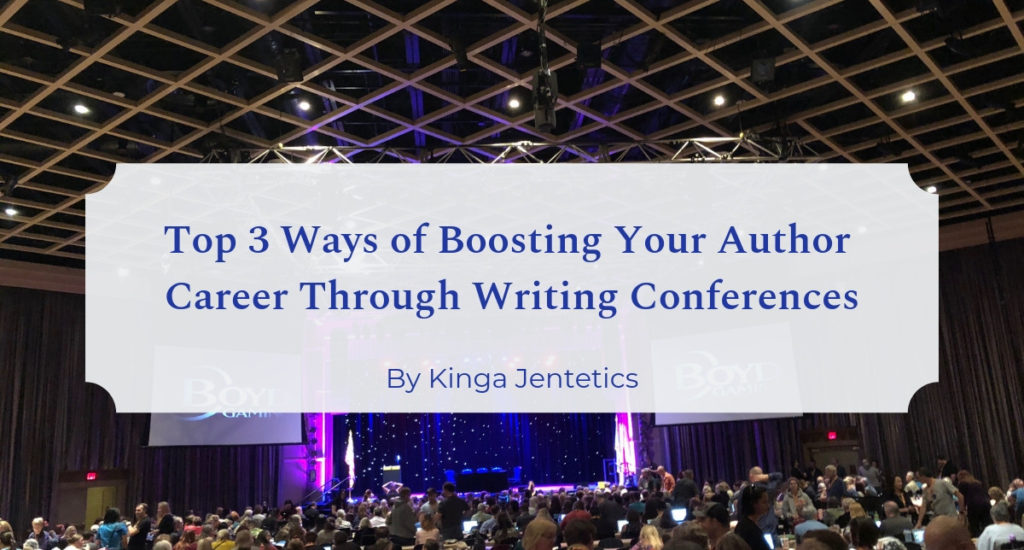 You've probably heard that conferences are essential to your writing career development, but do you know why?
The PublishDrive team attended several conferences this fall where we either gave a talk or simply had the chance to mingle with writers. As the number of author-related conferences grows rapidly year by year, you may be wondering which ones are best for you. In this article, I summarize various types of author-related conferences and my personal takeaways.
To sum up, I've attended the following conferences: Digital Book World (Nashville), Romance Con (Richmond), National Writers Union Conference (New York), Las Vegas Book Festival (Las Vegas), 20booksto50k (Las Vegas), YALLfest (Charleston), and Miami Book Fair (Miami) – I've definitely compiled a list of thoughts!
Here are my top three recommendations for leveraging the power of conferences in the publishing industry:
Attend the conference that fits your publishing journey.
Learn from other writers and attendees and collaborate with them.
Prepare for conferences accordingly and have fun! 🙂