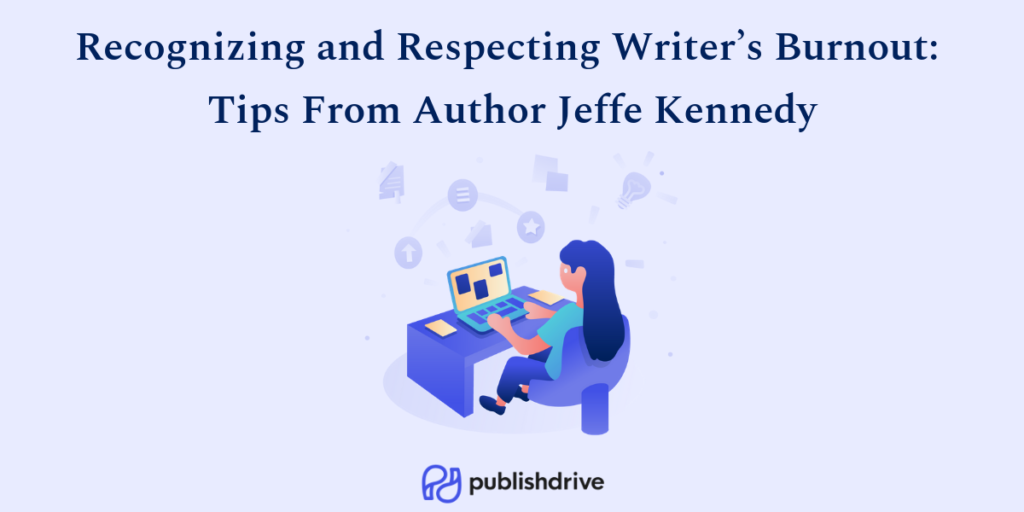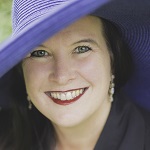 "Recognizing and Respecting Writer's Burnout" was written by Jeffe Kennedy, an award-winning, best-selling author who writes fantasy with romantic elements and contemporary romance. She has won the prestigious RITA® Award from RWA, been a Ucross Foundation Fellow, received the Wyoming Arts Council Fellowship for Poetry, and was awarded a Frank Nelson Doubleday Memorial Award. Check out her upcoming novel, the Orchid Throne, which is available for pre-order. 
At SFWA's Nebula Conference in May 2019, I was on a panel called "Burnout: how to recognize it and maybe how to avoid it next time." It turned out to be one of those amazing panels where I learned as much as the audience did. 
At lunch afterwards, a gal who'd been at the panel asked me to discuss more for the rest of the table—and those people responded with the same heartfelt enthusiasm. At the end of that conversation, one of the PublishDrive reps at the table asked me if I'd do a guest post on the topic. 
Clearly writer's burnout is something we writers need to talk about more!