Abacus - Royalty Software for Publishers
No more spreadsheets for calculating royalty splits among authors. Calculate publishing royalties in a more transparent and collaborative way with PublishDrive's Abacus.
Request a quote
Calculating publishing royalties has
never been more simple.
Here's how Abacus helps you with royalty splits, or making sense of amazon kdp reports.
1. Import (e.g. KDP Reports)

In order to calculate publishing royalties you need to import a KDP report or ACX report to our platform.
2. Add Contributors

Calculate earnings for each contributor and generate royalty reports. Invite contributors for easy data sharing.
3. Get Report & Share

Once your reports are generated you can easily share royalty reports with your contributors, and repeat!
How to split or calculate royalties using Abacus?
Watch this short video on how to calculate publishing royalties using our software.

Our cloud-based, royalty management tool ensuring transparency, boosting productivity and building trust for indie authors and publishers.

Manage book publishing royalties and other related finances like never before using Abacus royalty software.
The most trusted royalty software for publishers powered by PublishDrive
We understand collaborating with others (whether a co-author, translator, etc.) can be a challenge, especially when it comes to finances.

So forget about the square roots and excel sheets when calculating publishing royalties. Instead, boost productivity with transparent data-sharing and fair royalty splits among authors.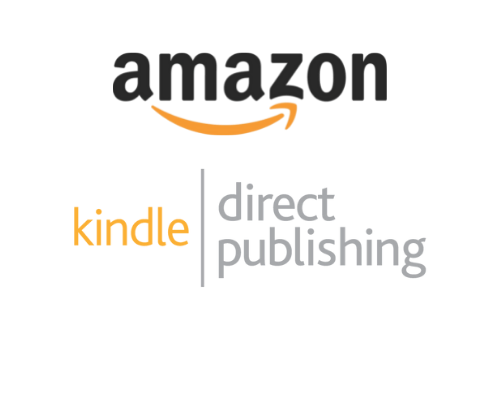 Amazon KDP royalty calculator
Make sense of your Amazon KDP reports by uploading them in our royalty management software for publishers.
Import your data from Amazon KDP account (Kindle Unlimited), IngramSpark, Draft2Digital, Kobo Publishing / Subscription / Plus, Google, Apple Books (iTunes), and more.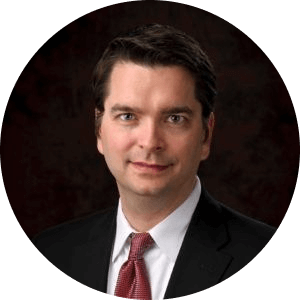 Michael Anderle, Bestselling Author
Our case study details how PD Abacus saves hours of time for co-authors and indie publishers like Michael. Learn all about the ultimate royalty splitting solution.
Forget about complicated accounting software for book publishers. Contact us for a personalized offer based on your specific needs
With Abacus you can manage and share all author royalties, run custom analytics and track payments from one dashboard.
Calculates author royalties automatically

Share royalty reports with authors

Add other revenue and cost sources for financials

Run custom analytics for series, authors or other datasets

Manage payments for authors using one r

oyalty reporting software
Standard pricing starting at $2.99 per title / Month. First title is free forever
Why Indies are Working Together
Success in self-publishing requires a quick response to trends, robust marketing, and frequent releases. Co-authoring makes it possible while avoiding burnout. Whether you're a bestselling author with a large back list or a debut author, readers want more books.

That's why many authors are working together. As a co-author, you can co-write a book. Or, you can share the same universe with other writers. Writing anthologies and boxsets is becoming more and more popular and this leads to a ever increasing need for a royalty management software for publishers.
Eliminate the frustration of calculating publishing royalties and focus more on your writing.
Share the workload, split expenses, and double your marketing efforts

Working together allows you to maintain a rapid release strategy

Boost visibility by leveraging your co-author's audience.

Add more credibility to your brand (especially as a newbie)

Let the creativity flow and combine ideas, skills, and experiences