Publishing News
IngramSpark's Minimum Wholesale Discount Has Been Adjusted to 40% for the United States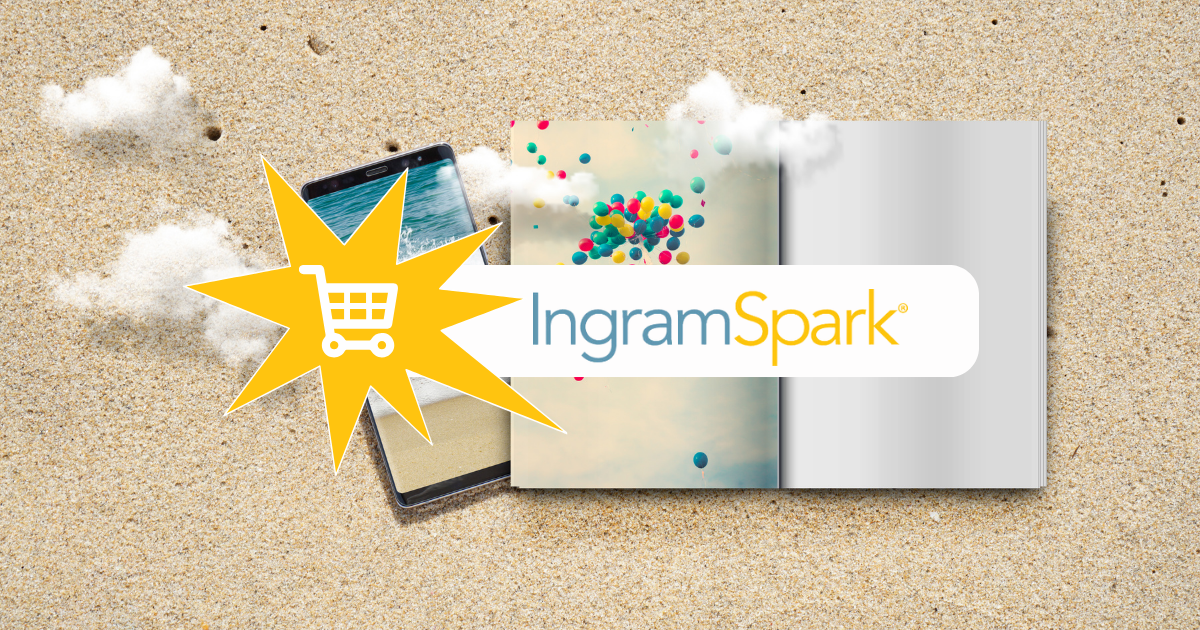 IngramSpark announced that as of August 31, the minimum wholesale discount for books distributed through them in the United States will be 40%. 
Previously, it was possible to set discounts as low as 30%.
Ingram also stated: "If you do not update your wholesale discount by October 30, 2023, your book(s) may be removed from wholesale distribution within the United States."
This may come as Ingram faces demands from undisclosed book retailers in the United States to address the issue of authors and publishers offering minimal wholesale discounts through their distribution channels.
What Changes
Books enabled for distribution must meet the minimum wholesale discount levels:
United States: 40% (previously 30%)

United Kingdom: 35% (unchanged)

European Union: 35% (unchanged)

Australia: 35% (unchanged)

Global Connect: 30% (unchanged)
This means you'll get a 10% lower compensation if you set a discount in the US. 
Note: These changes affect only newly set up books, or those already distributed but have their price changed.
What these changes mean
When you change the US wholesale discount for your books distributed via IngramSpark to 40%, it will impact:
Profit from sales of your IngramSpark-printed books on booksellers in the US. 

Profit from sales of your IngramSpark-printed hardbacks. 
What Is Not Affected by This Change
The price you pay for copies ordered directly from IngramSpark.

Royalty from sales of IngramSpark-printed copies in countries other than the US.