Marc Reklau PublishDrive Success Story
Authors often choose Amazon to publish their books. Being an important player in the publishing industry, it's understandable why someone would consider Amazon a first (and sometimes only) choice.
But this doesn't mean the platform is perfect. On the contrary: some authors encountered different challenges once their books were published on Amazon. 
Case in point: Mark Reklau, author, speaker, and corporate trainer, was exclusive on Amazon until his account was accidentally closed.
What should an author do to mitigate the risks? Publish on multiple platforms or choose an aggregator that distributes to multiple platforms at once for them.
That is what Mark did. He chose PublishDrive once his Amazon account was closed. We talked to him and put together this case study.
About Marc Reklau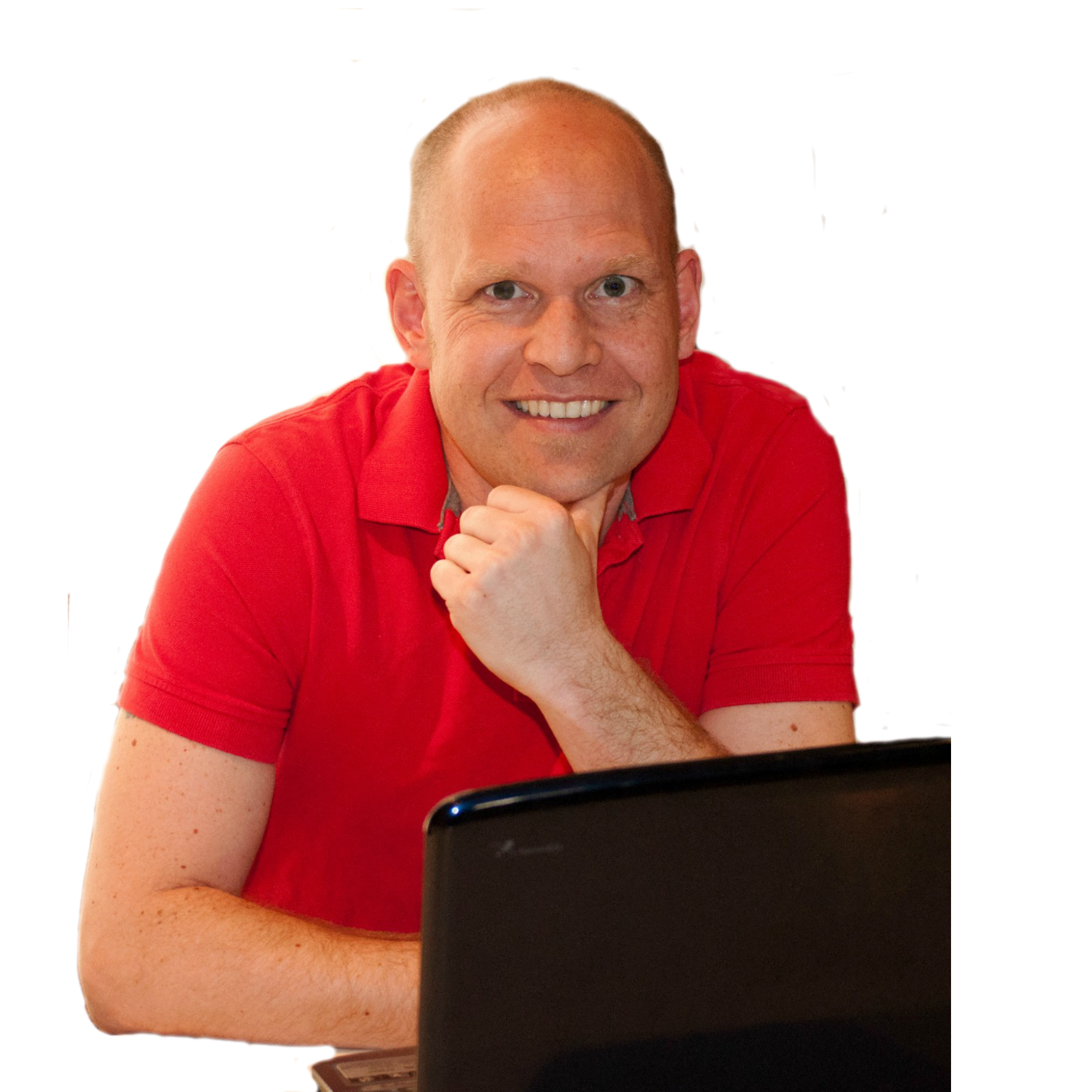 Marc Reklau is the author of the international #1 bestselling and award-winning book 30 Days - Change Your Habits, Change Your Life, which has been translated into nine languages, has over 300 five-star reviews on Amazon, and over 170,000 readers. He is a dedicated author, speaker, and corporate trainer who helps people and organizations to transform and achieve greater success using the power of habit.
For more than 20 years, Marc has studied the work of philosophers, scientists, and psychologists to learn what makes people tick. He believes that with the right mentality, individuals can improve their personal and professional success in ways they never imagined.
Challenges
😩
Not enough manpower to publish to multiple stores
📪
Delayed communication and support with stores like Amazon KDP
🔐
Amazon until his account was accidentally closed
Main Results
⏳
Considers PublishDrive easy to use, which makes it time-efficient
😊
Loves the way PublishDrive treats its authors
💰
Appreciates the flat fee structure: a better deal than a percentage of your royalties 
🌍
Reached a network of 50+ stores and 10K+ libraries 
📈
Increased royalties by selling to almost all of PD's partner stores
⚒
Saved time & finds value in automated tools
Marc Reklau was exclusive on Amazon until his account was accidentally closed. 
He decided to change his business model and publish his books widely across multiple platforms. Using PublishDrive, he's been able to sell his books to more stores than he previously had access to.
PublishDrive is a game-changer for Marc's publishing business. He has been using the platform for 5 1/2 months and finds it easy to use and time-saving. He distributes to almost all of the available stores and has seen success on Apple and Google.
Using PublishDrive has helped Marc increase his sales, and he loves the way the company treats its authors. He appreciates the flat fee structure with no additional share of royalties, as well as our bulk import, marketing, and book promotion, expanding global sales, sales insights, and auto-reporting features. 
"[he made] More sales (which is his main KPI), and I really like the way you treat your authors. I also have the luck to know the CEO personally. Kinga is awesome and very approachable. You can talk to her about many events."
Marc plans to maximize his sales with PublishDrive, and if his success continues, he plans to publish all versions of his future books with the company. 
He also appreciates the platform that is user-friendly and time-saving and offers marketing and promotion activities that have helped him increase his sales. 
"Last month was 700$, which is pretty good, keeping in mind that right now, I just have six ebooks on PublishDrive and didn't do any promotions yet."
Marc highly recommends PublishDrive to other independent authors looking to expand their reach and sell their books on multiple platforms.