A New Reason to Celebrate!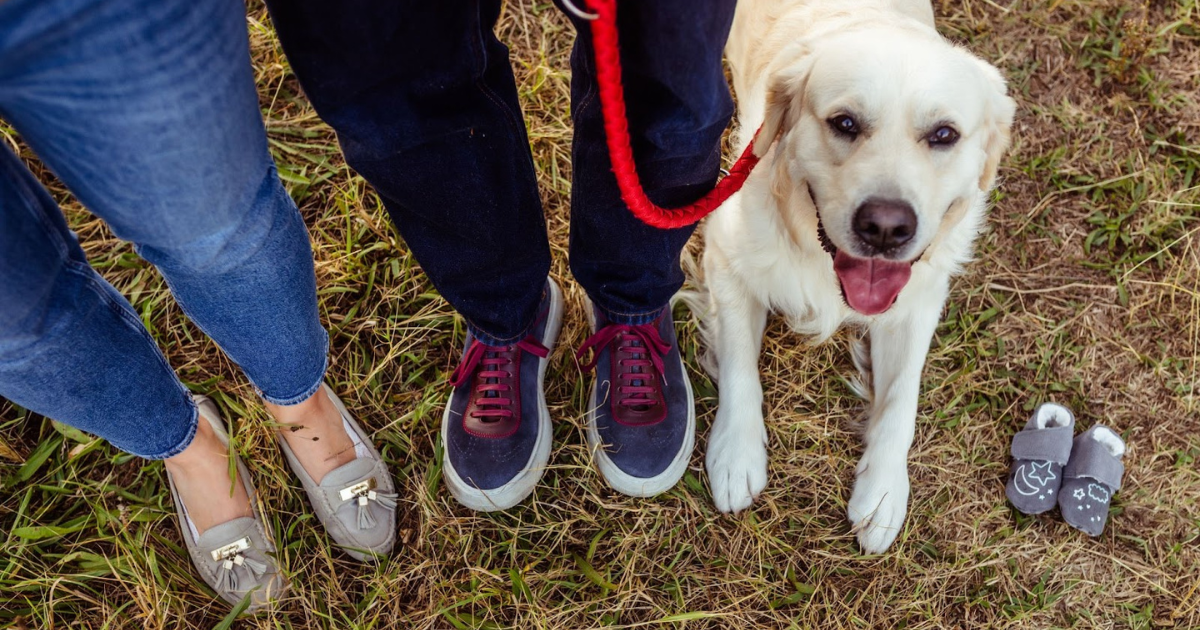 Time to swap the after-dinner drinks at The Hof at the Frankfurt Book Fair and Tiki-bar cocktails at the NINC conference in Florida for milk bottles and nappies at home in Budapest…that's right, my first child, Benjamin, is on his way. I am so excited for this next chapter and the new challenges that motherhood brings.
While I was getting ready for my maternity leave, you may have met Danica Favorite, our Community Manager, in London at the Self-Publishing Show Live or at NINC in Florida or at the 20BooksVegas, the Future of Publishing Mastermind.
If you were at the Frankfurt Book Fair, I'm sure you enjoyed meeting Robert "Joker" Csizmar (CTO), Stephen Griffin (Growth Director), and Dora Nagyne-Gebei (Head of Content Operations) in my absence. 
I missed seeing everyone, but I know our team took great care of you.
About the team
Robert 'Joker' Csizmar, CTO of PublishDrive, combines his expertise as a former data specialist for financial institutions and government with a passion for bridging the tech-business divide. He is focused on creating innovative tech solutions, simplifying and accelerating publishing tasks to improve the publishing process.
Stephen Griffin is the Growth Director at PublishDrive. A former VP of Marketing and CMO at global SaaS businesses, Stephen is passionate about delivering innovative solutions and exceptional customer experiences that drive success. At PublishDrive, he is transforming the way we work, ensuring that customers are the hero of our story.
Dora Nagyne-Gebei is a dynamic professional serving as the Head of Customer Success and Vendor Management at PublishDrive. Her pivotal role revolves around overseeing and orchestrating a department dedicated to ensuring the triumph of customers while enhancing partnerships with vendors in their best interests. Her primary dedication is steering customers towards success in their publishing ventures, extending unwavering support in a highly professional and top-quality manner.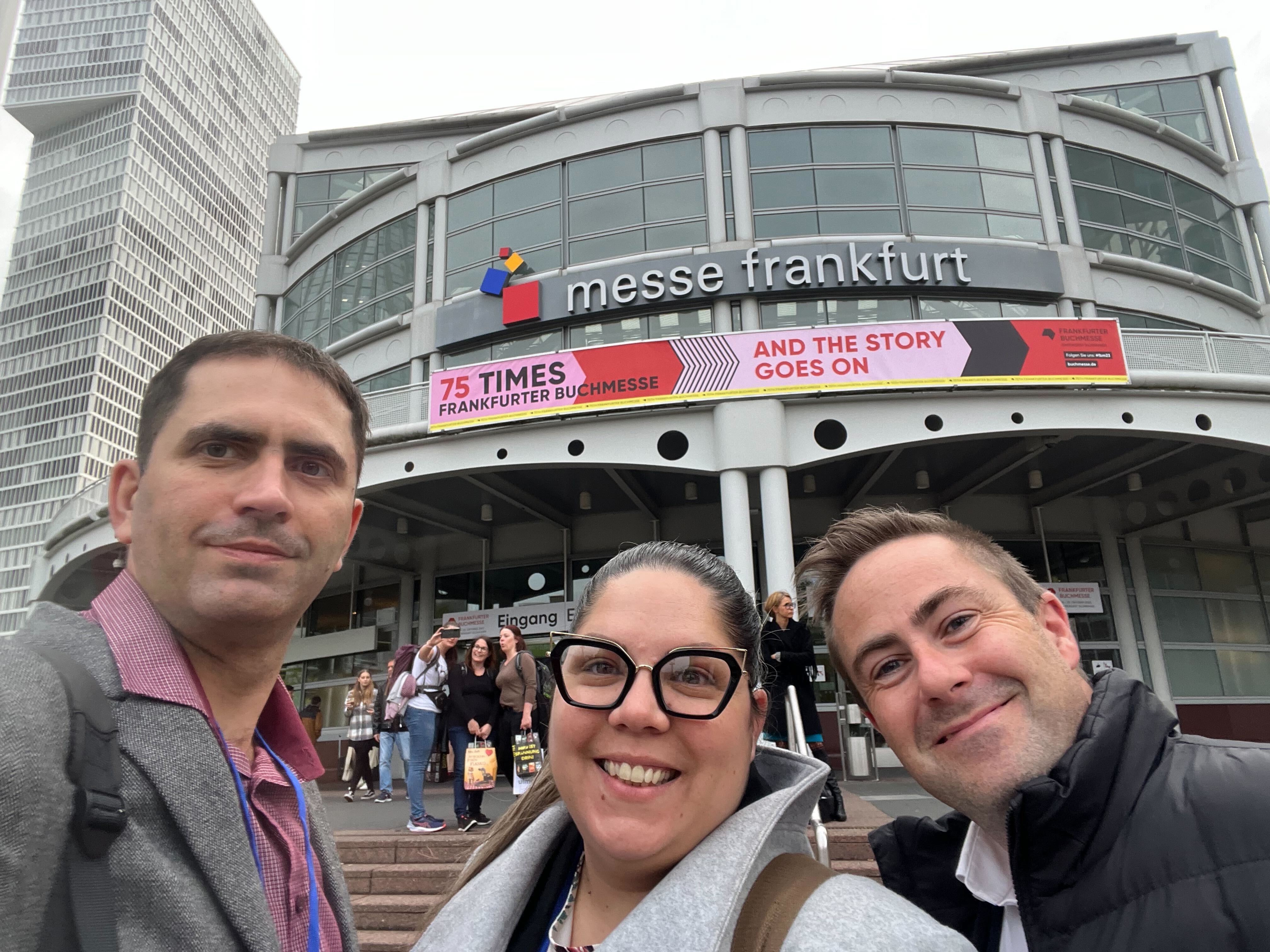 Danica Favorite is the Community Manager at PublishDrive. A multi-published hybrid author, Danica understands the many challenges faced by authors today and seeks to help them navigate those challenges, both in her role at PublishDrive and as an author coach. Her mission is to empower people to tell their stories because every story matters.
Just because I've taken a step back, doesn't mean things at PublishDrive have stopped buzzing. Thanks to our supportive team, we've accomplished a lot so far in 2023! We collaborated with over ten thousand publishers and authors and published over an impressive 150K books in more than 65 languages. That's a big win for us, and our customers, increasing revenue by 50% compared to last year.
New partnerships, such as with Repro India, helped expand our customers' reach and enabled them to work more efficiently.
On top of that, we gave our sales tools a major upgrade and rolled out a new AI chatbot, all to keep pushing the envelope to deliver top-notch service to you.

As you can see, you'll be in good hands during my six-month maternity leave, enabling me to embark on my most exciting journey yet. Look for future newsletters from our team, and the next time you hear from me, I'll be a mother!
Sleepless nights, I'm ready!