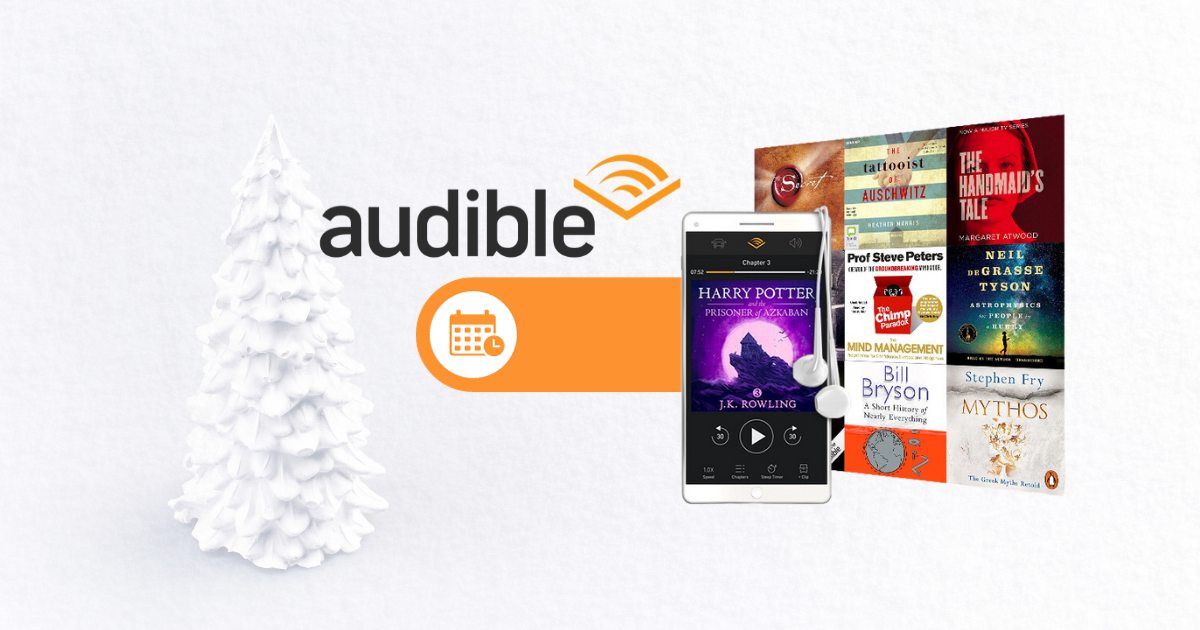 As we approach the holiday season, you should be mindful of book distributors' schedules. 
Audible processes new audio end-to-end to release them in their store in approximately 15 business days. 
If you want your titles to be available during the holiday season at Audible, you need to take into account the following schedule:
| | |
| --- | --- |
| Release Dates | Delivery Dates |
| December 12 to 25, 2023 | November 17, 2023 |
| December 26, 2023 to January 2, 2024 | December 4, 2023 |
This schedule also applies to any audio changes you want to make, such as metadata, updates, or corrections.
If you deliver your new titles or make changes to existing ones after these dates, you may not see your new audiobook or updates in time for the holiday season.
Other things to keep in mind: 
The Audible office will be closed on November 23 and 24, 2023, December 25, 2023, and January 2, 2024.

If you have other questions or concerns unrelated to this schedule, adjust the subject header so those from Audible can address them on time.