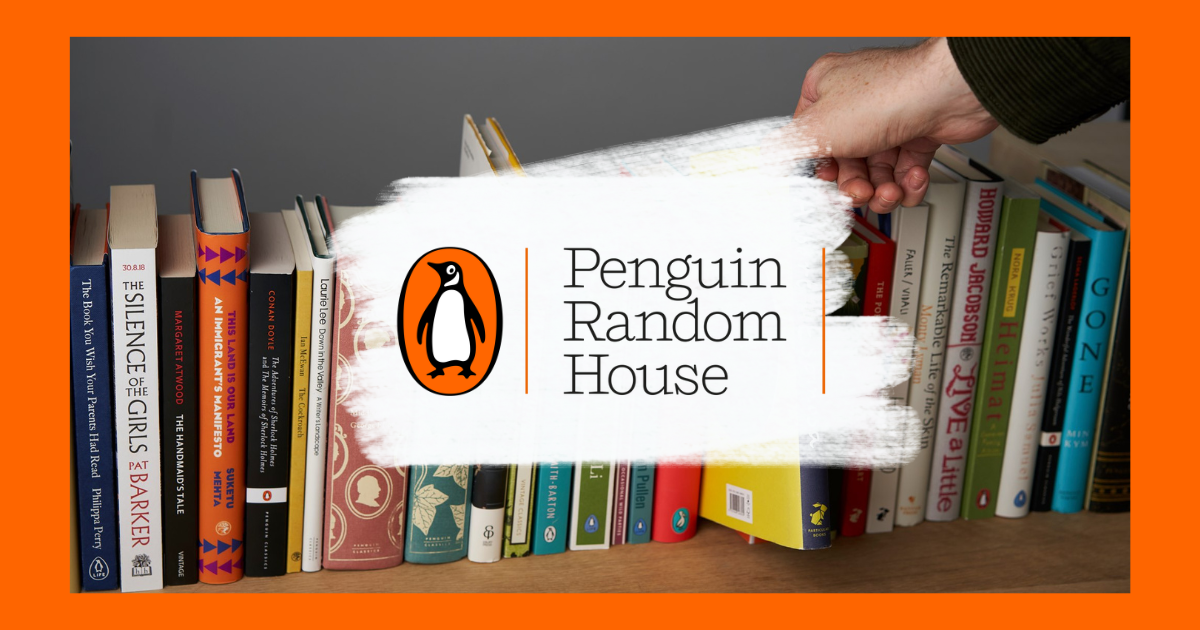 Nihar Malaviya, the worldwide CEO of Penguin Random House (PRH), has recently addressed the company's performance. Riding on a 9% increase in worldwide revenues for the first half of 2023, PRH stands tall with €2.1 billion, an improvement over 2022's €1.9 billion during the same period.
Malaviya quickly clarified that increased revenues didn't automatically translate to increased profits. The challenges of industry inflationary pressures and rising business costs are evident. Despite these setbacks, he reaffirms the company's dedication to its mission of producing books for everyone.
Three Key Factors Behind PRH's Success
Malaviya attributes the company's growth to three principal reasons:
1. Stable Book Markets
Despite the economic uncertainties, global book markets remain stable. Interestingly, they even surpass pre-COVID figures from 2019. This signifies readers' robust appetite for books, a silver lining for the industry.
2. Operational Excellence
PRH's team has showcased resilience and commitment during internal organizational changes. Their consistent efforts have ensured the publication of impactful titles that deeply resonate with readers.
3. Strategic Acquisitions
PRH has acquired multiple smaller firms this year, strengthening its foothold in various domains, including audio, children's literature, data-driven publishing, and local content.
Bertelsmann's Take on PRH's Overall Business Performance
While PRH shines in its own capacity, it's interesting to note that its growth rate is double that of its parent company, Bertelsmann. The latter reported a 4.5% overall revenue growth, at €9.7 billion for the first half of 2023.
Bertelsmann's chair and CEO, Thomas Rabe, expressed satisfaction over the company's performance. Despite a challenging economic landscape, Bertelsmann achieved record revenues and an impressive operating result.
The dip is attributed to restructuring measures and operational realignments, including those at PRH.
Bertelsmann has been diversifying its portfolio. For instance:
The video production company Fremantle made significant strides in the entertainment sector. This included high-profile entertainment shows in the UK and US and collaborations with Oscar-nominated producers like Edward Berger and Amy Berg.

PRH increased its share in the U.S. publisher Sourcebooks, acquiring nonfiction publisher Callisto Media's assets. PRH's Grupo Editorial also acquired Roca Editorial, a leading independent publisher from Spain.

Bertelsmann's music subsidiary, BMG, undertook 15 acquisitions. Among these were The Hollies' song catalog and a substantial share of Paul Simon's music rights.
Implications for the Self-Publishing Industry
While the report largely focuses on the achievements of PRH and Bertelsmann, it offers some indirect insights for the self-publishing industry. The stability and growth in global book markets suggest an increasing appetite for reading. Self-published authors can tap into this demand.
Bertelsmann's approach to diversify across media and entertainment can serve as an inspiration. Self-publishers might consider exploring adjacent areas like audiobooks, podcasts, or video content to maximize their reach.