Publishing News
The Chytomo Award: Recognizing Excellence in the Ukrainian Book Industry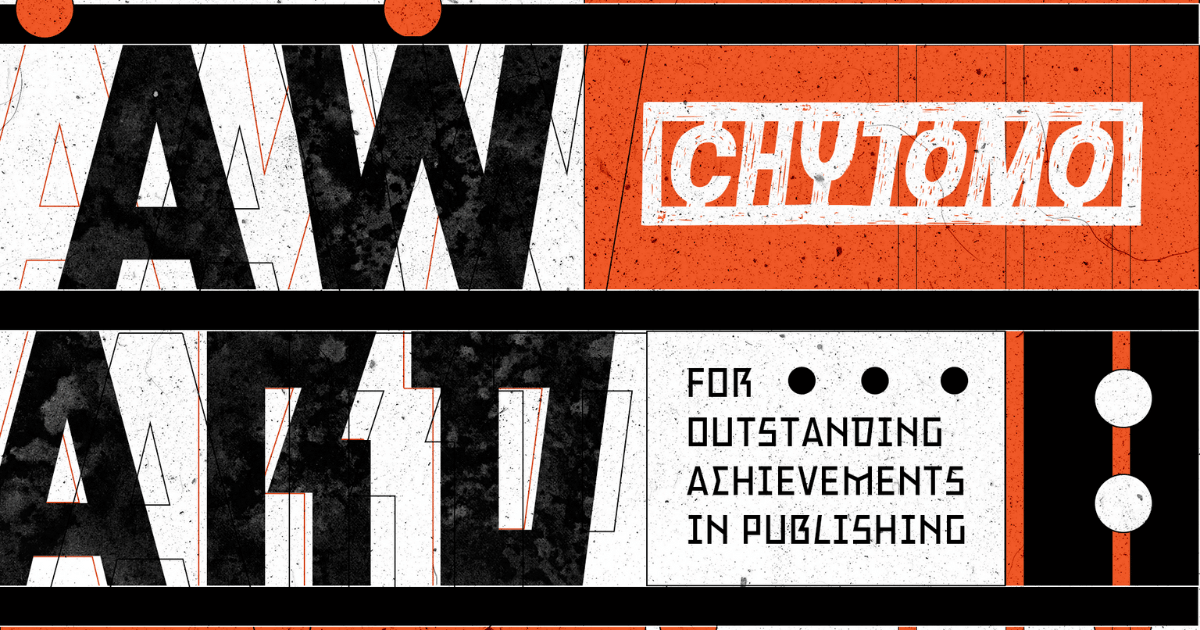 In collaboration with the Frankfurter Buchmesse (set for October 18-22) and Börsenverein des Deutschen Buchhandels, Germany's premier association for publishers and booksellers, Chytomo, a leading Ukrainian book industry magazine, unveiled the Chytomo Award. 
The Chytomo Award celebrates notable contributions to the Ukrainian publishing and literary landscape. Germany's culture ministry has generously allocated €4,000 (US$4,350) for each of the award's three primary categories. This gesture aligns with Berlin's newly launched €900,000 scheme, aiming to foster a deeper appreciation of Ukrainian culture and history within Germany.
Scheduled for presentation later in the year, the Chytomo Award seeks to spotlight significant endeavors that have expanded the book market and cultivated a reading culture. 
The inaugural awards, acknowledging the resilience the book sector exhibited amid challenging times, will consider achievements from 2022 and 2023.
Eligibility extends beyond publishers, encompassing book bloggers, journalists, libraries, bookstores, and other pivotal entities whose work has had a remarkable impact throughout the year.
Nomination & Award Procedures
Eligible nominators include Ukrainian and non-Ukrainian organizations, educational establishments, media outlets, and various associations. Each can propose up to three nominees via a specified form. 
After an initial screening, a longlist is compiled, followed by a jury-curated shortlist. 
Winners awarded a €4,000 prize and a statuette are then selected based on merit across categories. An additional award by the Frankfurt Book Fair grants recipients an exhibitor spot in 2024.
The Chytomo Award ceremony is set for November in Kyiv, with plans for an in-person or digital broadcast depending on prevailing circumstances. The winners will also be featured on Chytomo's official website, with the award's English regulations accessible via a dedicated PDF.
Award Categories 
1. Book Publishing Market Trendsetter
Recognizes innovative publishing strides, the business's rejuvenation, and contributions to Ukraine's literary landscape.
2. Book Initiative That Promotes Reading
Honors pioneering efforts to connect readers with books, champion reading, and revamp the educational sphere through literature.
3. Ukrainian Book Ambassador
Awards significant personal efforts in heightening the global presence and image of Ukrainian literature and culture.
With the industry's competition intensifying, Chytomo recognizes exceptional literary creations and transformative players in the literature and publishing realms.
The Chytomo Award's primary purpose is to honor incredible efforts while amplifying the voice of Ukrainian literature on the global stage. Winners will additionally benefit from expert consultations from German publishing veterans.