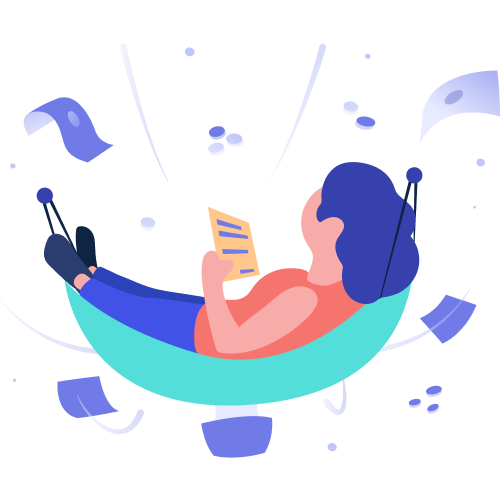 We're turning some gears and tightening some screws behind the scenes. 
All in a days work, to make publishing easier for you, our authors!
The platform will be unavailable on February 1, 2021 between:
 00:00AM-08:00PM PST
Thank you for your patience!
In the meantime, check out some fantastic articles from our amazing writers.
Let us make it up to you! 
We'll email you our store list, that you can go over in the meantime.