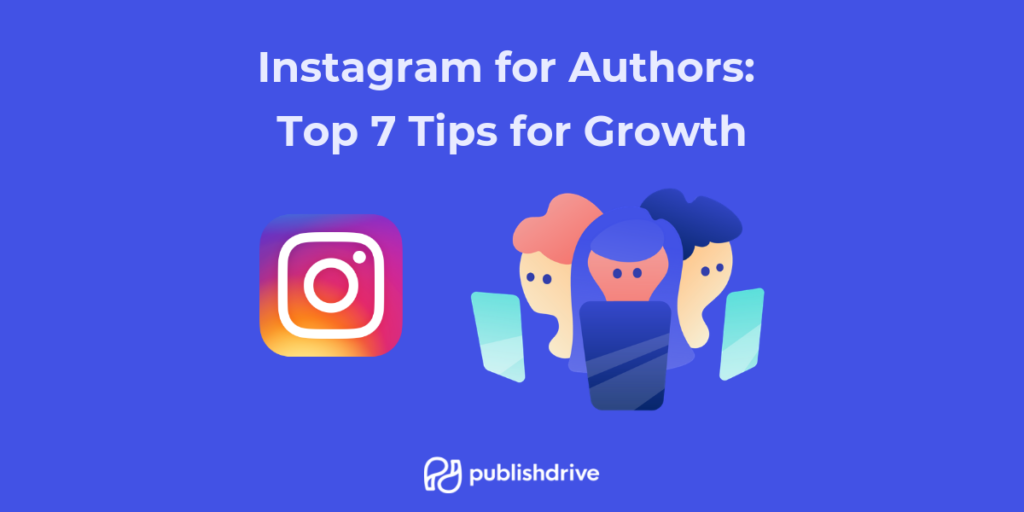 Instagram is a great platform for indie authors to increase readership and engage with the reading community. Just take a look at the #bookstagram hashtag and you'll find over 30 million photos posted of books, reading spots, cover reveals, book teaser trailers, and more.
With the following Instagram tips for authors, you can boost your presence on Instagram, gain followers who will look forward to your posts, and refine your author brand.
Top 7 Instagram Tips for Authors
1. Think of Your Feed as a Whole
People are endlessly scrolling through Instagram. If they see a photo of yours under a hashtag like #bookstagram or #authorsofinstagram and they pop over to your feed, they'll want to know what they can expect when following you. If your feed is full of posts that don't make sense as a cohesive whole, a user might not understand the purpose of your page or what they'll see when they follow you. Pick three or four things you might want to focus on – or even just two – and post within those themes. This consistency will help solidify your brand.