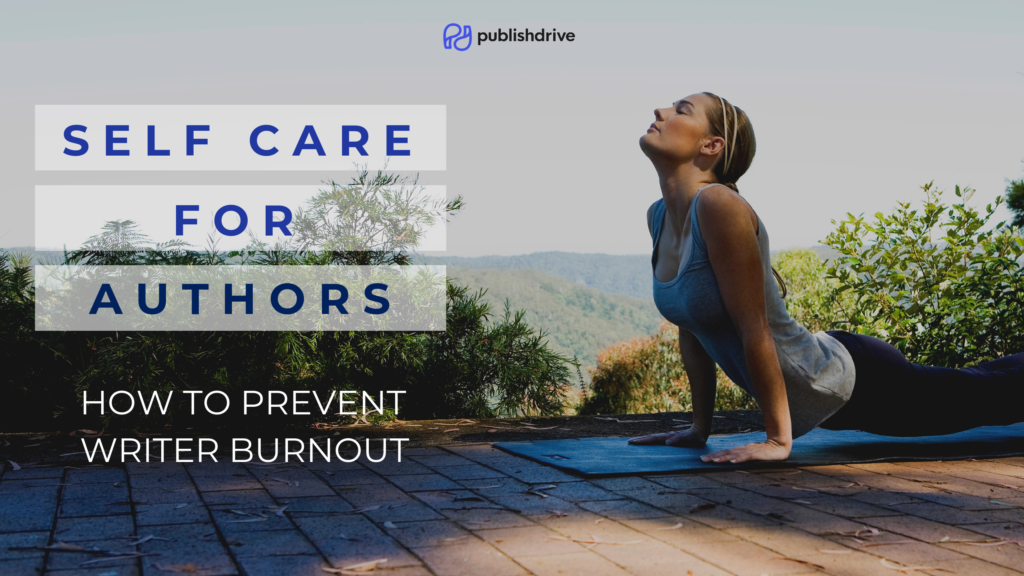 We live in a culture where we're considered productive if we work fourteen hours a day. Nobody bats an eye if we go to the office early and leave late or work through the weekends. We're always on our phones. We never disconnect.
We've all read articles about successful people who get up at 4 AM, go to the gym, drink green smoothies, work ten hours, barely get any sleep, and then do it all over again. We set those kinds of goals for ourselves, and might even post about it on social media. If we don't meet that completely unrealistic standard, we feel that we're falling behind in our lives.
But where does that actually leave us?
Exhausted, depleted, unhappy, unfulfilled, and resentful – aka writer burnout.
May is Mental Health Awareness Month, so we've been exploring ways that writers can stay mentally healthy, happy, and productive. Did you know that sleep and rest are just as important as work and productivity? If you take regular breaks, give yourself permission to rest, and ensure that you get enough sleep, you will actually accomplish more work in less time.
These tips will help you prevent writer burnout (or stop it in its tracks if you feel it about to hit you like a train):