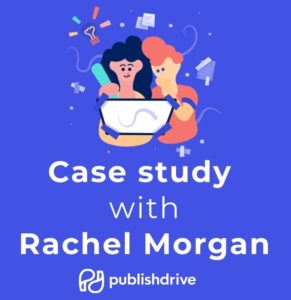 When we rolled out Subscription Pricing last October, some were hesitant to give it a shot at first.
After all, the ability to keep ALL royalties (after the stores' fee) for a small monthly fee of $100 is unheard of among self-publishing aggregators.
But we're happy to report that it's working – and authors are loving it.
To illustrate the benefits of our new pricing option, we detailed best-selling author Rachel Morgan's experience after she enrolled in subscription pricing. Explore the summary below to check out the highlights, and download the full case study for FREE here.