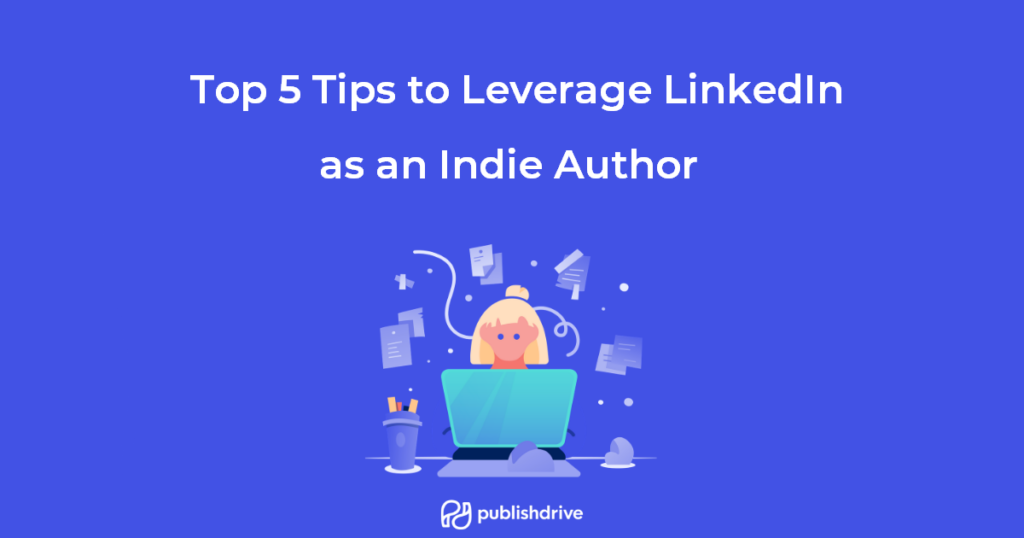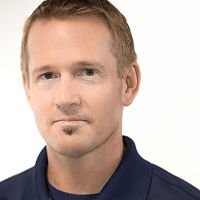 This article was written with the help of Gary Collins, bestselling author of the "Living Off The Grid" and "The Simple Life" book series. In addition to being a bestselling author, he has taught at the university college level, consulted and trained college level athletes, and been interviewed for his expertise on various subjects by CBS Sports, Coast to Coast AM, The RT Network, and FOX News.
You've probably heard some of your friends mentioning: "A headhunter tracked me down on LinkedIn, and I got a new job," or, "I made a new business partnership via LinkedIn." LinkedIn is a great tool for professional advancement in most industries, but did you know it can even boost your author business?
In this article I'll introduce you to the world of LinkedIn and how to make the best use of LinkedIn for authors. To better showcase the main benefits, I interviewed Gary Collins, the bestselling non-fiction author who uses LinkedIn extensively to build his author business.
What Is LinkedIn?
LinkedIn is like a constant online conference or networking event where you can meet representatives of all industries and all businesses. Essentially, it's like a "Facebook for Professionals," offering all the tools you need for business. You can use LinkedIn for:
Job searches: get hired at your dream company.
Recruiting: hire someone else.
Sales: build your small business with new leads.
Reputation: build your professional brand.
Why is LinkedIn Important for Authors?
I started to use LinkedIn in 2012 and now I have over 8,000 followers. Over the years, I've learned how to successfully build a following and fully leverage this social media platform. My follower base is pretty broad; most of them are based all over the US and in Europe.
If you are an author or an indie publisher, LinkedIn is an essential way to build your professional presence besides the regular social media channels, like Instagram, Facebook, and Twitter. Why? It's not the most obvious answer, as most of you will not find readers there, unless you are publishing non-fiction (especially self-help, STM, academic, or business books).