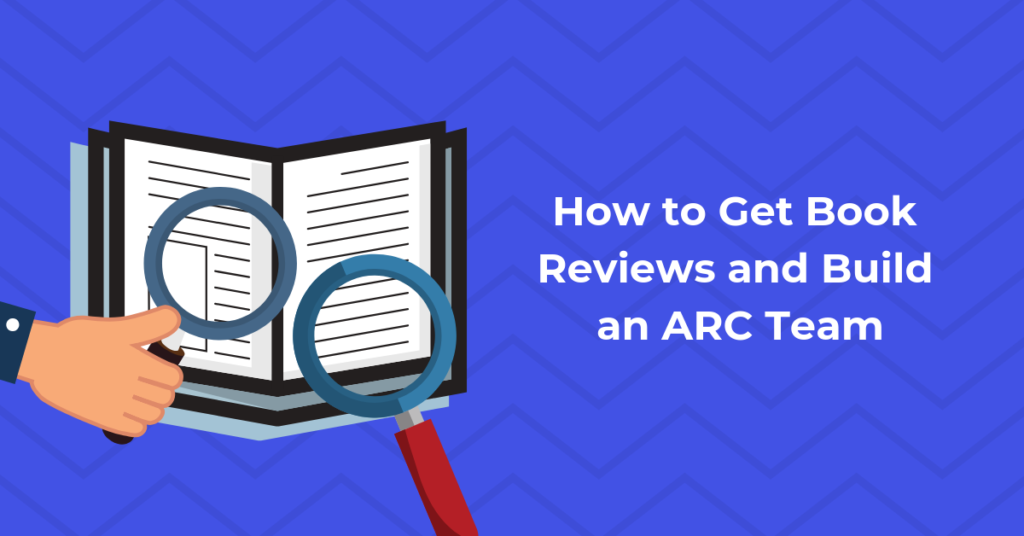 Reader reviews are crucial for boosting ebook sales for self-published authors. They can:
Make it easy for readers to find books they'll love

Increase your "social proof"

Generate buzz!
While doing your pre-launch research, you might be wondering: How do other indie authors rack up dozens of reviews within the first day of publishing?
It takes some planning and effort, but it can be done, even on a limited budget. Below we'll explain how to build an ARC ("advance review copy")  team, get reader reviews, and position your book for a successful launch.