Publishing News
Book Aid International Partners with PEN to Aid Wartorn Ukrainian Libraries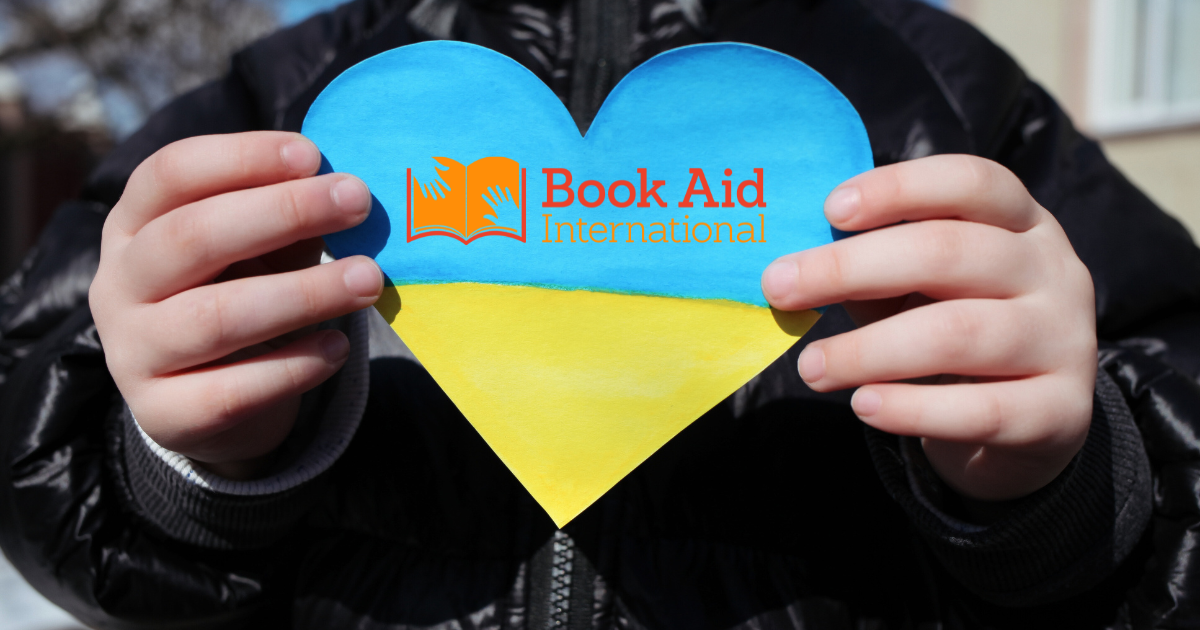 While Book Aid International, a UK-based charity, is often associated with projects in Africa and the Global South, a recent collaboration has shifted its focus closer to Europe. 
The non-profit organization has teamed up with PEN Ukraine, English PEN, and PEN International to donate approximately 25,000 new books to libraries in Ukraine, a nation ravaged by war. The books, expected to reach Kyiv in September, will be disseminated throughout the country as part of the Unbreakable Ukrainian Libraries initiative, launched by PEN Ukraine in June 2022.
These books, which will journey from Book Aid International's South London storage facility to Kyiv, will later be distributed to various libraries via the combined efforts of PEN Ukraine and the New Post Company. 
The bulk of the shipment has titles for children, as is the global trend in book donations. It also includes classics, art and leisure books, and English language learning materials. These selections are based on the requirements put forth by PEN Ukraine.
It's worth noting that while the global book industry's generous donations predominantly favor children's literature, there is a palpable need for more diversified literature and current nonfiction for adults, especially given the challenges they face in regions marked by conflict.
Tragically, Russian air strikes have damaged over 570 Ukrainian library facilities, resulting in the loss of their invaluable collections. The Unbreakable Ukrainian Libraries initiative has already replenished English and Ukrainian books in several cities, including Chernihiv, Mykolaiv, Kherson, and more. UK publishers have generously donated these books.
Nigel Newton, the president of Book Aid International and affiliated with Bloomsbury, has emphasized the significance of this donation initiative. He called on more publishers to contribute through book donations, funding, or simply raising awareness. 
Oxford University Press, in particular, has financially supported the shipment process.
Libraries in Ukraine serve multiple roles: from community hubs and knowledge repositories to makeshift bomb shelters and links to the outside world, symbolizing global solidarity with a besieged Ukraine. 
Tetyana Teren, the Executive Director of PEN Ukraine, highlights the growing prominence of the English language in Ukraine. She points to the Education First English Proficiency Index, which ranked Ukraine 35th in English proficiency in 2022, signifying the language's integration into Ukrainian educational and cultural dynamics.
The collaborative project between Book Aid International, PEN International, and English PEN seeks to facilitate this by ensuring English books are accessible in Ukrainian libraries.