Publishing News
KKR's Acquisition of Simon & Schuster: What It Means for the Publishing Industry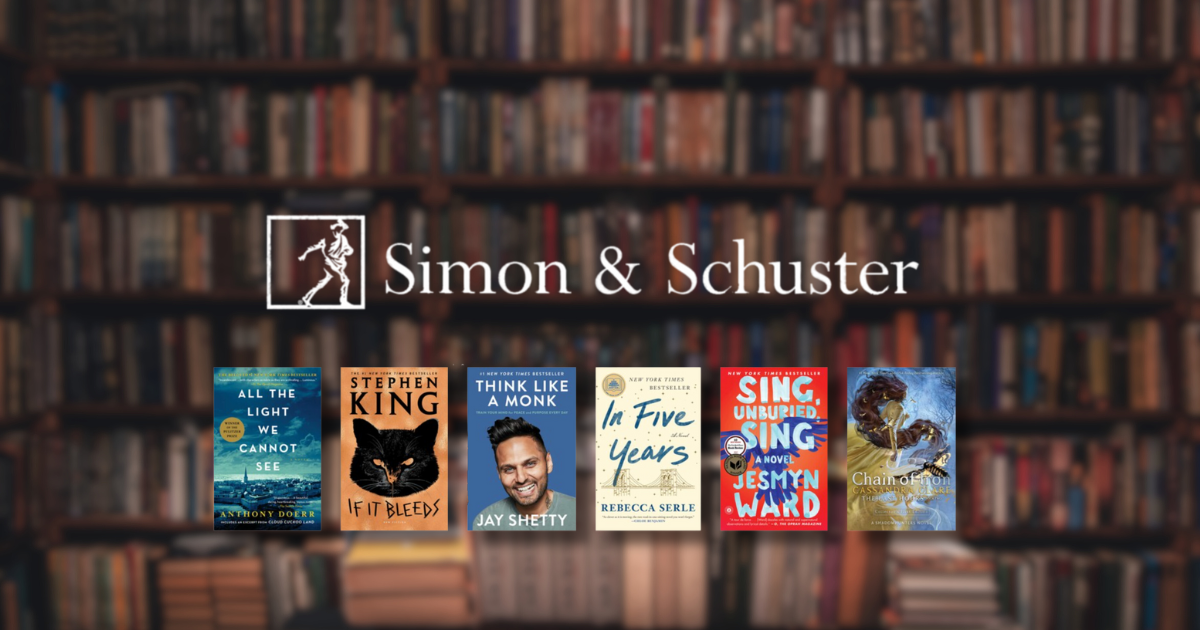 The book publishing world saw an unexpected twist last October when the Department of Justice halted the acquisition of Simon & Schuster by Penguin Random House. 
With Penguin Random House being the top publisher in the U.S. and Simon & Schuster in third place, their collaboration would have dominated over half the publishing market. 
With only HarperCollins, Hachette, and Macmillan as other significant players, many in the literary community have been wary of such consolidations, fearing that financial interests might overshadow cultural ones.
However, the outcome might have taken a more unexpected turn when Paramount sold Simon & Schuster, a storied 99-year-old house, to KKR, a private equity firm.
Founded by Richard Simon and Max Schuster, the publishing house started with a more commercial approach than its contemporaries, like Random House. Its journey saw it grow significantly, especially after its acquisition by Paramount in 1975, and today it is one of the "Big Five" in publishing.
KKR, or Kohlberg Kravis Roberts, is an investment giant established in 1976 by Henry Kravis and George R. Roberts. Renowned for pioneering leveraged buyouts, their reputation is mixed.  While they've been involved in some notable acquisitions, they've also faced criticism for practices like purchasing companies and extracting profits by burdening them with debt. 
With assets over $500 billion, the acquisition of Simon & Schuster is just a small fraction of their portfolio.
The relationship between KKR and the publishing world is not entirely new. Co-CEO Joseph Bae is married to novelist Janice Y.K. Lee. Richard Sarnoff, head of KKR's media division, has a strong publishing background, including a role in Bertelsmann's acquisition of Random House.
The significant concern is what this means for the publishing industry's future. Publishing's corporatization began in the 1960s, leading to more financially driven decisions. While media companies have traditionally purchased publishing houses, this move by a private equity firm is relatively unique. The industry's future under such ownership is uncertain, with questions regarding how a private equity mindset might reshape its dynamics.
Both KKR and Simon & Schuster have hinted at focusing on growth, with Simon & Schuster CEO Jonathan Karp optimistic about the acquisition. He highlighted KKR's proficiency in audiobook production and the potential for substantial employee equity.
For readers and authors, the road ahead is unclear. KKR's aggressive growth strategy might lead to significant investments in Simon & Schuster, fostering innovative projects. However, significant changes are also risky, including potential layoffs and altered author contract terms. High-selling authors might find their positions secure, while others, who might not contribute much to the bottom line, could face uncertainty.
While the immediate changes might not be evident to the average reader, this acquisition could accelerate the ongoing trend of conglomeration and profit-driven thinking in publishing. The industry awaits with bated breath to see how this next chapter unfolds.