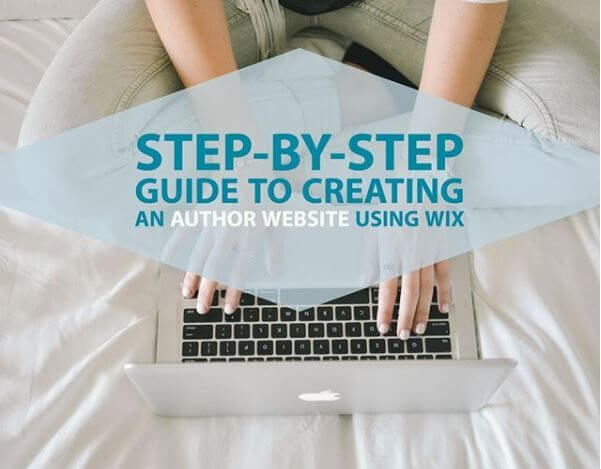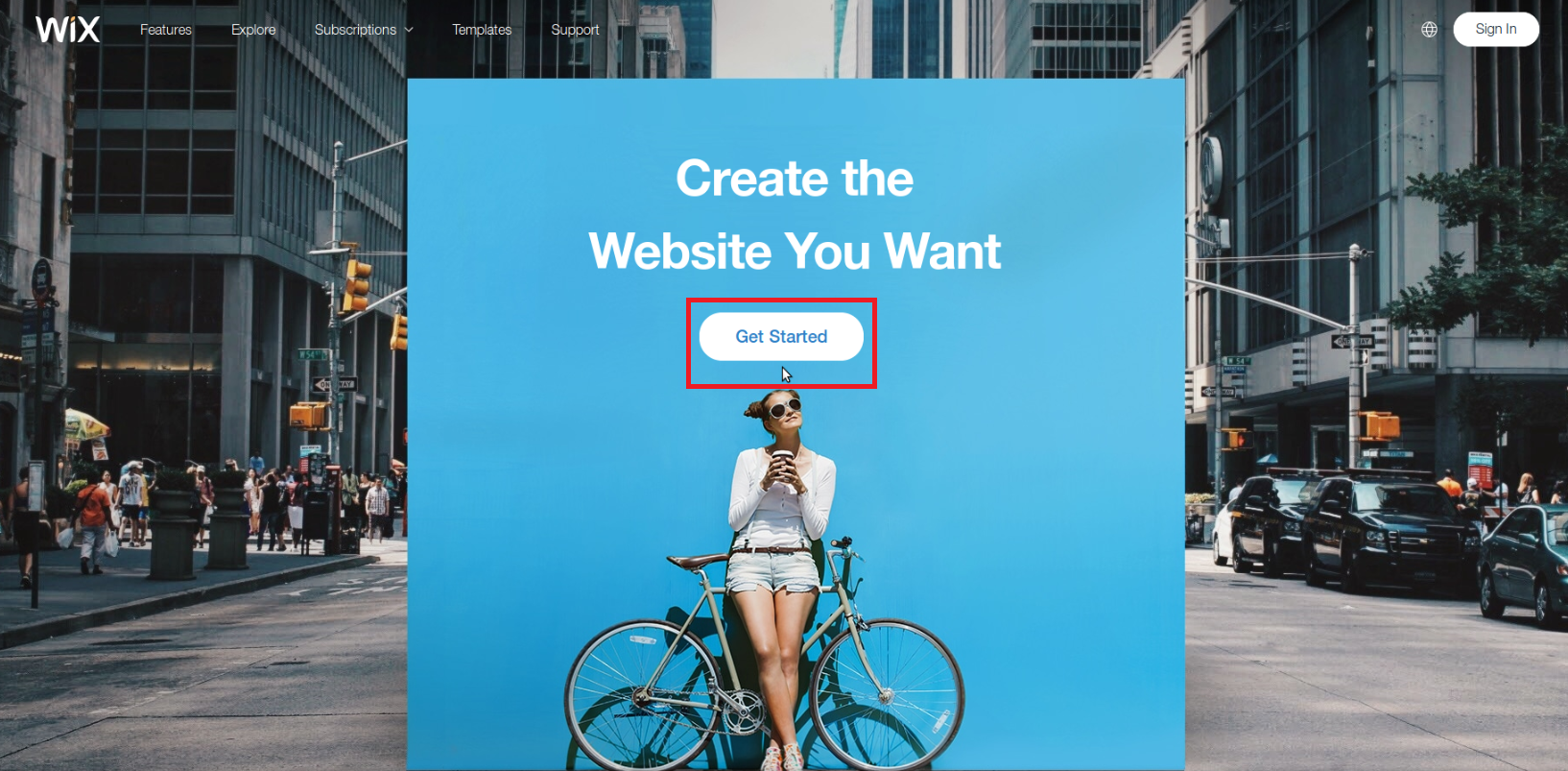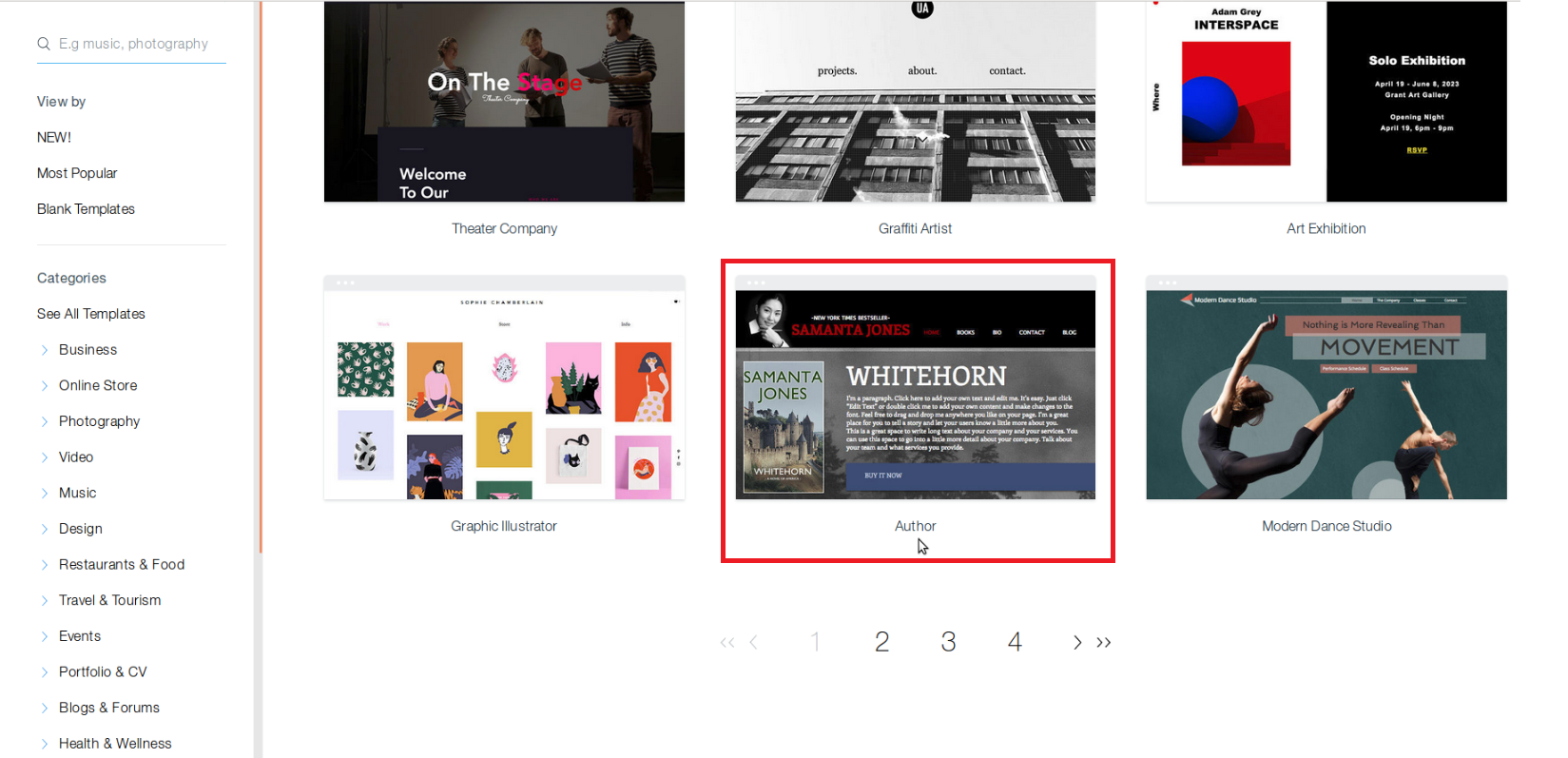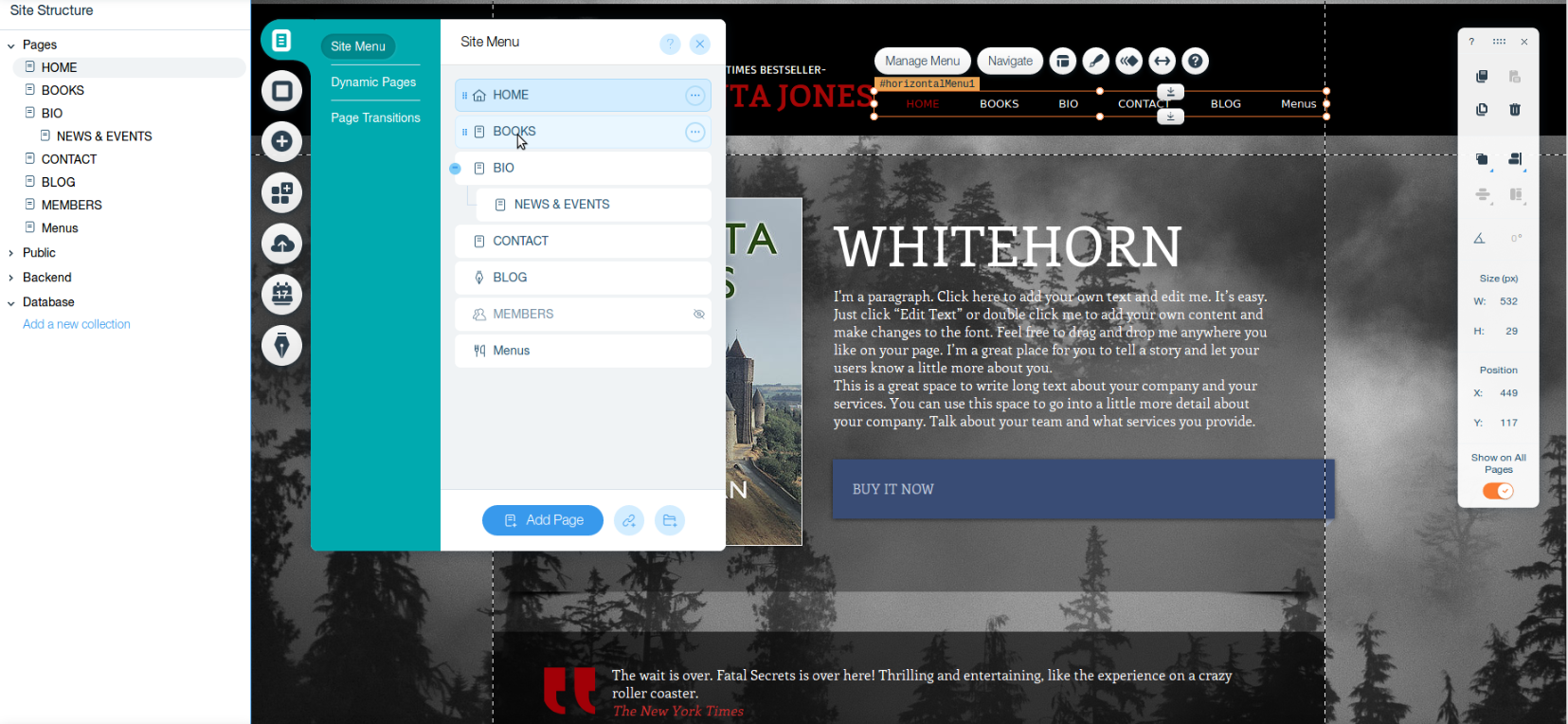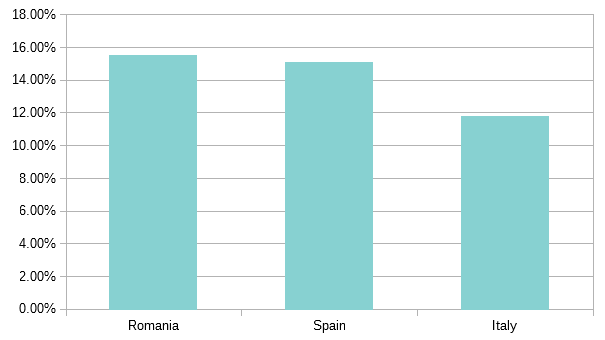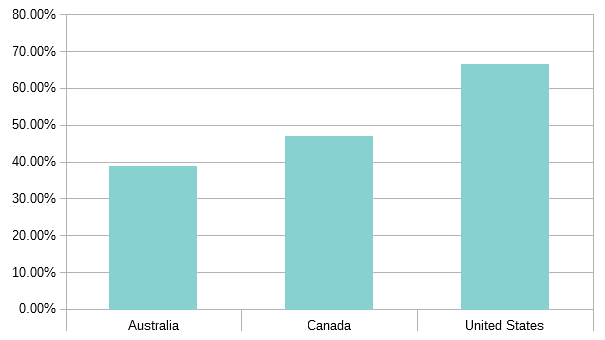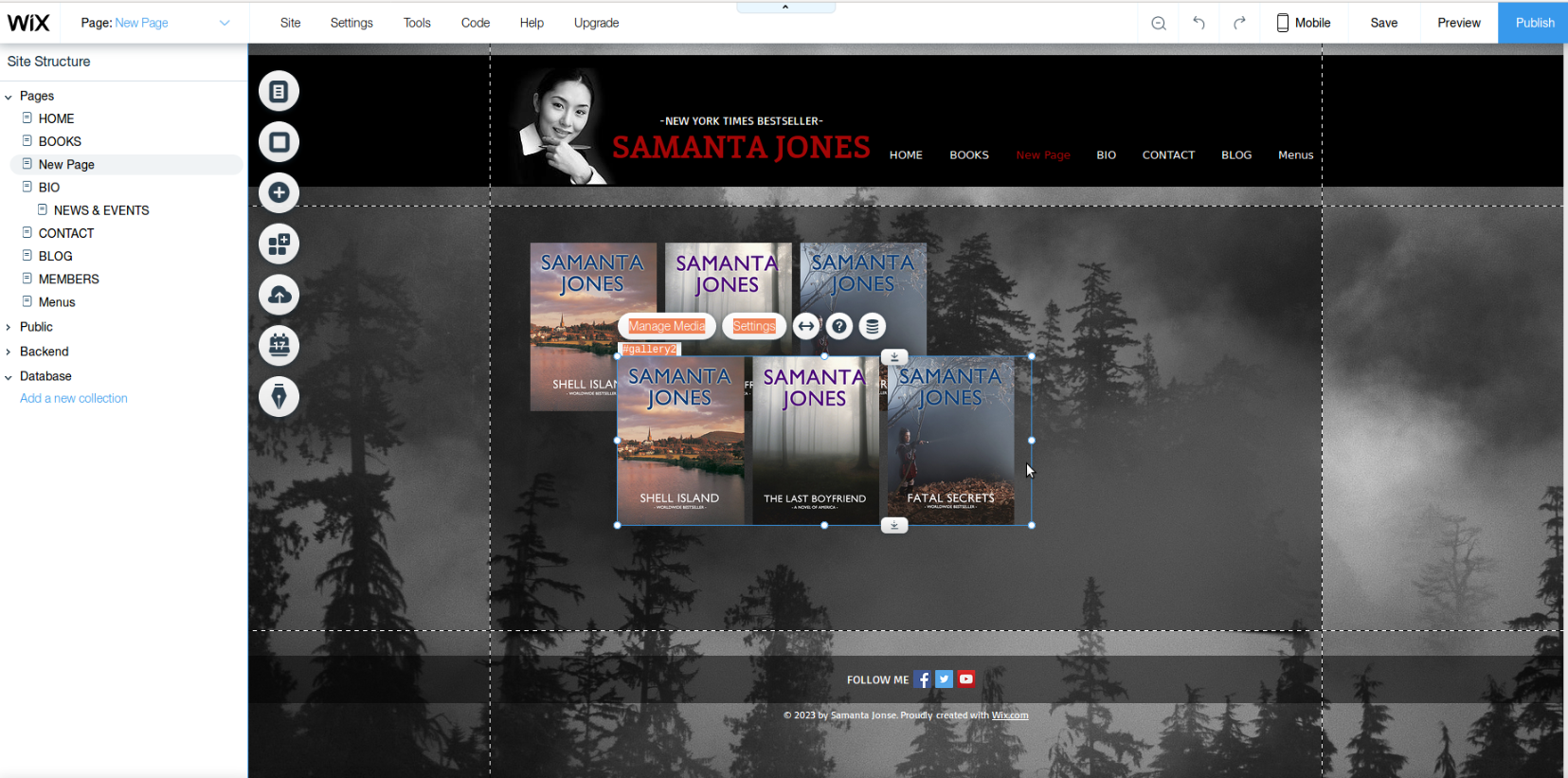 Social media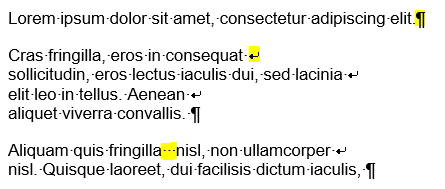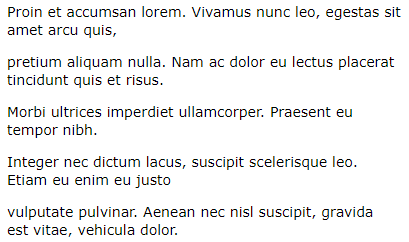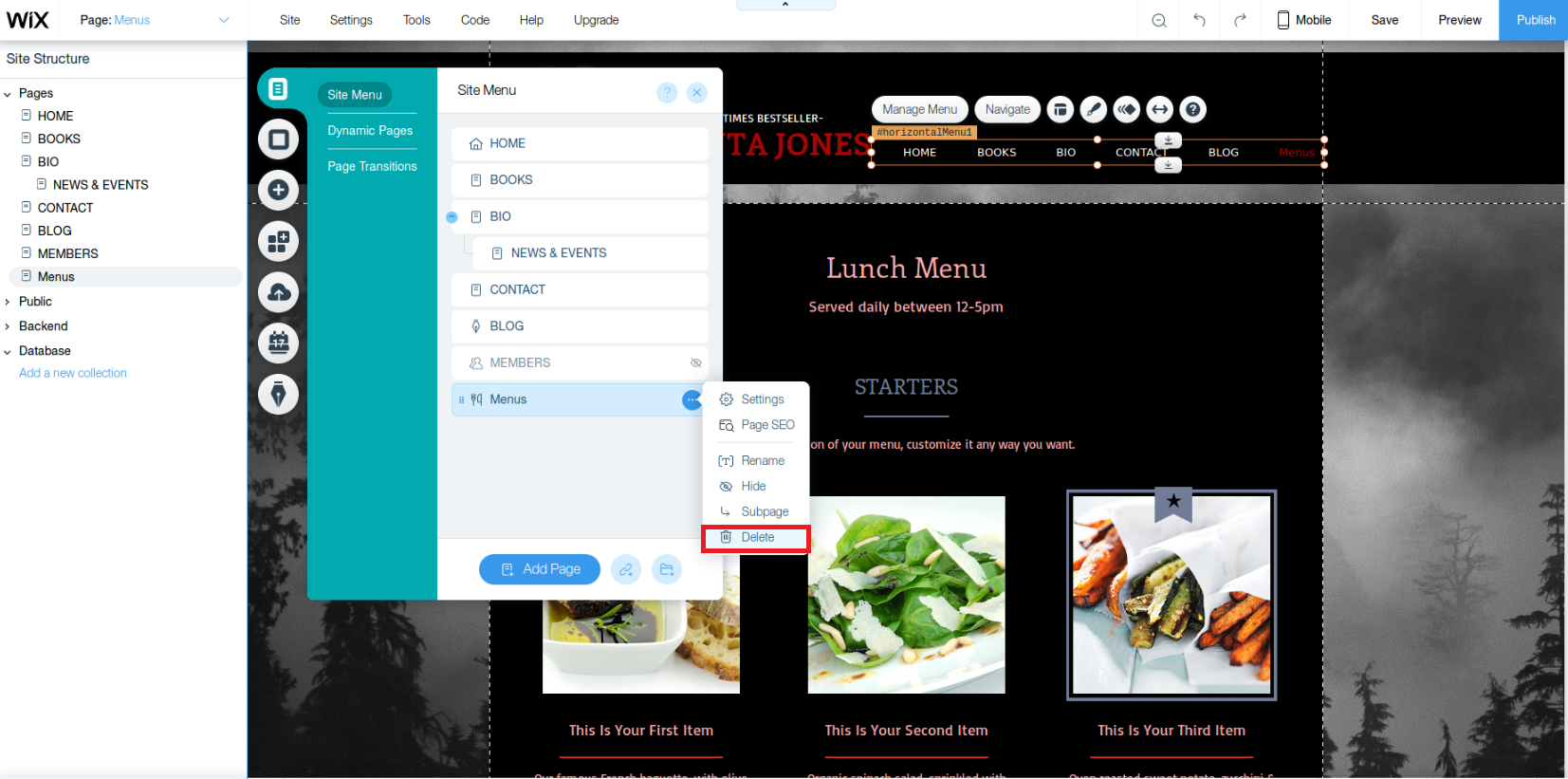 Blog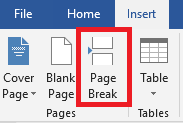 Publish
Now, just to remind you that this author website does not yet officially exist. We have to click on 'Publish'.
A box will appear, showing the Site Name and Site Address. You can give it whatever Site Name and Site Address you want.
Your job does not end here. You have to start thinking about how people are going to find you and your author website. A great way would be to add SEO Keywords on your Wix website. You can check this video out for that information.