Self-publishing
Case Study: PublishDrive's Subscription Pricing Increases Take-Home Royalties for Authors!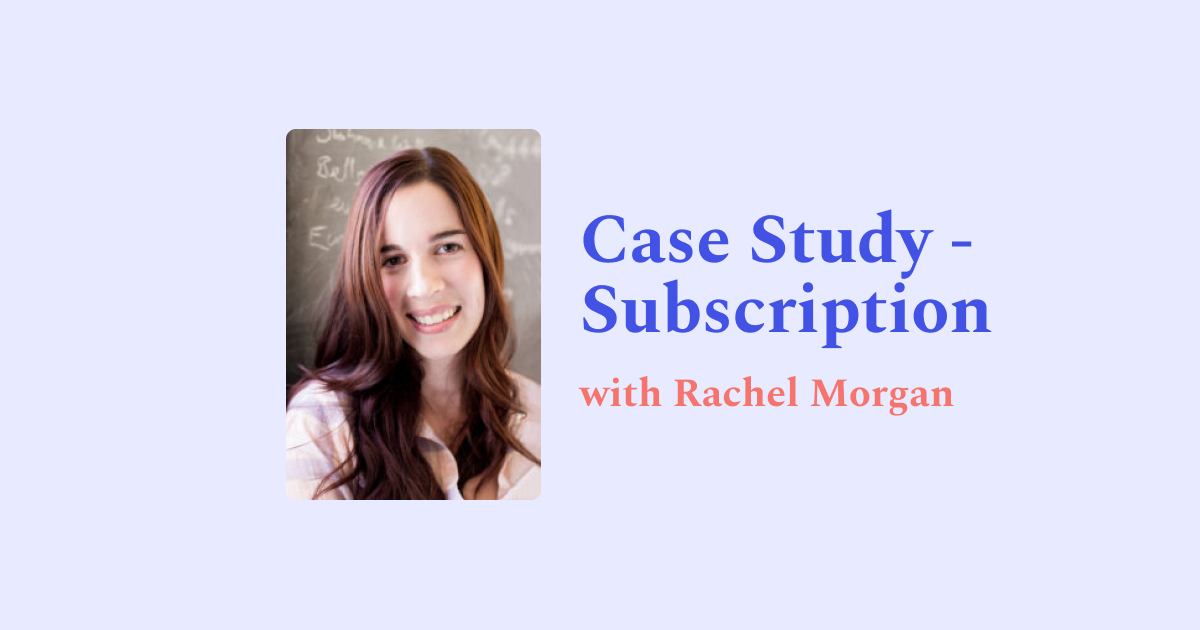 When we rolled out Subscription Pricing last October, some were hesitant to give it a shot at first.
After all, the ability to keep ALL royalties (after the stores' fee) for a small monthly fee of $100 is unheard of among self-publishing aggregators.
But we're happy to report that it's working – and authors are loving it.
To illustrate the benefits of our new pricing option, we detailed best-selling author Rachel Morgan's experience after she enrolled in subscription pricing. Explore the summary below to check out the highlights, and download the full case study for FREE here.
Understanding Royalties for Self-Published Authors
Before we dive into the data, let's take a look at how self-published authors earn royalties.
(Feel free to skip ahead to the good stuff – data!)
Authors who distribute "wide" (i.e., those who are not exclusive to Amazon) have two main avenues:
Distributing directly through stores
Using an aggregator service (like PublishDrive) that distributes ebooks to multiple stores
Authors who distribute directly to stores can keep all of their royalties after the stores' fee. The stores usually take around 20-30% of royalties, but this varies.
Authors who distribute via self-publishing aggregator services typically pay them 10% of their royalties (Royalty Share pricing), and the stores they distribute to will take their standard 20-30% of the royalties as well.
How Subscription Pricing is Changing the Game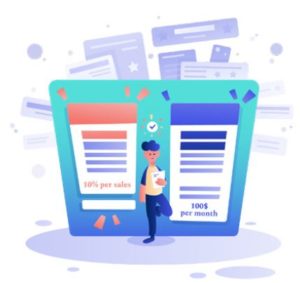 PublishDrive offers a standard Royalty Share pricing option like the one described above, where we charge a fee of 10% of the author's royalties in exchange for distributing their books to different stores. This is a great no-upfront-cost option for authors selling less than $1,000 monthly.
But for authors selling more than $1,000 monthly, the 10% fee on their royalties becomes significant. This is why we introduced Subscription Pricing. It allows authors to keep ALL of their royalties (after the stores' fee) for a small monthly fee of $100 to PublishDrive.
That means an author can sell tens of thousands of dollars per month, and they'll only have to pay PublishDrive $100 for that month – no matter how high sales go.
Rachel Morgan's Experience with Subscription Pricing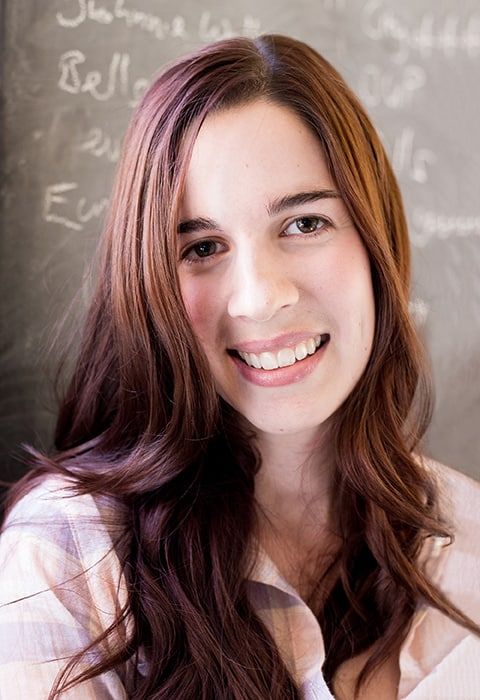 Author Rachel Morgan
Best-selling author Rachel Morgan was previously using Draft2Digital and PublishDrive to distribute her books, and she was using the traditional Royalty Share pricing.
She stated she switched to PublishDrive and tried out subscription pricing because, "It didn't make sense to use both these distributors if I could save both time and royalties by taking all my Draft2Digital channels and switching them to PublishDrive."
The decision paid off, because in the two-month period after enrolling in Subscription Pricing, Rachel saw an increase of about 16% in take-home royalties.
Not a bad way to give yourself a raise, right?
Not only that, but by managing most of her ebook distribution and analytics under a single platform, Rachel will spend less time on administrative tasks.
"For uploading a brand new ebook," Rachel said, "it will save at least ten to fifteen minutes to cut out one of the platforms I was previously using (Draft2Digital). Every time I need to make an update to any ebook, I will save a few minutes by having one less channel."
Rachel added:
"…there will always be many, MANY stores I can't reach directly. For all those stores, it makes sense from a royalty-saving perspective to use PublishDrive for distribution. The reason is simple: Why would I say no to taking home more royalties at the end of the day?!"
We couldn't agree more, Rachel!
Be sure to download your FREE copy of the case study to read more about Rachel's experience with Subscription Pricing.