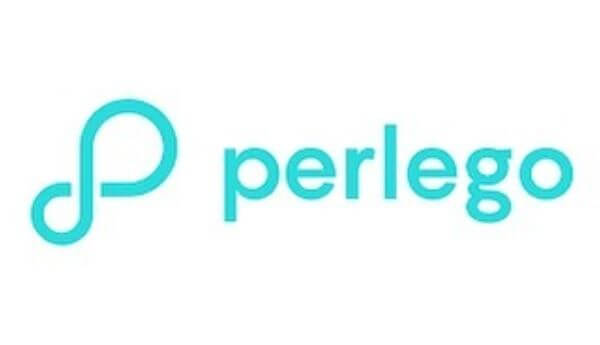 PublishDrive is proud to have partnered with Perlego, an innovator in academic publishing. We're offering our publishers and authors a chance to showcase their books at the Perlego platform among academic publishers.
Long gone are the days when you had to pay hundreds of pounds at the beginning of every term to cover the costs of your textbooks. Dubbed as the Spotify of textbooks, Perlego is an innovative ebook platform which provides users with access to the best professional and academic content, under a monthly subscription fee. Launched in September 2016, Perlego has already established partnerships with over 280 leading publishers and has over 200 000 books in their library. Perlego is targeting businesses, institutions and students directly in the European, Middle East and African region.
Perlego works with a subscription model, offering publishers a percentage of the monthly subscription fee based on the how much of the book is read.
Disruptors at the scientific market
Prior to channeling in Perlego, PublishDrive signed a contract with Mackin Educational Resources. Scientific content is highly popular in different library models like at OverDrive and CNPeReading as well. Big publishers like Bloomsbury are currently improving their ebook sales by trying different channels and models. Will the disruption of trade publishing come from the scientific, educational world?
Book Business believes that it should be. They argue that by following student's behavior (as they access content online in free or freemium models) educators can better analyze their own success. They will be able to track student's progress and measure the effectiveness of learning.