Writing
21 Writing Contests to Look for in 2023 [Free and Paid]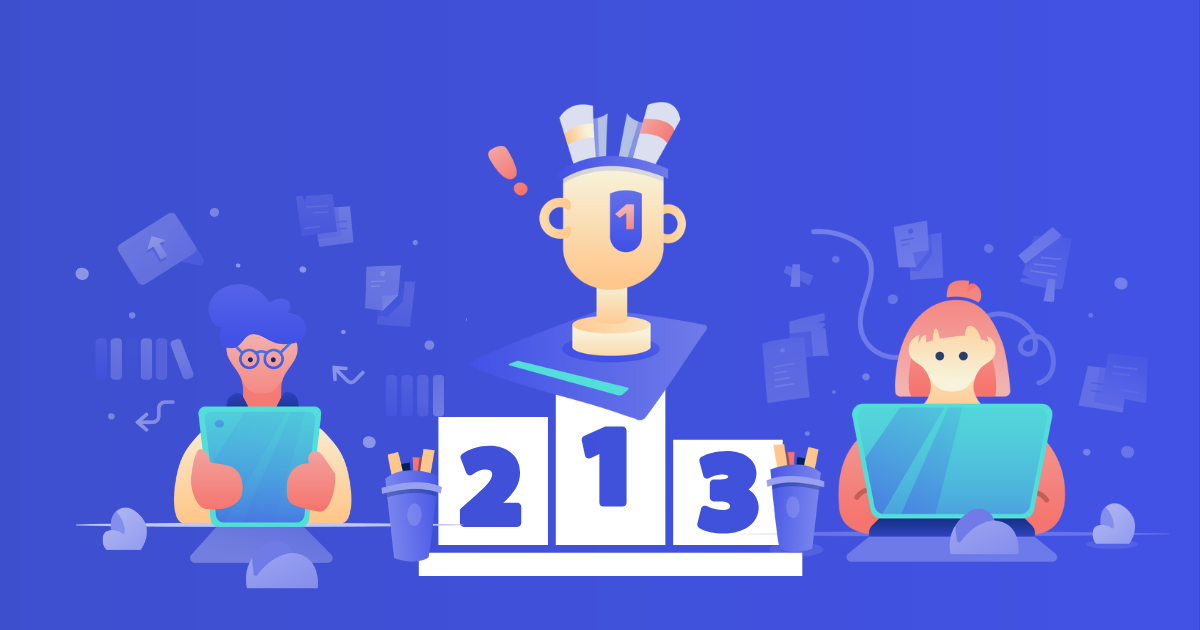 If you are a bookworm like me, you must love to browse and hunt for new titles. It can be in small, overcrowded bookstores, where you scoop treasures from hidden bookshelves, or it can be online, scrolling through titles, moving your mouse cursor across covers or screens to find that one book that will speak to your heart or mind. 
We all have personal strategies for finding the next great book. For me, the illustration on the book cover speaks volumes; fonts and typefaces sometimes make me stop to admire the designer's work. 
But other times, it's just a tiny patch on the cover telling me that this book has been awarded a particular prize or shortlisted for something. 
If it is the right blend of plot, looks, and lines, such awarded discoveries make me want to buy them. If you are like me but also an author, here are some things you should know about entering writing contests in 2023 and beyond. 
What Is a Writing Contest?
A writing contest is a literary event where writers that fit the announced criteria subject their work to be reviewed, hoping to win a prize and the prestige that comes with it.
There are numerous contests out there. First, let's go through why they might be a good idea for authors.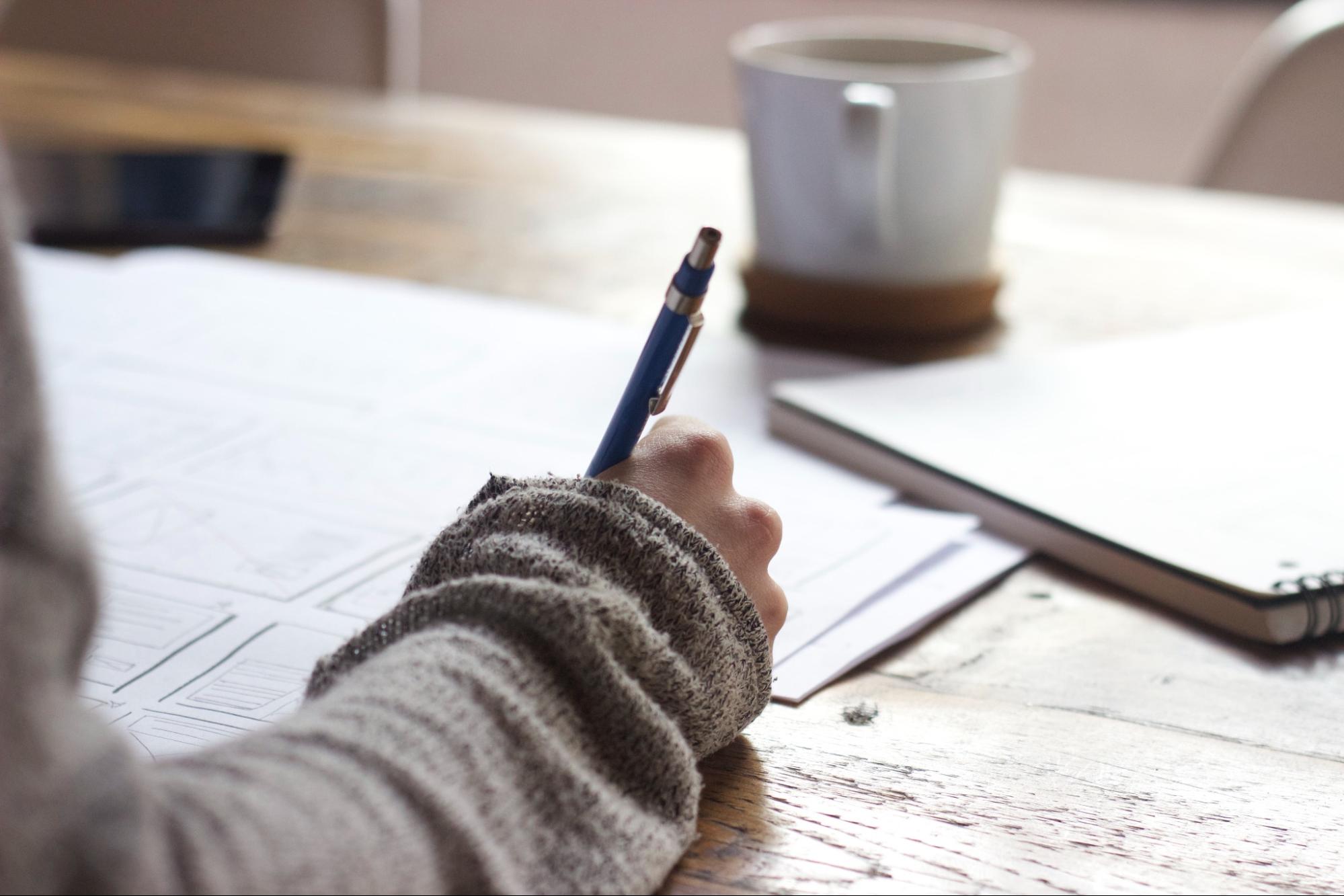 Publication
I will start with the cherry on the cake: getting your work published.
Winning the competition is going to get your writing published. That is to say, it grants you a meeting with prospective readers, supports you in gathering momentum, and it is up to you how that opportunity is magnified. 
If you are a novelist, you might feel that there are fewer opportunities for you, but think about turning part of the plot into a short story and testing your vision with the readers. Their view might spark unexpected shards of inspiration.
Cash Prize
There's no reason to beat around the bush. Literary prize money is a good addition. The sum may vary but think from a thousand dollars upward. It can be that seed funding for a new project or a good incentive to start self-publishing. 
Practice time
This one's the best gain when browning contests to enter. Writing mindful of the criteria and submitting on time is great to put you to work consistently. This is a trait to value when you know how difficult it is to pick a routine and stick to it. Think writing a novel, for instance. 
There are also other things to consider when embarking on such an experience. It is not simply the writing itself but the skills you get to exercise while submitting. You may benefit from the practice of writing an author bio, but it's also helpful for you to see how to write an application letter and how to see a conversation through to publishing. 
The biggest gain is, however, getting through the emotions of having your writing reviewed. Purposely going through the process of waiting weeks on end and taking in what the reviewers consider could be improved or dealing with rejection are crucial elements in your writer's journey.
What to Look for in Contest Writing?
Each writing competition you wish to join has a few requirements. To ensure you enter these writing contests, pay attention to:
Fees
Reading fees may help magazines stay on the market. Usually, they're not a burden to writers. They are typical to a certain extent but don't hurry to break the bank over them. 
When it comes to a writers' contest, such fees are directed towards a jury and the literary prize itself. But if you are still deciding whether to enter a competition requiring a fee, see below those free to join.
Rules
Take the time to be thorough and read the rules several times.
Are you concerned about the First Publishing Rights? Some authors would like to ensure they still own the rights for publication. Check the rules, and make sure that these are something you can agree with. 
In some writing competitions, you are required to submit unpublished material. It is also customary to deliver a certain word count. You can be eliminated from the writing competition for not paying attention to these requirements. 
Pay attention to the genre of the writing contest as well. You can certainly not join short stories contests or essay contests if you are a poet. 
Formatting, genre, and word count - keep these in mind. And now that all such technicalities are clarified let us get down to your writing competitions in 2023 and beyond.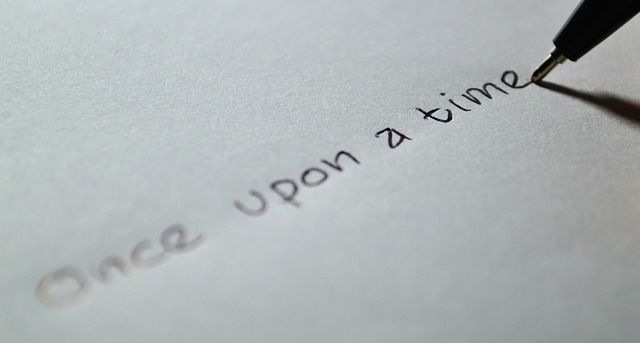 Free Writing Contests 2023
If writing competitions are for you, test your skills in a free admittance competition.
1. 2023 Wergle Flomp Humor Poetry Contest
2. 2023 Minotaur Books/Mystery Writers of America First Crime Novel Competition
3. The International Radio Playwriting Competition 2023
4. 53 Word Story Contest 
5. W.Y. Boyd Literary Award for Excellence in Military Fiction 
Translators, rejoice! These two are for you:
6. Pen/Heim Translation Fund Grants 
7. The Gabo Prize for Literature in Translation & Multilingual Texts
Writing Competitions with Entrance Fee
Get ready to roll your sleeves as you get many options to put you to good practice. Here are a few paid contests to enter.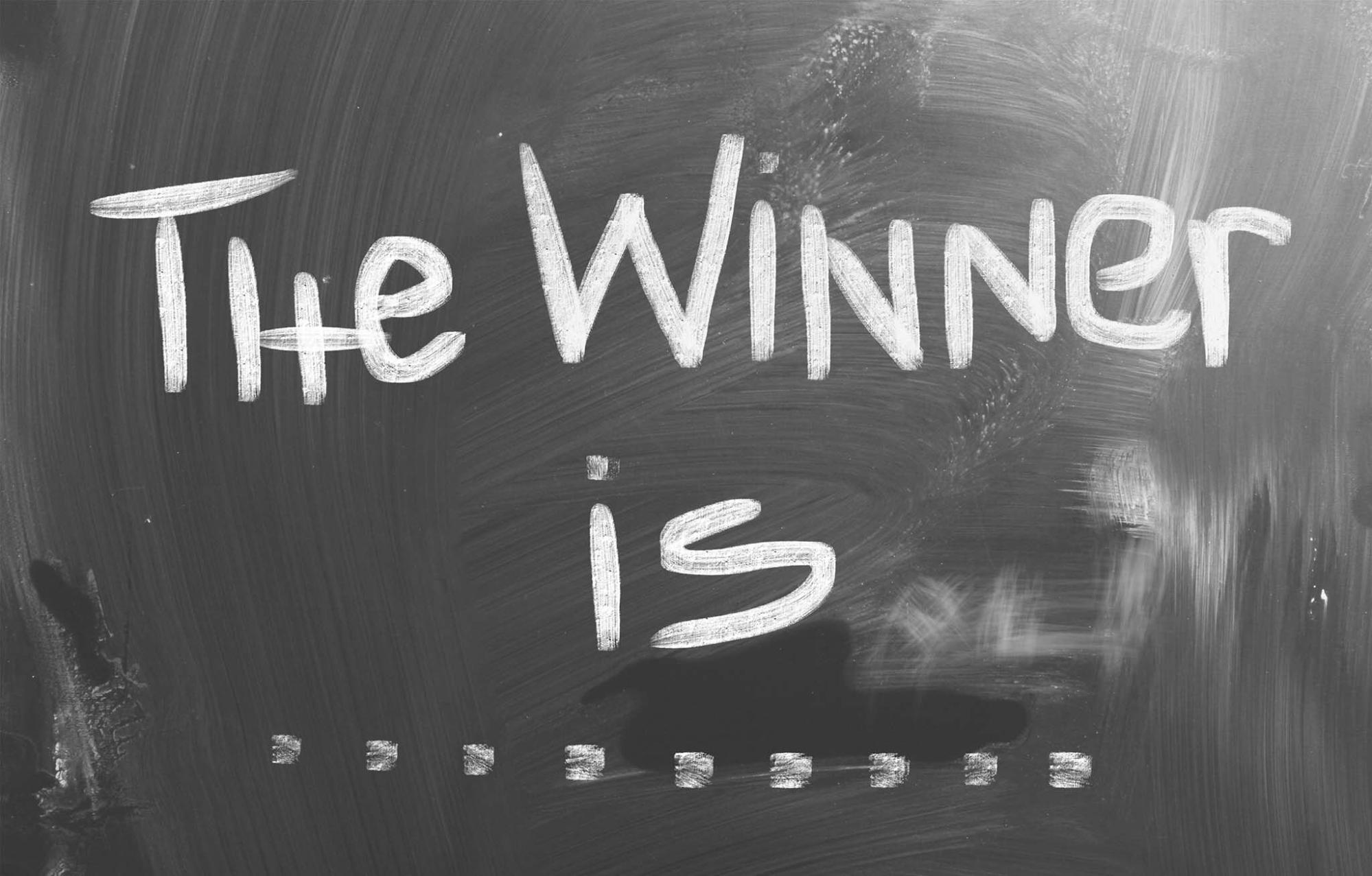 8. Bath Flash Fiction Award 2022/2023
9. The Caterpillar Poetry Prize 2023
10. The Bridport Prize 2023
11. Nelligan Prize for Short Fiction
12. 2023 Bristol Short Story Prize
13. The 2023 Colorado Prize for Poetry
14. 2023 Rattle Chapbook Prize
15. The Masters Review Chapbook Open
Writing Contests for Teens
There are numerous writing contests for teen writers out there; let me just list some. 
16. Princeton University 10-Minute Play Contest
17. Nancy Thorp Poetry Contest
18. Young Arts
19. Writopia Lab Worldwide Plays Festival
20. Chapman Art and Writing Holocaust Contest 
21. Bennington College Young Writers Awards
Reedsy Contests
Suppose you are like me and sometimes find it challenging to wait for writing competition results or still feel unprepared to deal with annual competitions. If that's the case, hit the Reedsy writing contest, which proposes a new weekly topic. See which of these propositions is more suitable for you or even which agrees with your writing routines.
And speaking of writing routines, a writing competition trains you to finish a book within the expected timeframe. Most importantly, it will keep you engaged and away from writer's block.
Final Thoughts
A writing contest helps you get into a writing routine, boosting your desire to keep going to see the final result. 
Moreover, it can get you published, which is what you ultimately want to achieve.
If the writing competition doesn't offer this possibility, you can always turn to self-publishing and get your manuscript out there.