How Indie Author Rachel Morgan Boosted Book Sales by 150% with PublishDrive.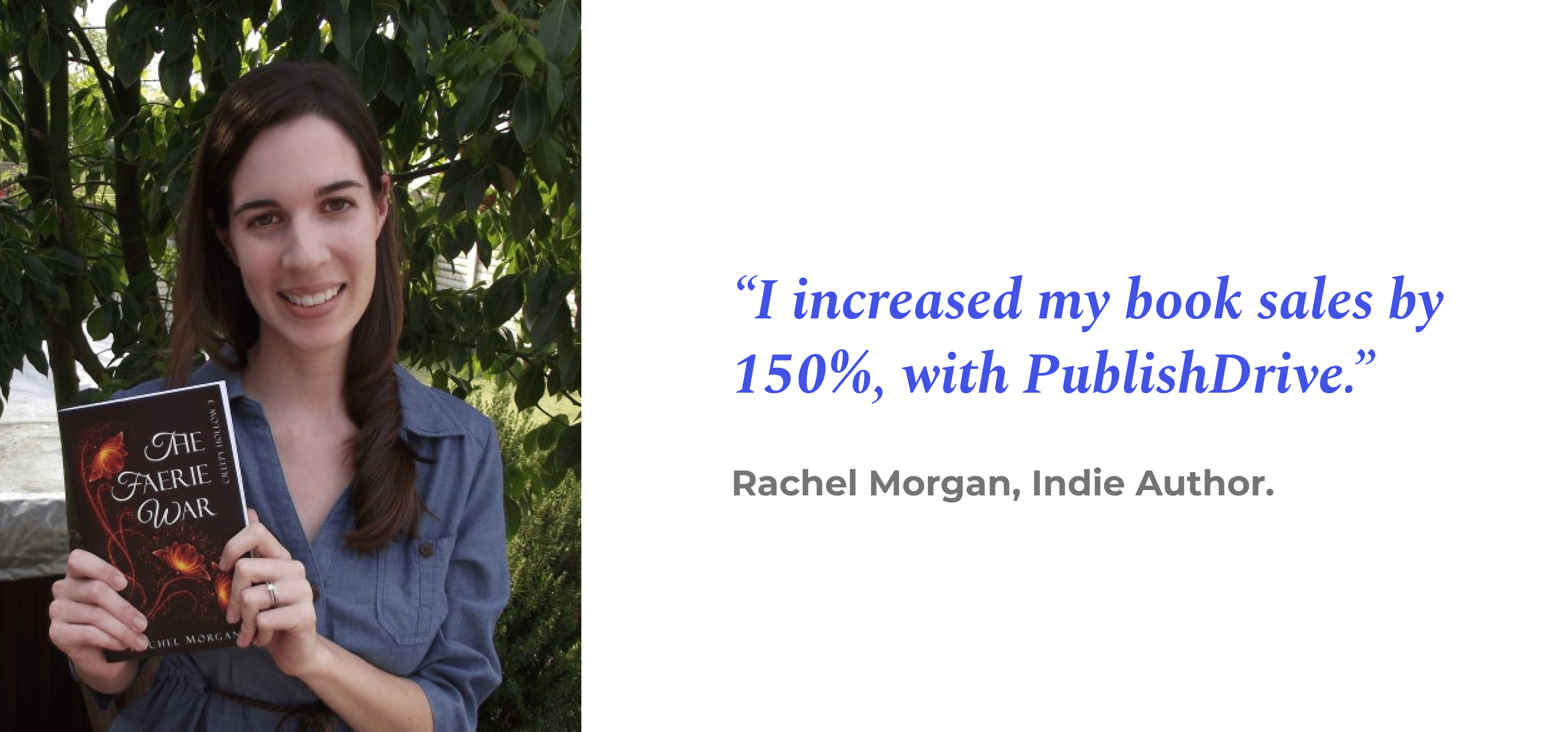 Quick background:
Rachel Morgan is the bestselling, self-published author of the YA fantasy series Creepy Hollow. She also writes contemporary romance under the pen name Rochelle Morgan.
She wanted to increase her digital book sales across numerous online stores/channels, and found great success with PublishDrive.
Below is a short interview we had with Rachel. We'll let her tell you the rest!
You've distributed to the major channels before trying PublishDrive. How does their support compare to ours? (Be as honest as you like!)
Amazon often replies within a day or less, but their understanding of whatever issue I have isn't always accurate.
Apple Books' service is good, but they generally don't reply quickly.
Kobo has been good with trying to get me merchandising opportunities when I've requested it.
Draft2Digital has been able to resolve some issues for me, whereas with others, I've never heard back from them.
PublishDrive has, in all honesty (and I'm not just saying this because it's your questionnaire!) been the channel I've had the most positive support experience with.
How did you keep track of the financial aspect of utilizing those channels?
I download my bank statement each month and add the data to an ongoing spreadsheet to keep track of total royalties and royalties per channel.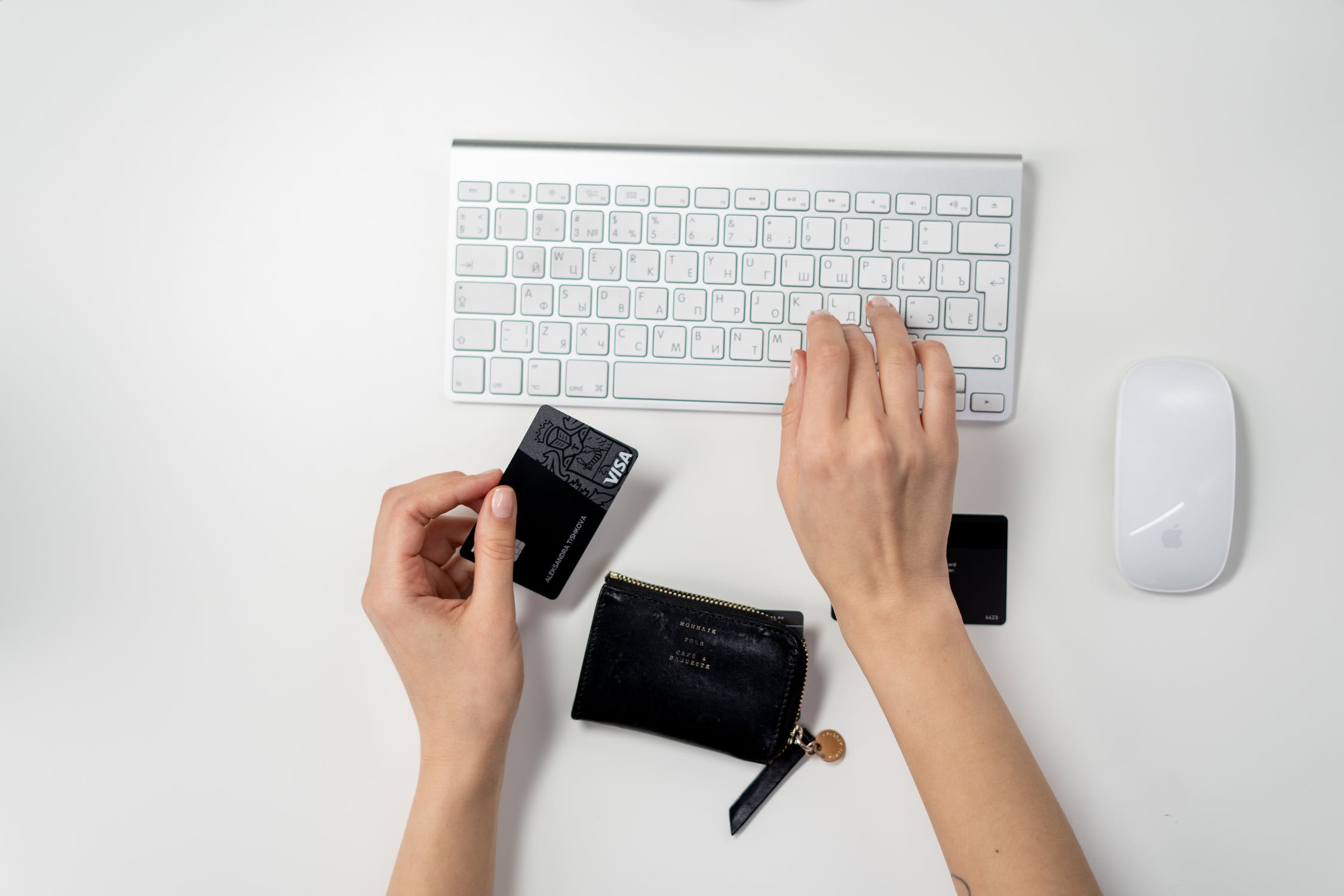 Did those channels offer book sale analytics?
Yes, each channel has its own graphs that display the sales data for each month. Amazon has improved theirs, though I'd like it if they included an estimated total royalty amount for any given period.
Both Apple and PublishDrive graphs have many filtering options, which I appreciate. Draft2Digital definitely has the most limiting display of data of all the channels I've used.
What did you pay PublishDrive as a fee for service?
A flat fee of $100 USD per month.
What percentage of your book's "cover price" did you earn from your sales on PublishDrive's channels?
Up to 70%.
How did you keep track of the financial aspect of utilizing PublishDrive's channels?
I keep track daily by checking the estimated proceeds on the graph in PublishDrive's sales dashboard. I do a quick calculation based on the average daily proceeds so far for that month to see if I can expect to sell over $1000 for the month (which is the level at which it makes sense to remain on the subscription option).
Did PublishDrive pay you royalties when they promised to?
Yes!
Did you choose more sales channels with PublishDrive? And why?
Yes, I choose Barnes & Noble, Scribd, 24Symbols, Tolino, and Playster.
I turned on more channels because if I can pay a one-off fee and then keep all royalties, I'd like to have ALL channels that I can't directly distribute to going through PublishDrive. This will result in me keeping more royalties overall.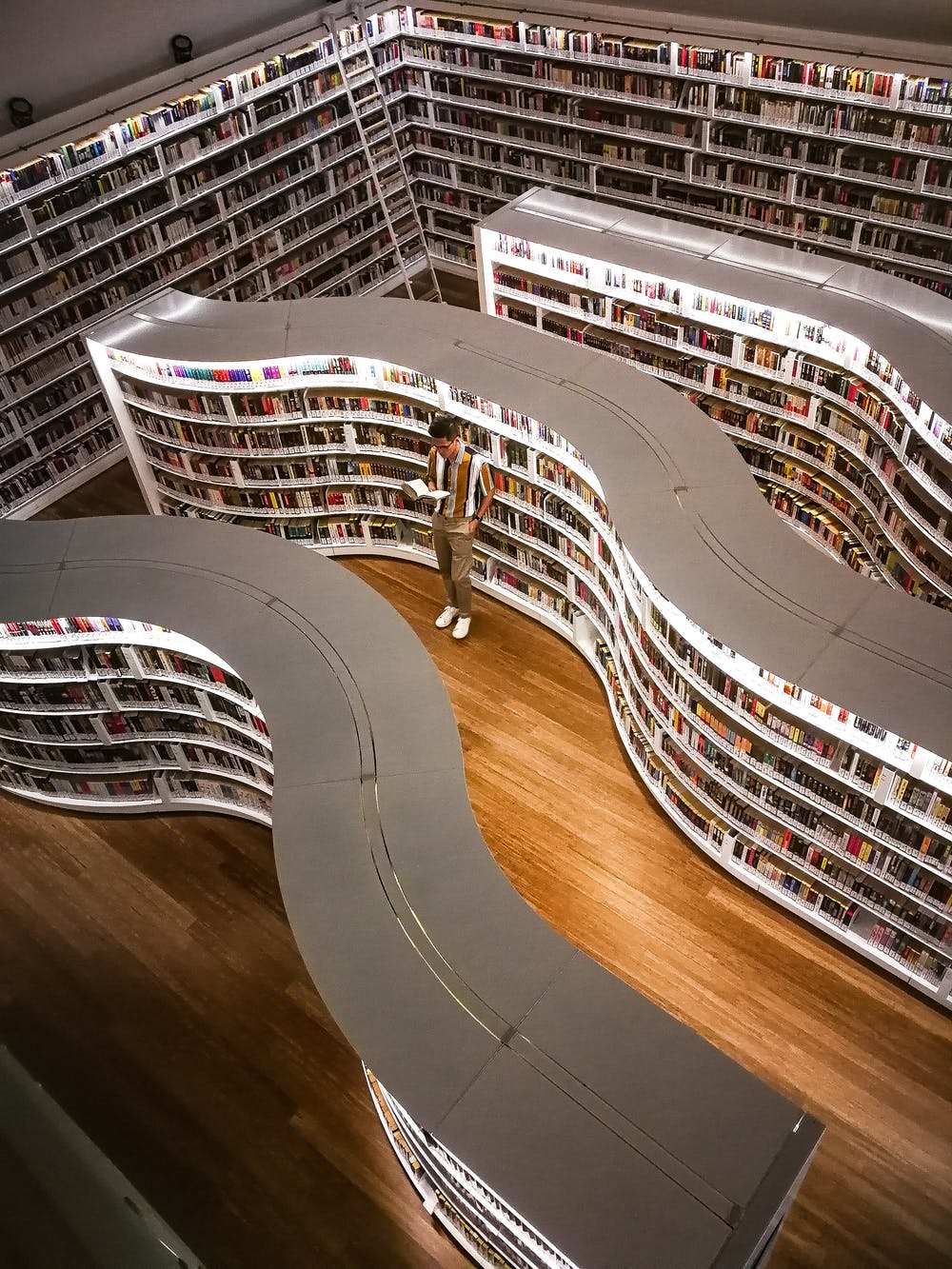 Were you able to keep your old book reviews on previously distributed channels?
Yes, my titles kept their existing reviews on Barnes & Noble, Scribd and Playster.   The experience was smooth and straightforward, since PublishDrive (not me) liaised with Barnes & Noble to make sure my books didn't lose their reviews.
What is your opinion of the analytics offered by PublishDrive?
The PublishDrive platform displays graphs based on unit sales and estimated royalties, as well as a map showing the distribution of sales amongst different countries.
There are numerous filtering options (by store, by country, by series, etc.) allowing me to customize exactly what data I want to view, which I find very helpful in determining the effectiveness of ad campaigns and deciding how to adjust these campaigns going forward.
How would you describe the support service you received from PublishDrive?
I have received excellent support service from PublishDrive.
In almost every case, I think someone has responded to me within the same day, and everyone I've dealt with has been helpful and friendly. T
There will, of course, be issues that crop up with every platform, but so far, PublishDrive is the only one that has gone above and beyond when it comes to not only fixing a problem, but offering more to make up for it.
Overall, how would you describe your experience with PublishDrive's platform and the subscription pricing option?
I've had a very positive experience using the PublishDrive platform, and the addition of the subscription pricing option has only made this platform more appealing to me.
I'm the type of author who wants to have control and publish directly to stores wherever I can. However, there will always be many, MANY stores I can't reach directly.
For all those stores, it makes sense from a royalty-saving perspective to use PublishDrive for distribution. The reason is simple: Why would I say no to taking home more royalties at the end of the day!
Couple that with the time-saving aspect (since I can now manage all my 'non-direct' stores in one place), and I am very happy to continue using PublishDrive.
Key Takeaways (allow us to brag a little):
Royalty share pricing is a suitable option for some authors, at higher earning levels, the average 10% cut in royalties becomes significant.  
With an increase of 16.44% in net earnings, PublishDrive's subscription pricing is the smarter option for authors selling at least $1,000 monthly.
Distributing through PublishDrive (rather than multiple stores or aggregators) can save time spent on administrative tasks. Authors can manage global ebook distribution, marketing, and sales analytics in a single platform.
If you'd like to publish to 400+ stores from a single platform, sign up for a free PublishDrive trial today!