Publishing News
Romance Rekindled: How Self-Publishing Authors Can Capitalize on Romance Surge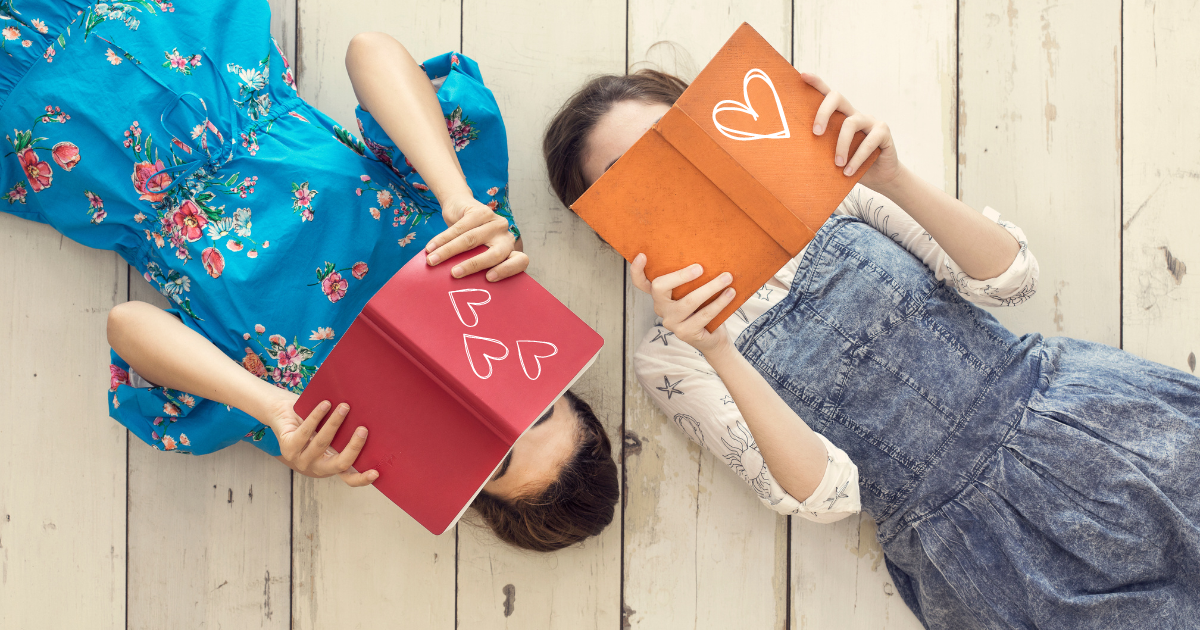 The U.S. book market has witnessed an exhilarating 52% increase in romance print book sales in the year ending May 2023, as reported by the industry giant Circana (formerly known as IRI and The NPD Group). 
This growth is attributed to modern tastes and the younger generation's appetite for fresh, contemporary narratives. Platforms such as #BookTok and blockbuster streaming series adaptations have become pivotal in driving this newfound interest, establishing romance as the highest-growing book category in the U.S. for the second consecutive year.
Circana expert Kristen McLean said, "While romance experienced marginal downturns in the past, the pandemic-induced lockdowns seemed to bring forth a renaissance for the genre. Shows like 'Bridgerton' that aired in 2020 rekindled the passion for romance during those confined times. 
The subsequent rise of #BookTok in 2021 not only infused a younger demographic into the reader base but also introduced dynamic, young authors with a fresher perspective on romance."
Romance novels, traditionally the darling of the 35 to 54 age demographic, found a passionate new fanbase. The younger audience, aged 18 to 34, began consuming tales of love and passion. Authors who had been crafting romantic narratives for years suddenly saw their older titles propelled onto bestseller lists, thanks to the viral power of BookTok.
The phenomenon wasn't all about new releases. Gen Z "BookTokers" delved deep, unearthing hidden gems from these authors' backlists and sharing them enthusiastically with their followers. With creative video montages, dramatic readings, and impassioned recommendations, these young influencers breathed new life into titles that might have been forgotten.
Diving deep into the bestselling authors in terms of print volume over the past year showcases a captivating generational shift. While established authors such as Nicolas Sparks, Julia Quinn, Nora Roberts, and Debbie Macomber remain powerhouses in the Top 10 list, their unit sales experienced a dip over the year. 
Meanwhile, emerging voices of the new era, including Lucy Score, Ana Huang, and Ali Hazelwood, are making notable inroads into the romance arena.
As a self-published author, this resurgence in romance presents a golden opportunity. As the demographic shifts and younger readers seek contemporary tales, there's immense potential for indie authors to carve their niche.
Embracing modern themes, building an audience on #BookTok, or exploring potential adaptations can prove immensely beneficial. As the romance genre continues to sizzle, there's no better time for self-publishing authors to ignite their passion projects and captivate this growing readership.