Self-publishing
How to Build a Coaching Program Around Your Non-Fiction Book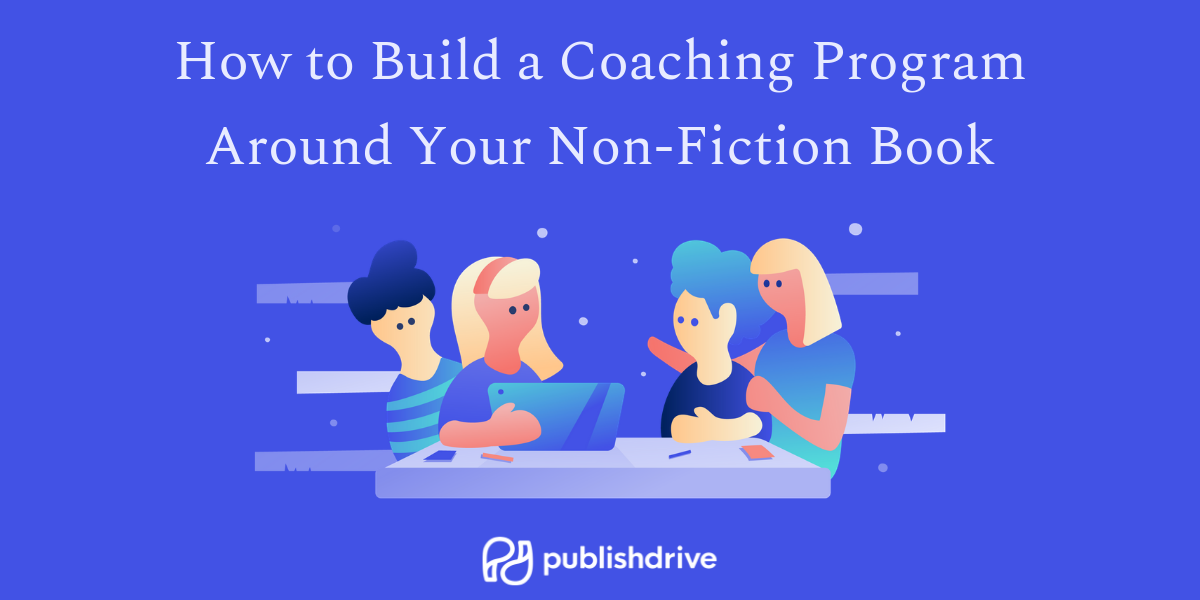 "How to Build a Coaching Program Around Your Non-Fiction Book" was written by Jessica Thiefels, the founder and CEO of Jessica Thiefels Consulting, which is an organic content marketing agency for mid-size B2B businesses outsourcing content marketing. She's been writing for more than 10 years and has been featured in top publications like Forbes, Entrepreneur and Fast Company. She also regularly contributes to Virgin, Business Insider, Score.org and more. Follow her on Twitter @JThiefels and connect on LinkedIn.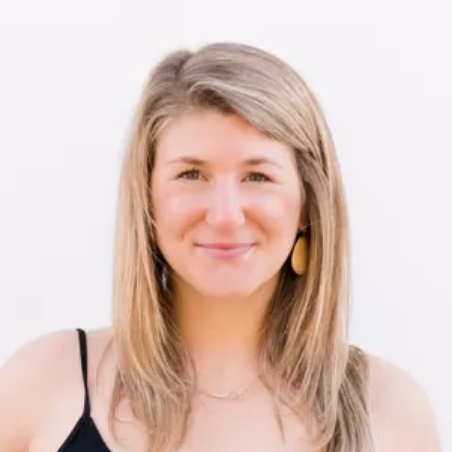 Your non-fiction book is a lot more than just a great piece of work. It's also an opportunity to create a new stream of revenue as a self-published author.Depending on the focus and theme of your non-fiction book, you may be able to turn your messaging into a coaching program, connecting with and helping your audience in real life. Think: life coaching, executive coaching, business coaching—whatever best compliments your book and area of expertise.
This not only allows you to drive more book sales, but it's a new stream of income that you can rely on if book sales are slow. Develop a coaching program from your non-fiction book using these simple steps:
Building a Coaching Program From a Non-Fiction Book
Step One: Address Pain Points in Your Industry
You might have noticed that we've entered an age of coaching and it appears as though the industry is only growing. As of January 2018, the International Coach Federation had 30,578 members in 138 countries. What's more, the personal coaching market is worth $1 billion, according to recent data.
This means there's likely room for coaching in your space, you just need to figure out what your audience's pain points are. To do so, ask yourself: How can coaching be most valuable for the people interested in this topic?
You may have addressed many of the pain points that come to mind in your book, which means the hard work is done. Now the job is simply identifying the most pressing challenge, or finding a way to bundle the various pain points into a single coaching focus.
Step Two: Plan Your Coaching Structure and Determine Value
With a focus in mind, it's time to jump into the details. First and foremost is how you plan to structure the program. Develop the nuts and bolts of what you can realistically offer clients and what structure will provide the most value, given your area of focus.
For example:
Will your coaching be in-person or virtual?
Will you do group coaching or 1-on-1?
Will you offer a self-paced coaching program, guided by pre-made videos?
At this point, you also need to articulate the value of your coaching, which is critical to selling the program. Sales experts at Selz explain in their Selling Coaching guide: "Determine the problem you're solving for your clients. Make the results of your coaching, not the features, the focus of each coaching package that you sell. The more specific you can be, the less room you leave for your prospective client to talk themselves out of working with you."
Step Three: Build Out Your New Branding
With a clear structure and value, it's time to update your branding to reflect your new service. This will likely require website updates, social media changes, and a shift in your overall messaging. In the coaching space, your brand is all about driving trust and showing the value of what you offer.
In Branding Your Coaching Business, coaching experts at Noomii explain: "Coaching is all about authenticity. People won't pay someone to parrot testimonials or read out of a textbook."
So how do you authentically share your value and voice? Noomii recommends:
Establish credibility and trust with credentials and experience.
Create a connection by sharing anecdotes potential clients can relate to.
Build rapport with personal stories.
Step Four: Collect Content From Your Book
Now it's time to put your book to work!
Pull out the content that you'll use to promote your coaching program. For example, use your favorite quotes or stories for social media marketing. Jen Sincero, famous author and coach, does an excellent job of repurposing content from her books on social media. Take a look at this tweet as an example.
You can also turn to reader feedback to confirm the best parts of your book. Look for reader reviews and focus your marketing on the aspects of the book that resonates with your readers—they likely represent your target clients, making this a great reference.
Step Five: Create Your Extra Coaching Resources
Once you have the substance and structure of your coaching program, you may find that you need tangible resources to make it more effective for clients. You may want to create worksheets, workbooks, or even digital templates, like a budgeting spreadsheet, that they can use to organize or put their learning to work.
Put yourself in the shoes of your ideal client and consider which additional assets could help them be more successful. This is also another opportunity to use the work you've already done in your book. You may be able to repurpose some of that content into checklists and other helpful resources.
Turn Your Book Into a Profitable Coaching Program
Writing a book is a labor of love. Creating a coaching program built on the foundation of your book allows you to bring what you're passionate about to others in a genuine and authentic way. What's more, if you want to make a full-time income as a self-published author, this is your opportunity to make that a reality.
A Note From PublishDrive: If you've written a non-fiction book and you want to start earning royalties, consider using PublishDrive! You can quickly publish and distribute your book to top retailers, such as Amazon, Barnes & Noble, Apple Books, and more. We also have a free ebook converter and built-in book marketing tools to streamline the entire process. Sign up below to get started!