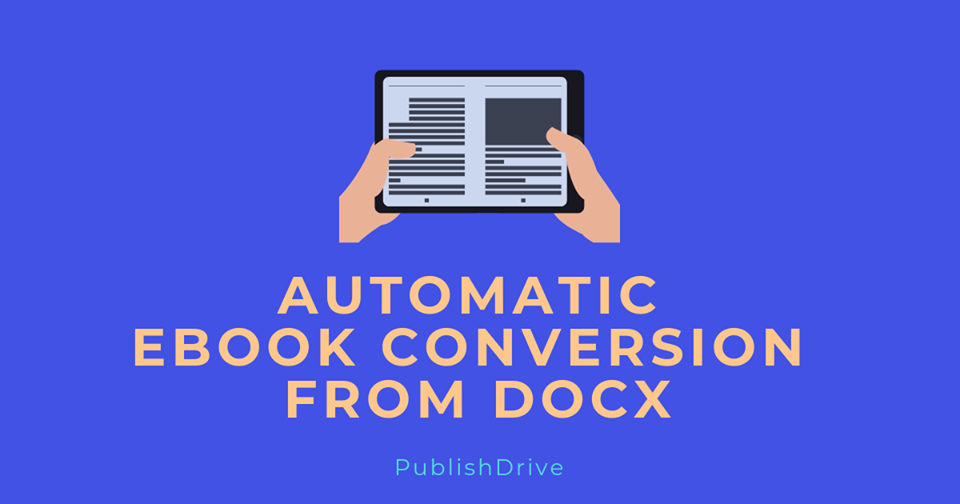 PublishDrive accepts docx as the source file. Good news for those authors who are not too familiar with the technical details of formatting and converting processes.
From now, PublishDrive accepts .DOCX files as main content.
The same process as EPUB
All you need to do is upload your file the same way you always have: provide the metadata and cover in jpg, epub, or now, docx.
When you're done, just click "Publish" on the top of the page.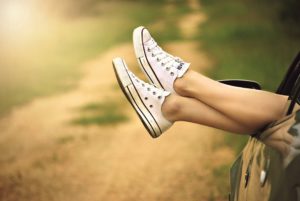 Formatting guideline
To make the formatting process faster and smoother please check and apply our formatting guideline to your manuscript.
We take care of the rest
If you upload docx. for content, we will convert it to epub within the book review process free of charge. These steps usually take no more than one business day.
We try our best, but if it happens that we have any questions regarding your docx. source, we'll contact you via the platform and email.