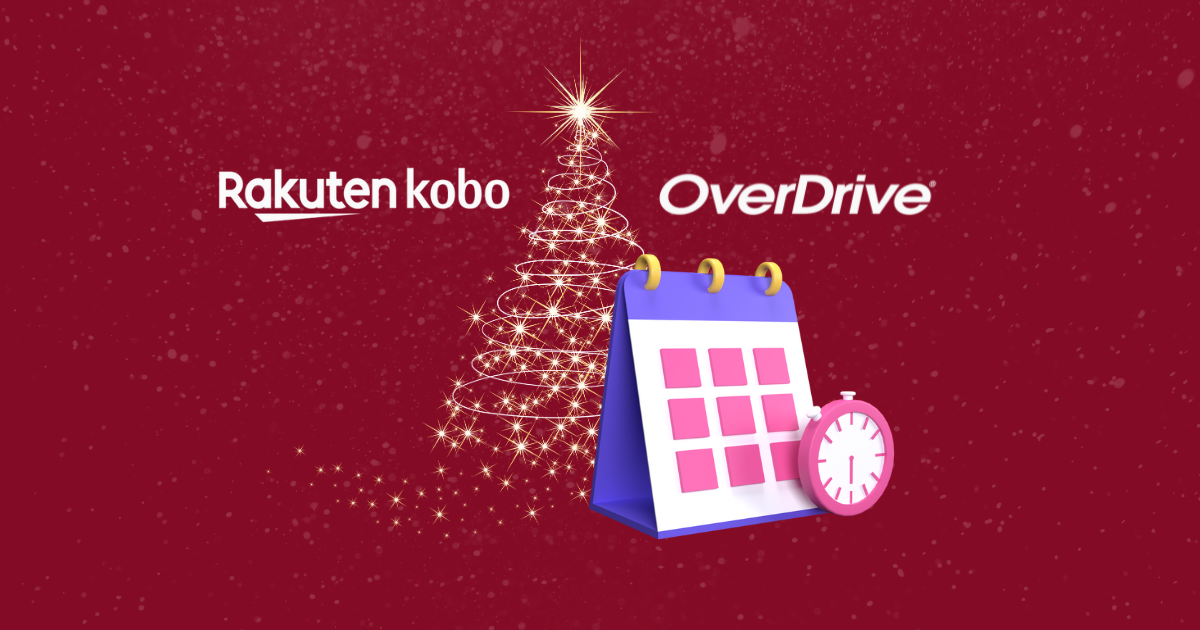 Christmas is just around the corner, and with it comes a busy schedule for authors, book stores and distributing platforms.
Kobo and Overdrive note that authors should consider their Christmas schedule and operating dates, which are essential for authors aiming to spread some literary cheer during this magical time of year.
Kobo
Kobo recommends all high-priority deliveries for the holiday season be sent at least a week before Christmas (December 18) in case there's anything they need to troubleshoot. 
This also applies if you are sending metadata for high-priority price drops over the holidays. Files will still be processed throughout the holidays but with limited support. 
For this reason, Kobo suggests deliveries between Christmas and New Year's should be limited (approximately Dec 23-Jan 2).
OverDrive
Their office is closed on the following days:
Thursday, 23 November
Friday, 24 November
Friday, 22 December
Monday, 25 December
Friday, 29 December
Monday, 1 January
Except for these days when they'll be out of the office, there will not be any delays on their side.