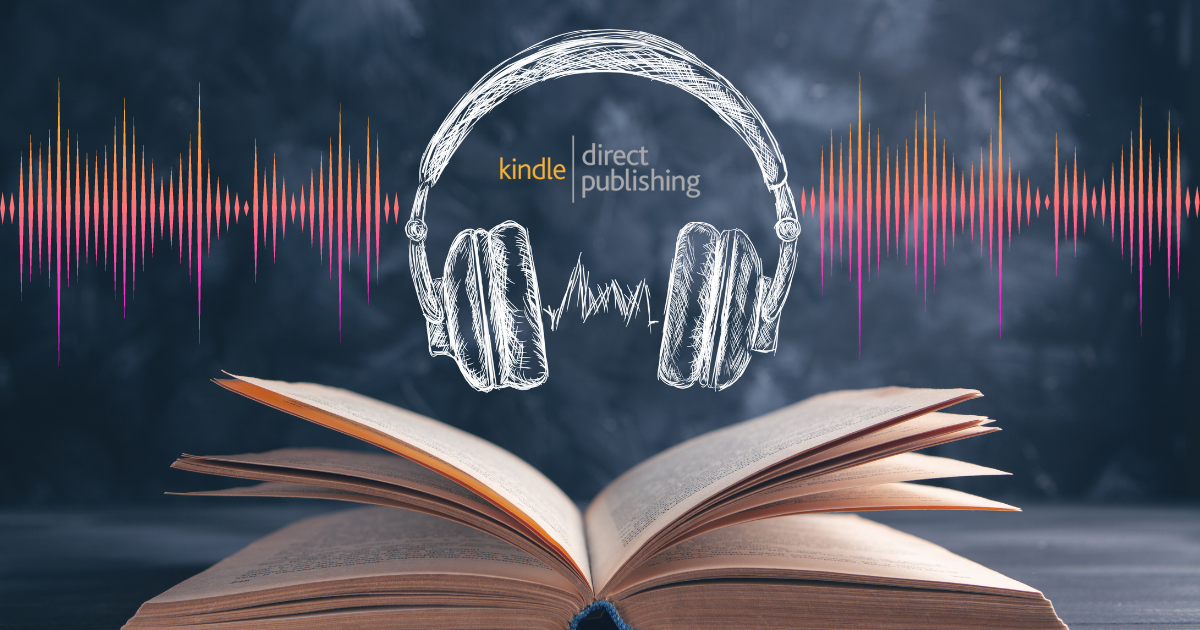 Kindle Direct Publishing announced on their community forum that they began a beta test on AI-generated audiobooks that allows authors to produce audiobook versions of their ebooks using virtual voice narration. 
"We're excited to announce the launch of an invitation-only U.S. beta that enables KDP authors to quickly and easily produce an audiobook version of their eBook using virtual voice narration, a synthetic speech technology. Authors will now be able to: 
Create an audiobook from an eBook in just a few steps. [...]

Reach new audiences. [...]"
This means that authors who have an eligible ebook on KPD can create an audiobook version of that ebook. 
Authors can choose from the available synthetic voices, preview their work, and then publish it. After publication, audiobooks will be live within 72 hours and will be distributed wherever Audible titles are sold.
Authors can set prices between $3.99 and $14.99, and they will receive a 40% royalty. The announcement states that all audiobooks created by virtual voice will be labeled as such.
The post also says: "We plan to grow the beta over time and will share updates in the coming months as we have additional information."
A few things worth mentioning:
It's not clear what the criteria are for an "eligible ebook." As Monica Leonelle states in her Saturday Scoop, perhaps being added to Audible Plus and having a share of the KDP Select Global Fund will require exclusivity in ebook. However, no one from the Beta is sharing this info just yet. 

Amazon-created AI-narrated audiobooks will be distributed "everywhere Audible books are sold," that includes Apple Books. It'll be interesting to see how this goes since Apple Books has its own digitally narrated audiobook service.

Amazon has recently introduced an AI policy, which some individuals with reservations about AI interpreted as an initial move towards the company imposing stricter controls on AI, potentially even prohibiting it indefinitely. However, it's worth noting that Amazon has consistently been a pioneering force in AI, including Generative AI (GAI).