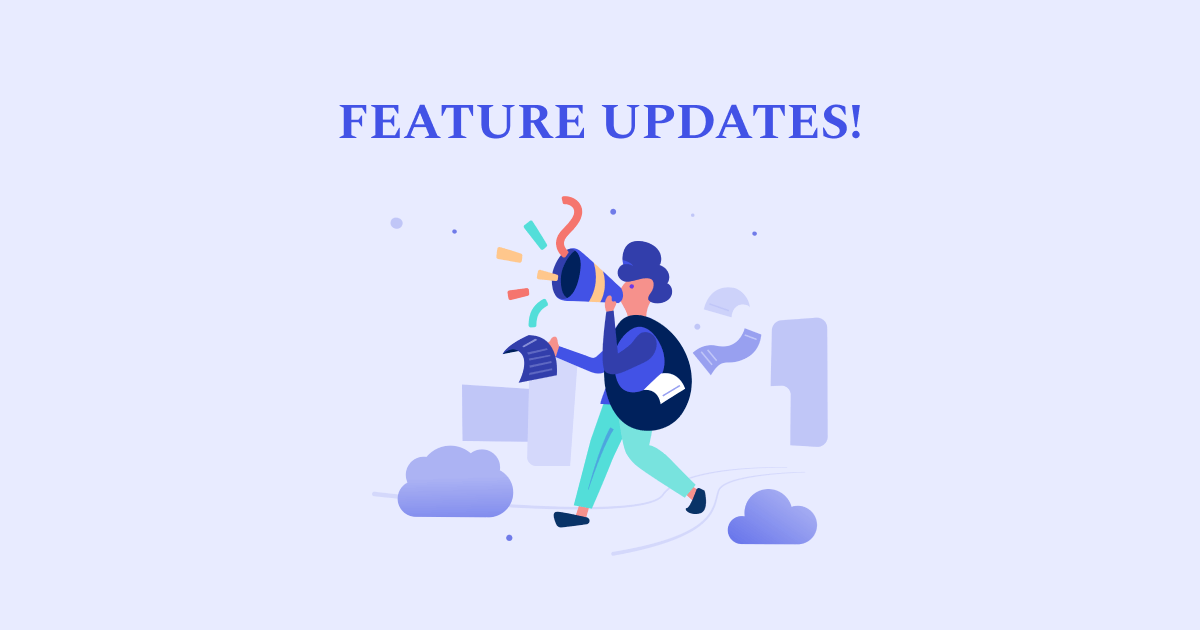 You may have noticed we recently rolled out some improvements to the PublishDrive platform. These adjustments were based on valuable user feedback and months of research and development, with the ultimate goal of improving your self-publishing experience.
In case you missed it, here's what's new at PublishDrive:
Streamlined Store Distribution Management
PublishDrive offers one of the most robust distribution networks in the industry. With distribution to over 400 stores globally, authors can access untapped markets not reached by other platforms. But we understand that you might want to distribute some titles to certain stores while excluding others.
With our previous system, distribution to stores could only be set at an imprint level, which made it difficult to separately manage distribution for individual titles. Now distribution to stores can be set at a title level, so you can turn store distribution on or off for a title with just a few clicks.
Just navigate to the distribution settings under the book edit form, and enable or disable your preferred stores. The title-level settings override imprint-level settings. So, if any title-level settings are enabled, then they will be used. Otherwise, the imprint settings will be used.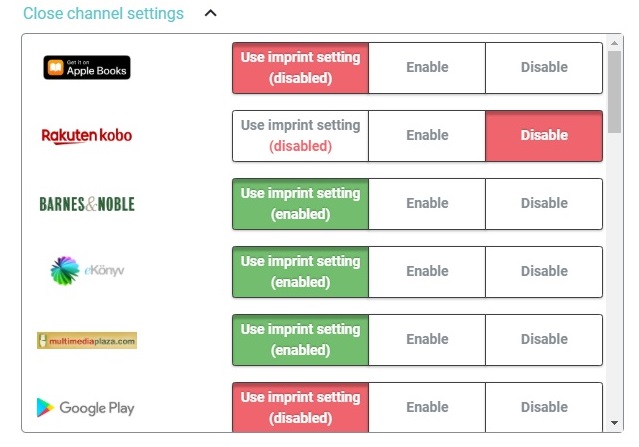 Sales Tab Upgrade
Transparency is something we strive for at PublishDrive, and we saw there was room for improvement for the Sales Tab feature in the dashboard. Previously, the Sales Tab displayed the volume (amount of copies sold) and the earnings (estimated take-home royalties).
Now the Sales Tab displays gross sales as well, showing the total amount paid by customers. These updates will give you more insight into your overall sales data.

Updated Referral Program
When you refer a friend to PublishDrive, you'll both have a chance to receive a $25 credit toward any Amazon advertising campaign created through PublishDrive.
Here's how it works:
Click on the  icon in your dashboard and send out email invites using the drop-down field. You can also copy and paste the referral link and share it.
The referred person must use your link to register and upload at least one book for distribution.
In order for you both to earn the credit, the referred person's book(s) must reach $25 in gross sales.
You can see how many credits are available anytime by clicking the heart icon.
Let us Know Your Thoughts!
As always, we'd love to hear your feedback about the ongoing improvements to our self-publishing platform. Feel free to share your thoughts on our Facebook group!