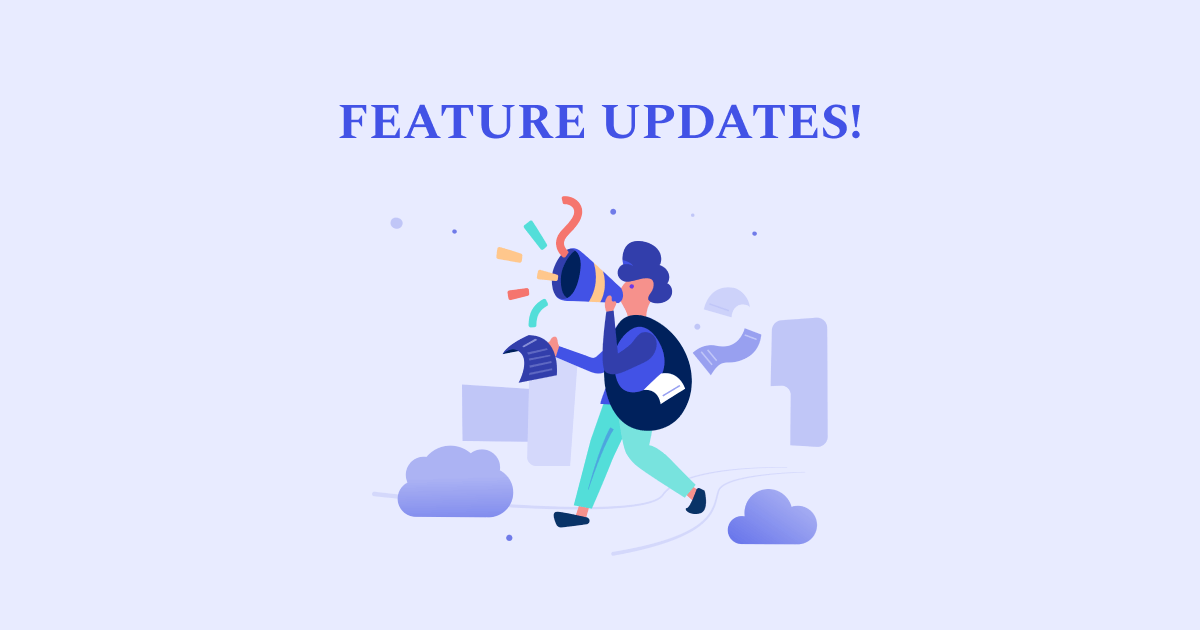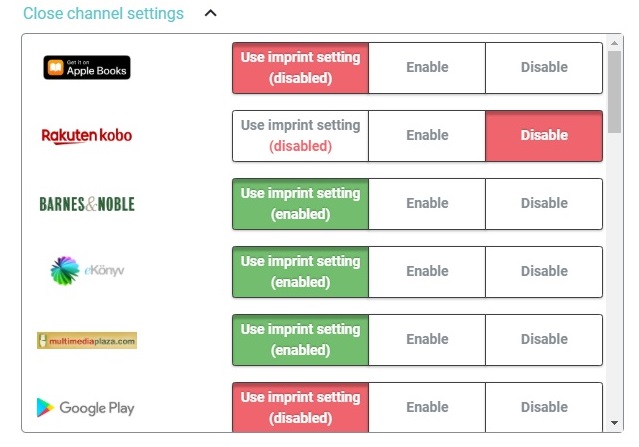 Sales Tab Upgrade

Updated Referral Program
When you refer a friend to PublishDrive, you'll both have a chance to receive a $25 credit toward any Amazon advertising campaign created through PublishDrive.
Here's how it works:
Click on the  icon in your dashboard and send out email invites using the drop-down field. You can also copy and paste the referral link and share it.
The referred person must use your link to register and upload at least one book for distribution.
In order for you both to earn the credit, the referred person's book(s) must reach $25 in gross sales.
You can see how many credits are available anytime by clicking the heart icon.
Let us Know Your Thoughts!
As always, we'd love to hear your feedback about the ongoing improvements to our self-publishing platform. Feel free to share your thoughts on our Facebook group!