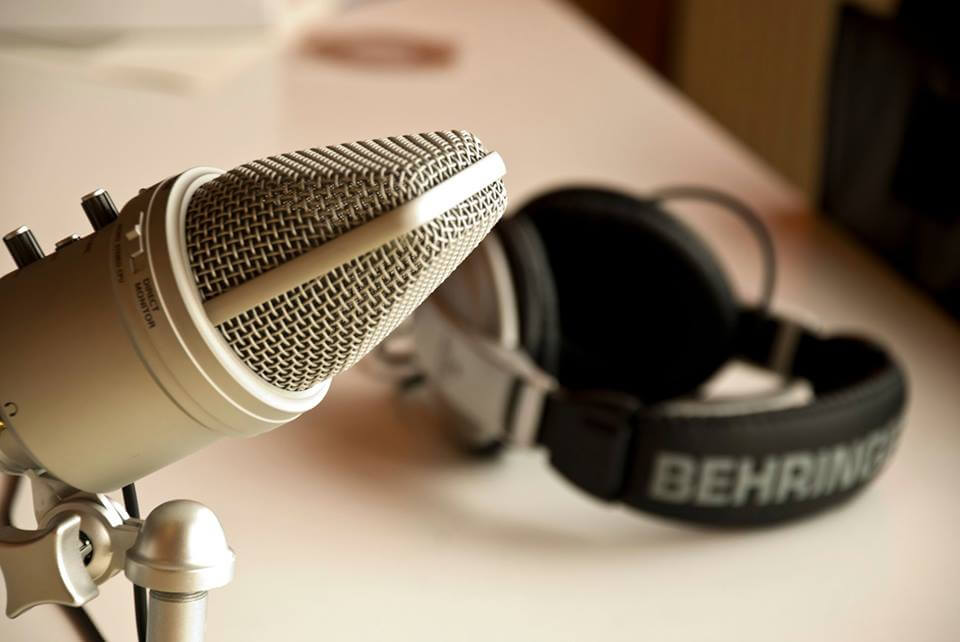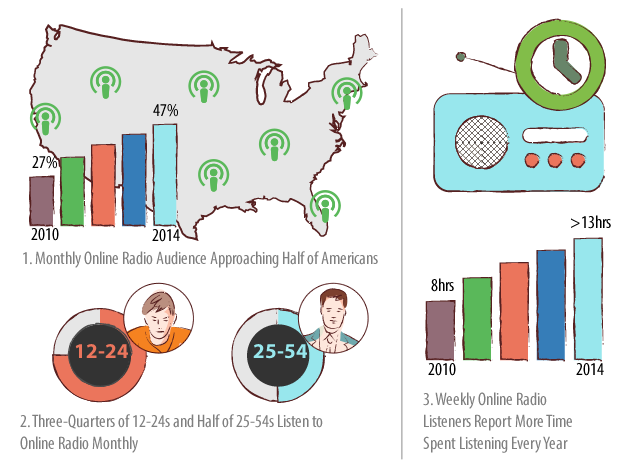 What are the major costs of podcasting?
Equipment can range from £30 to many hundreds of pounds depending on the quality you want to achieve. Hosting can range from cheap (£5 a month) to expensive, for me transcription also costs about £1 a minute. The biggest cost is time to produce the shows though. I now pay someone $15 a show to edit.
You also run a blog. How does the blog and the podcast relate to each other? Are there any people who are interested only in the blog but not in the podcast?
If you are talking about beginselfpublishing.com then I consider that to be just an extension of the podcast rather than a blog in itself. I haven't met anyone only interested in the blog element of the show.
Are you a writer yourself? Does having a podcast help promoting your books?
Yes and no. It doesn't help as they are in the fantasy and sci-fi area. However, for my next non-fiction book, the show will help. In terms of using a podcast to promote a book I wouldn't recommend it, but there are many good reasons why authors should consider podcasting.
Any tips on marketing? How did you start promoting your podcast?
The best tip is to transfer an audience from somewhere else. Running a live show and then using the audio from that as a podcast is one way, another is to start a podcast off the back of a long-running existing blog or video series where search engine traffic has already created an audience. It's very hard to get found with just a podcast unless it's a niche topic where you are the only show and you can spread the word in other relevant venues for promoting that niche.
Who are your audience? More 'seasoned' writers or people who are just starting up? Or other podcasters?
Some more seasoned writers, social media marketers, some beginning authors, people interested in self-publishing…
Can you give any advice to somebody who is just thinking about launching a podcast?
For me the biggest benefit of the podcast has been the connections I have made with guests. People very rarely turn down podcast interviews – I'd say 80% of the people I ask have said yes. I value the ability to seek out interviews with people, to learn about things I am interested in personally. The average podcast has about 200 downloads a month for the first month of every episode, so don't expect huge audiences unless you have created them elsewhere. But you do get a level of credibility and status from having a podcast.

Tim Lewis is the host of the Begin Self-Publishing Podcast and has written six books: three time-travel novellas and three fantasy novels. He lives in London and is currently working on his first non-fiction book about social media. You can find out about him at stonehampress.com and the podcast is available at beginselfpublishing.com and on iTunes and all good podcast services.
Best podcasts for self-publishers
So, what should you listen to? Our personal favourites include the aforementioned Begin Self-Publishing and Joanna Penn's weekly podcast on writing, creativity and publishing options.
The list of great podcasts directed towards writers and self-publishers is endless. Check out the Grammar Girl for biweekly writing advice, Kobo Writing Life for the authors publishing through Kobo (featuring interviews with top influencers of the industry) and Writers Who Don't Write for weekly interviews with writers who have a story they struggle to write down.
We are always open to try more interesting podcasts (six is just not enough), so please drop us a comment to tell us: what are you listening to?