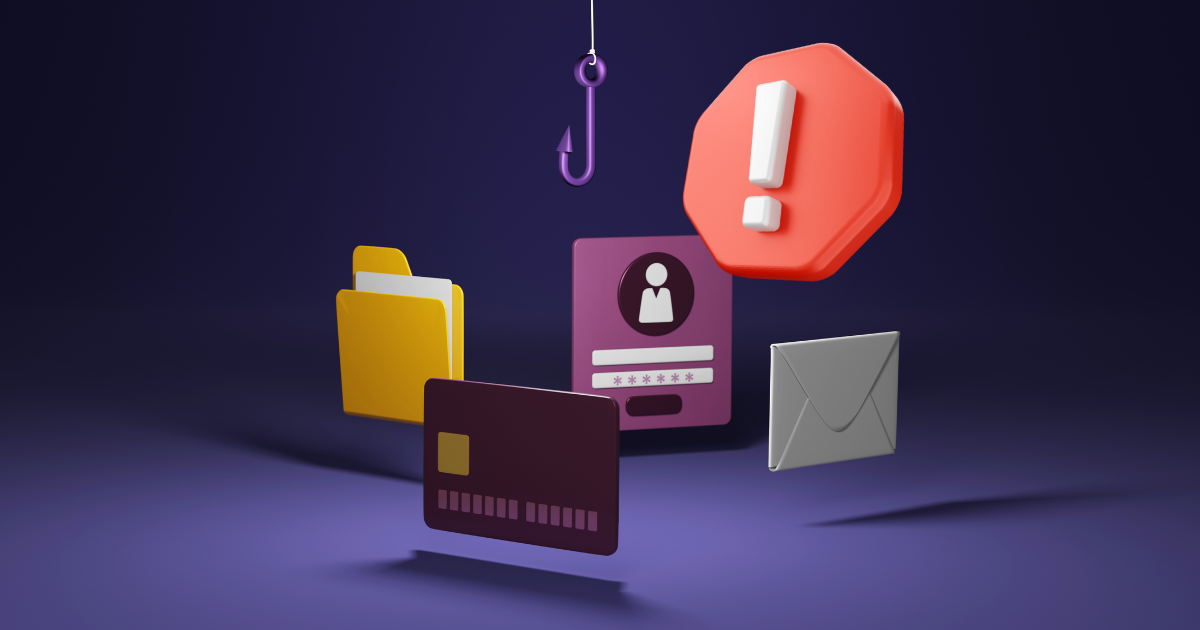 On October 31, 2023, Amazon filed a lawsuit in the California Federal Court against a group of scammers from Pakistan and the US. 
These scammers, comprising about 20 individuals and entities, falsely posed as Amazon affiliates to deceive authors. They lured authors to fake websites resembling Amazon's, promising book promotion services on Amazon and Kindle Direct Publishing. 
An affected author reported losing $4,000 for nonexistent publication and editorial services, deceived by the use of Amazon's logo and false assurances of affiliation. 
The lawsuit highlights the scammers' use of Amazon's branding in domain names and websites, misleading chat boxes, and phone lines to create an illusion of legitimacy. 
Amazon, committed to protecting its customers, including authors, has initiated this legal action to claim damages, shut down the fraudulent websites, and stop the scammers' deceitful activities. 
David Naggar, Amazon's vice president of Books and Kindle Content, emphasized Amazon's dedication to preventing exploitation of customers and authors, underscoring the lawsuit as a continuation of efforts to combat fraud and protect authors from such scams.