Publishing News
Digital Audio Surges, Print Fluctuates. U.S. Book Publishing Trends in 2023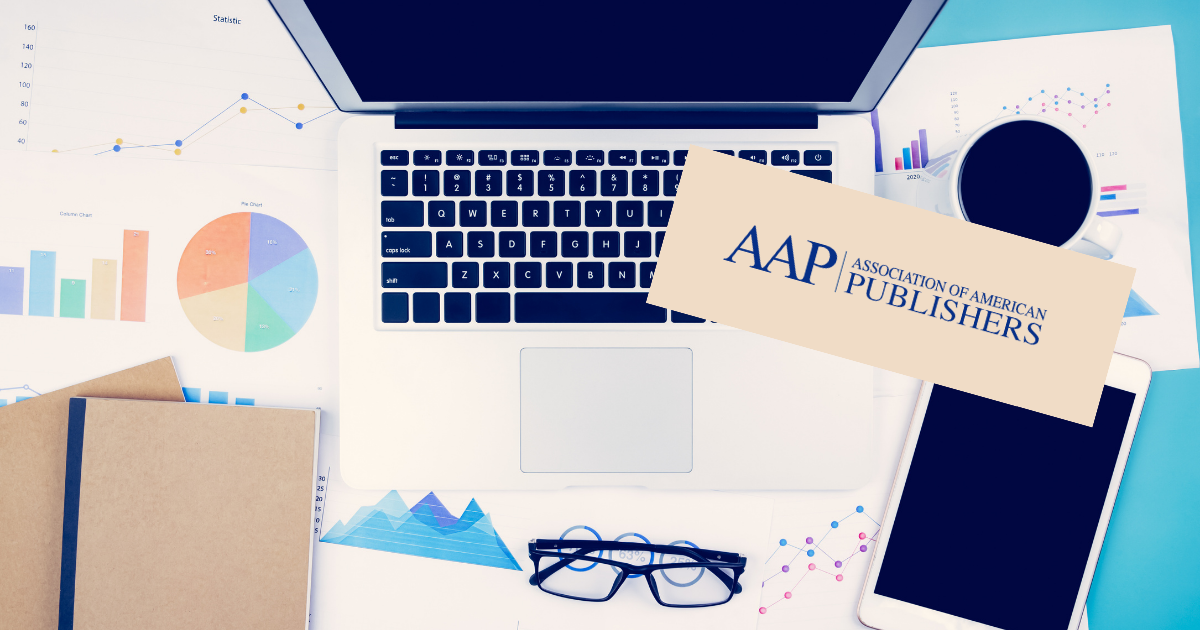 The Association of American Publishers (AAP) recently released the June 2023 StatShot report, providing an insightful overview of the U.S. book publishing industry's performance for the year's first half.
In June 2023, the U.S. publishing industry saw a mixed performance in various revenue streams. Trade revenues dipped slightly by 0.9%, reaching $633.5 million.
In the print sector, hardback sales increased by 5.8%, while paperbacks and the mass market declined by 3.0% and a sharp 39.1%, respectively. Special bindings experienced a modest rise of 2.5%. 
The digital format had a contrasting picture, with ebook revenues falling by 3.9%, digital audio surging by 15.3%, and physical audio growing by 9.5%.
These numbers may offer insights into the market's current trends for self-publishing authors. The growth in hardback and digital audio might suggest opportunities in these formats, while the decline in the mass market could be a warning to proceed with caution in that area. 
The significant growth in digital audio might hint at an opportunity to expand into audiobooks.
Year-to-Date Numbers
The year-to-date numbers for the first half of 2023 mirrored some of these trends. Overall trade revenues remained down by 0.9%, totaling $4.1 billion. 
Hardback and paperback revenues 

were down, along with special bindings, while the mass market took a significant hit of 23.9%. 

In 

the digital domain

, Ebook sales decreased by 1.3%, physical audio fell by 18.2%, and digital audio soared by 17.7%.

In the 

religious press

 segment, June revenues were down by 3.9% overall, and most formats saw a decrease except digital audio, which rose 6.8%. Year-to-date figures for religious press revenues revealed a 1.2% drop, reaching $368.2 million, with notable declines in hardback and Ebook revenues, while paperbacks showed a slight improvement.

Higher education course materials

 displayed a slight increase of 0.1 percent in June, with year-to-date revenues robustly up 10.1 percent. 

Professional books

 experienced a decrease of 11.2 percent in June, with year-to-date revenues down 3.2 percent.
The AAP's StatShot report represents data from approximately 1,240 publishers and provides an ongoing revenue snapshot across various publishing sectors.
Though the pool of participants may fluctuate, and publishers might restate previously reported revenue, StatShot reports aim to offer a consistent revenue comparison on both a month-to-month and year-to-year basis.