Book Production
Introducing PublishDrive's Free Public Ebook Conversion Tool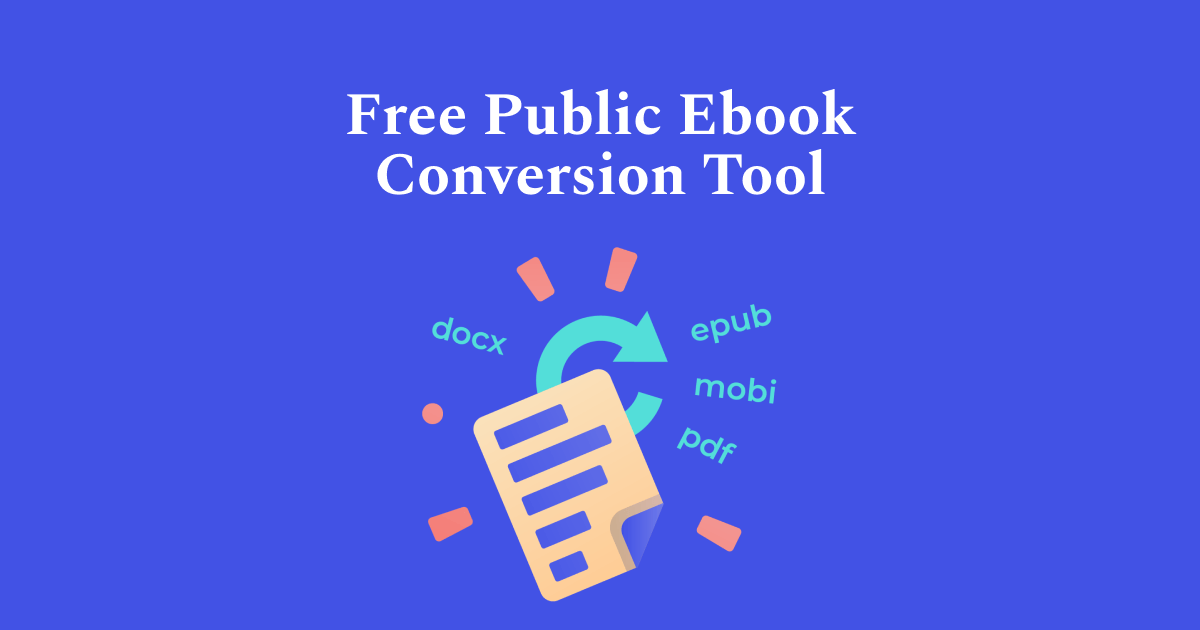 Our free ebook conversion has been a huge help for PublishDrive authors, but our team wanted to create a tool that all indie authors could use – not just those signed up for PublishDrive.
We're excited to announce that we've developed a FREE public ebook converter for commercial use – and there is no registration required.
Free, Accessible Ebook Conversion for all Indie Authors
With our free tool, it's never been easier to start publishing. All that's needed to begin is a Microsoft Word DOCX file, and we'll handle the rest!
How It Works:
After uploading your manuscript in DOCX format, you'll be prompted to answer a few questions. Your responses will help us customize your ebook file.
For example, if your source file doesn't contain a table of contents, no problem! Based on the information you input, we can instantly create high-quality EPUB and MOBI files that contain the following:
Table of contents
Copyright page
Title page
Seamlessly incorporated cover image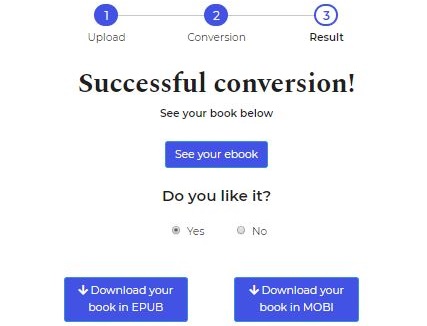 In other words, you'll get a ready-to-publish ebook file that will look great and function on all reading devices.
Unlike other free converters, ours produces ebook files specifically for commercial purposes, which means they'll provide the highest quality reading experience and be free of formatting errors.
And the best part is that this public tool is completely free to use, and you don't have to be a registered PublishDrive user.
After downloading your newly converted EPUB and MOBI files, you're free to do whatever you want with them.
And if you're not happy with the files, you can start over and convert your manuscript as many times as you need to.
Ready to get started? Check out our free DOCX to EPUB/MOBI converter here!