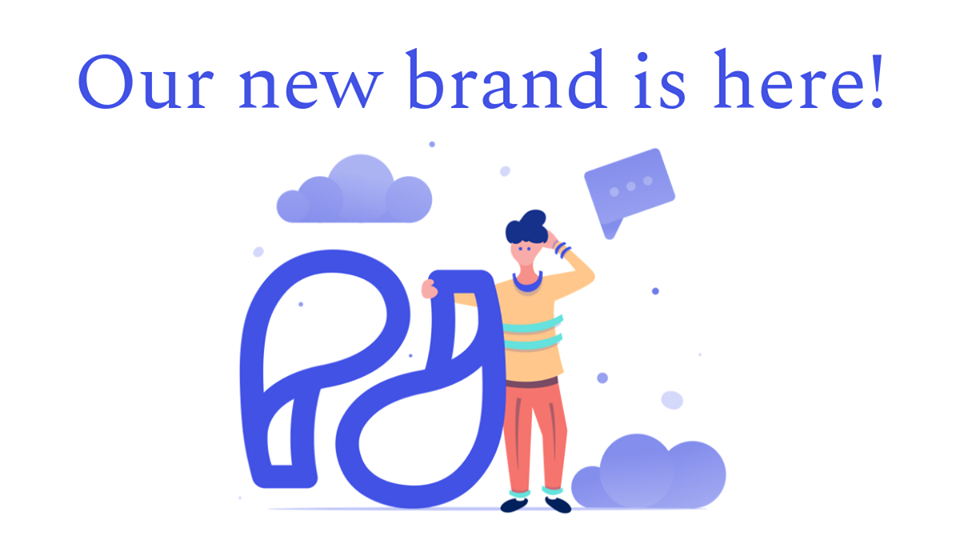 We're super excited to be releasing several new features (like AI based category suggestion and automatic ebook conversion from docx) and a whole new redesign of our brand this week. As the team's UX designer, I'd like to share more about our new appearance.
Why did we need a new brand?
PublishDrive started as a digital tool for global publishers. In 2017 we took part in Google's Accelerator Program and sharpened our business model which extended our focus to authors. We realized the need to refresh our platform and our brand to get our message out there to authors around the world!
It was a huge journey we undertook, but along with working with an awesome design team, MSKTRS, we finally come to the moment we can introduce our new brand.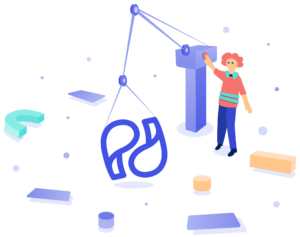 Evolution of our brand
Who are we? What are our values? What is our mission?
Answering these questions was truly a demanding job, but required for a genuine brand design.  PublishDrive helps authors and the writing community with an easy-to-use platform. Here is our message:

We also believe in long-term partnerships and global values. That is why we chose playful colors and shapes to use in our illustrations to represent our culture of innovation, inclusivity, and friendship: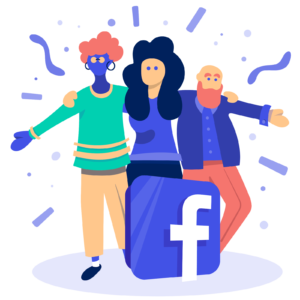 One more! We created a new logo that we feel still connects us to our writing roots — it plays with our initials and a writing function, the apostrophe:
(Do you see it?!)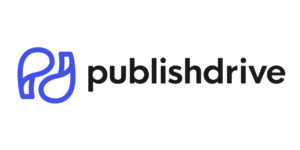 We're thankful for all the feedback we receive. We're proud that we can offer authors our user-friendly communication and support — and want to continue being a partner along the publishing journey.
Our new branding is not totally complete without reflecting it on all of our platforms. That's what we'll be doing next.
Lessons learned & expectations
We learned that there is no single truth to a "best fit". However, multiple truths can make up a whole picture. We realized that involving everyone that we can in our process and then tailoring the best we can, makes our new brand, very much us.
The whole team hopes that authors will be able to see PublishDrive values much more clearly. We're devoting our focus to knowledge-sharing, like explaining the full publishing journey for authors or launching the Author Success Corner where creative content including blog, videos, and webinars can help writers become full-time authors.
You can find everything I mentioned in our new website. We're keen on hearing about your opinion — let us know!