Publishing News
Mapping The Future Of Literary Translation: A Pan-European Initiative To Support Translators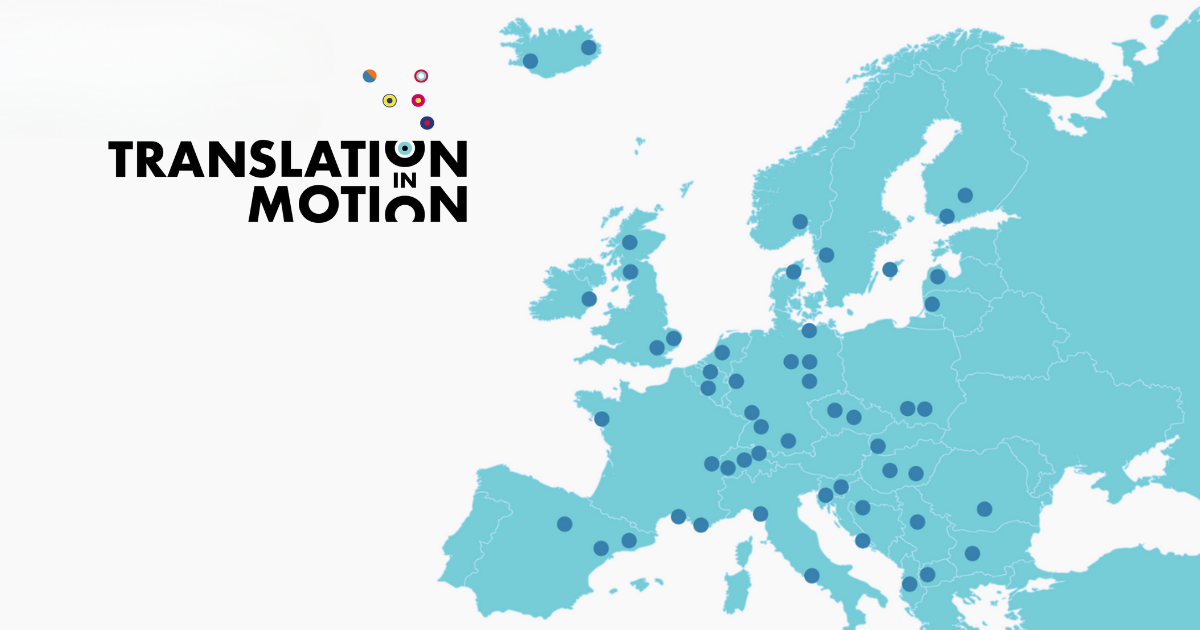 The European project Translation in Motion introduced a new interactive map of European literary translation centers to assist translators in navigating professional opportunities and advancing their careers. 
This project is supported by Creative Europe, the EU's cultural program, and produced by the European Network of International Centers of Literary Translators (RECIT). There are plans to regularly update the online database of residencies.
The concept dates back to 1978 when two translators in Straelen established the Europäische Übersetzer-Kollegium. Today, this center can accommodate up to 29 professional translators, providing them with suitable work conditions and networking opportunities. RECIT was formed in 2000 to include 14 such facilities in 13 European markets.
Eva Laderick, the German researcher who created the map, began her research by contacting translators' associations in various European countries. She revealed that today, there are 51 residence programs for translators in Europe, falling into three categories: exclusive programs for literary translators, programs for both writers and translators and interdisciplinary programs open to translators and other creative professionals.
Public funding plays a crucial role in the availability of these programs. Laderick's research shows that public funding ensures the necessary stability for continuous support to translators. 
Many residence programs result from individual initiatives by nonprofit organizations, but public cultural administrations often cooperate with NGOs to fund and provide premises for these programs. 
European literary translation residencies are now more diverse and offer a wide range of choices, allowing translators to choose between urban and rural settings. 
The first programs were in rural areas, facilitating translators to focus on their work. Currently, there are many residencies in big European cities, enabling literary translators to deepen their understanding of societies, essential for translating works into other languages.
The map includes residence opportunities in many European countries, from Albania to the United Kingdom. Interested translators can find available residencies on the RECIT site. 
The Translation in Motion project symbolizes a significant step forward in connecting and supporting the literary translation community across Europe. By offering a centralized platform to discover opportunities, it promotes collaboration, cultural exchange, and professional development, reinforcing the essential role of translation in Europe's rich literary landscape.