Publishing-Industry
Google Has Invested in PublishDrive Through its Launchpad Accelerator Program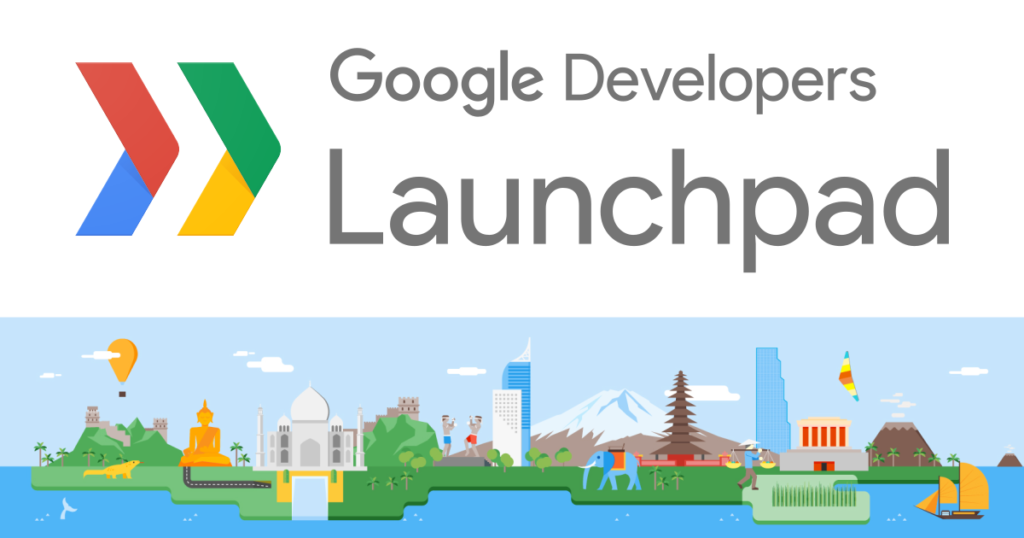 PublishDrive is one of the inspiring group of startups that is going to Google HQ this summer to take over Silicon Valley as a booktech startup!
Companies from Asia, Latin America, Africa and Europe will be heading to Google Headquarters to take part in a 2-week training. Google will help startups dig deeper into machine learning and AI, to help them leverage Google's latest technologies to scale their apps.
The program gives PublishDrive a unique opportunity to use Google's network and resources for product development and marketing. It includes intensive mentoring from 20+ Google teams, and expert mentors from top tech companies and VCs in Silicon Valley.
What does Google give during the program?
50k USD in equity-free funding
The chance to work closely with Google for 6 months
2 weeks of all-expense-paid training (bootcamp) at Google Headquarters in the heart of Silicon Valley
Access to Google engineers, resources, and mentors both during and after the program
$100k in Google Cloud credits (optional)
Marketing spotlight opportunities