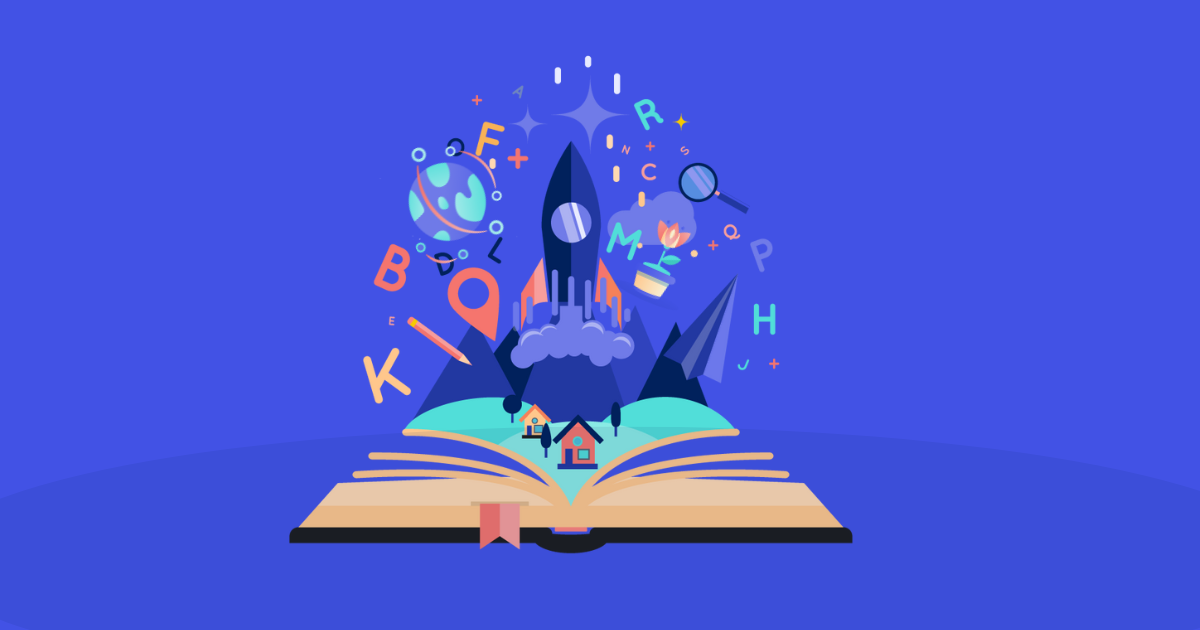 Do you remember the last time you entered a bookstore and did not see the graphic novel section? I surely don't! They seem to be everywhere and in numerous numbers. Did we reach an age where we can only read novels if they are illustrated? Is this literature's way of getting back some of that attention given to comic books? 
Where Do Graphic Novels Come From? 
Graphic novels are nothing new. The book format is closer to comic book press, a genre that stormed the 1940s and 1950s. Think of a world emotionally crippled by the Second World War and the Great Depression years heavy as lead. 
No wonder the popular passion for Superhero characters, incredible cliffhangers, and grande finales made up for the right spreading ingredients. With good comic ideas came agile comic book publishers. Marvel and DC Comics are just the big kahunas, but you know your BFF characters of the comic world. 
Graphic novel books are long-form literature in strips. The term, coined by Richard Kyle in an essay in November 1964, gained popularity after the success of Maus and very much aimed to distance this type of literature from comic book publishing. 
How to Prepare Your Graphic Novel for Publishing
The number of graphic novel publishers exploded as this market continued to grow. Many have written about how graphic novels come to be or how exactly to publish a graphic novel, but to have the walkthrough from idea to product, here are some steps you should not miss.
Gather your creative team. That is a writer (you), editor, artist (illustrator), letterer & colorist (if the case).

Match your ideas and illustration style, and do your storyboard, which includes: characters, conflict, setting, and dialogues.

Start drafting, scene per scene.

Review & polish the art, which is the first contact with the reader (you do not want to fall between cracks with that one)

Check the sharpness of the text (remember the golden rule, less is more).

Prepare to submit (insert first victory dance here).
30 Graphic Novel Publishers
Now to start getting serious. You have the manuscript. You've worked day in, day out, and now you are facing a new dilemma. Where to publish it? 
If you are not too traditional in envisaging the publishing trail, self-publishing platforms might be an excellent option for you. 
Suppose you have a more traditional idea of how book publishing works well. In that case, this list of publishing suggestions is for you as we try to cover the most outspoken comic publishers, graphic novel publishers, indies, and all those submissions open spaces you need to know. 
This is for you if you are trying to find where to publish a graphic novel. 
Prestigious Comic Book Houses
Graphic novels are no longer a niche; they are spreading to all the corners of the publishing world. 
From Random House Graphic with the vision to place a graphic novel on every bookshelf to indie comics publishers or manga publishers, there is a buzz in the world of letters! 
1. Marvel Comics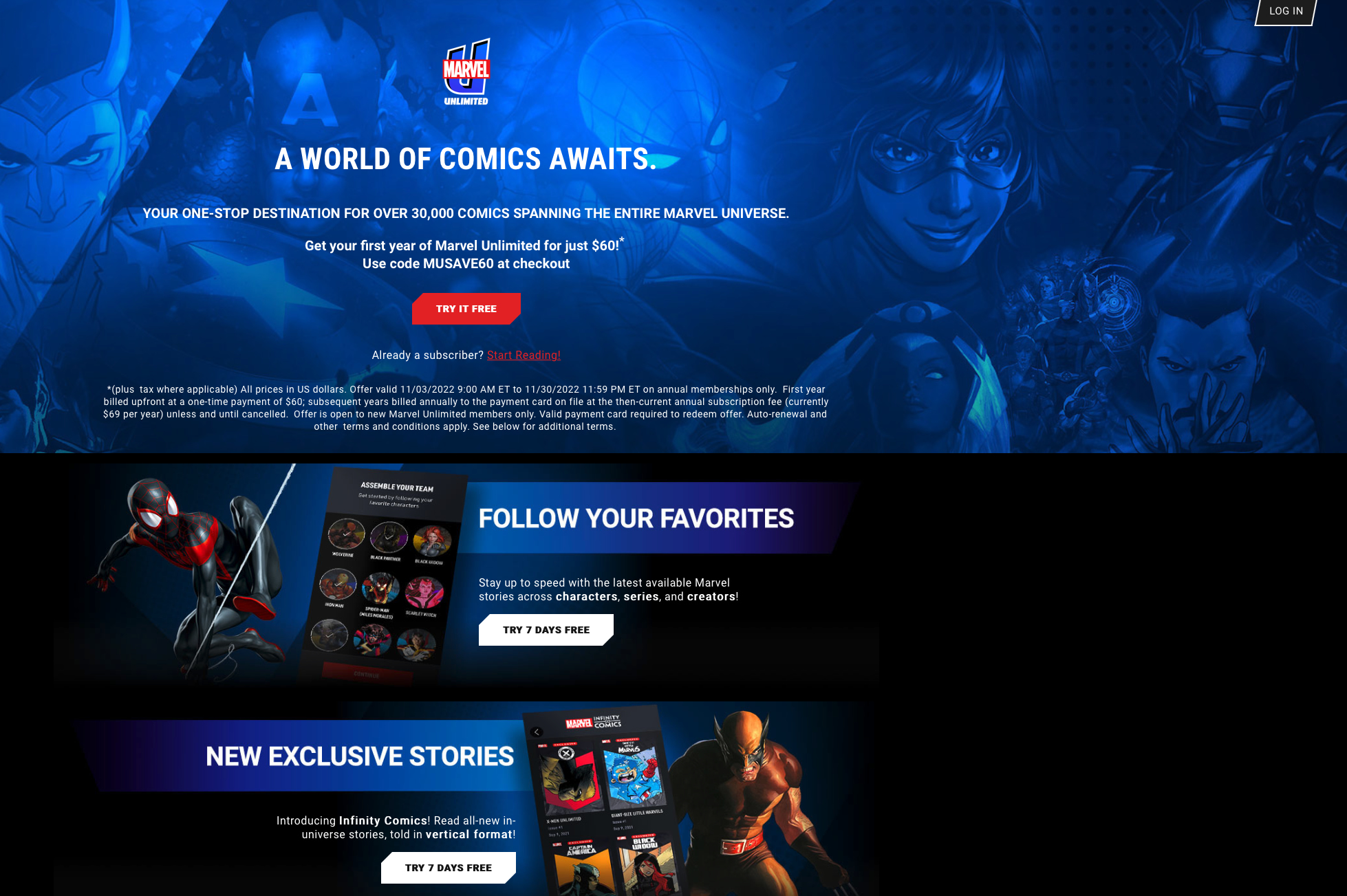 Marvel Comics does some of the best comic book publishing in the world. Known for their superhero lineup of comic heroes turned blockbuster frenzy, they also publish graphic novels by prestigious author Stephen King et al.
2. DC Comics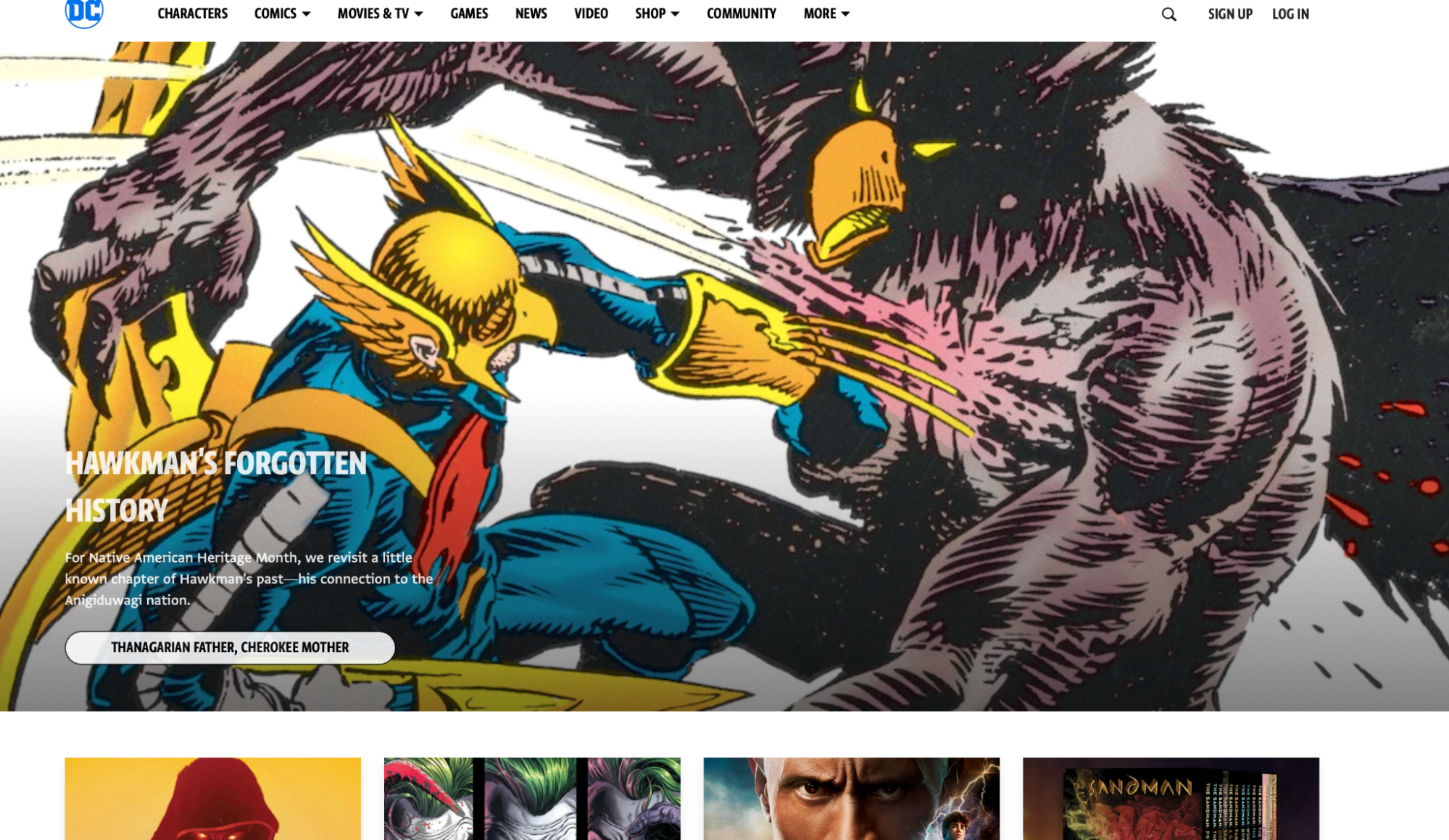 DC Comics is the other face of Big2. You know their characters, and you love their characters. 
3. Action Lab Comics 
Action Lab Comics is a collective that has been creating comic books for the past 25 years. They aim to create some of the most action-packed, mind-blowing, entertaining, and mind-boggling comics.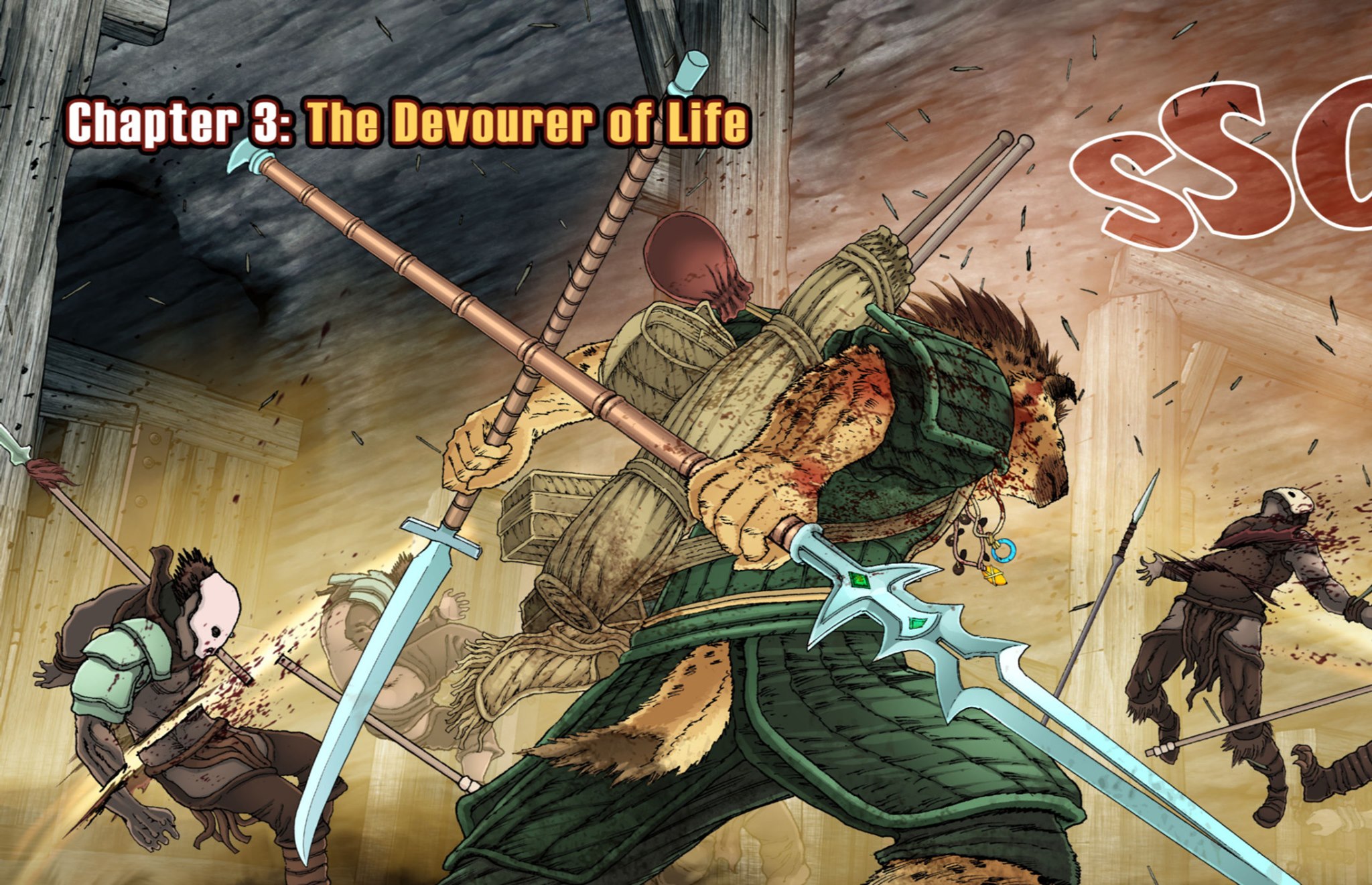 4. BOOM Studios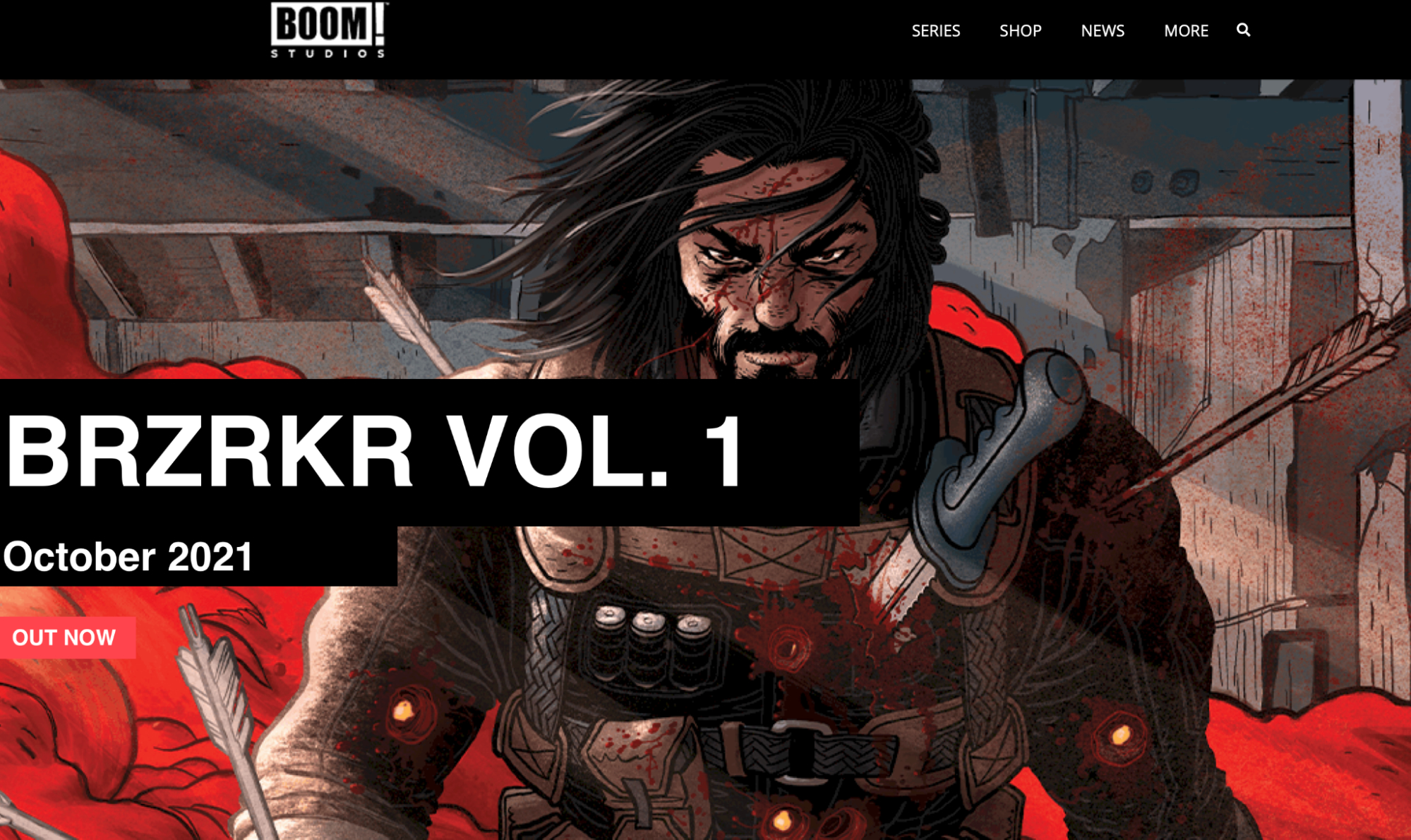 Boom Studios was started in 2005 by Ross Richie and is dedicated to creating world-class comics and graphic novels for all audiences. So far, they have succeeded in producing award-winning original work (think Lumberjanes, The Woods, Giant Days, Klaus, and Mouse Guard) while also working with established licenses.
5. Fantagraphics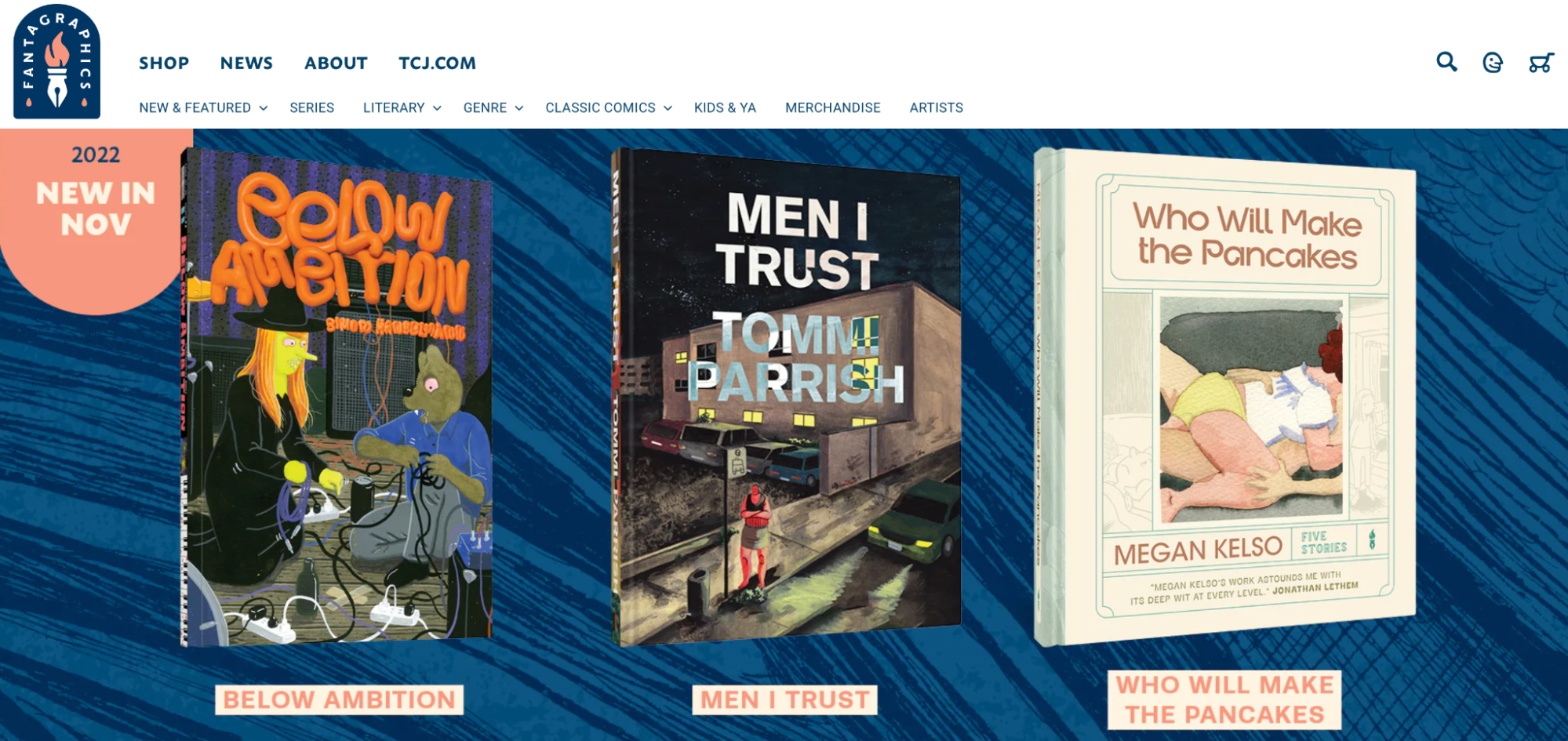 Fantagraphics is one of the elders of comics and graphic novel publishers, in business for over 40 years. Standing with great cartoonists, from luminaries and visionaries to contemporary artists crafting the future of comics as we speak. Also, always on the lookout for the new kids of the medium.
6. IDW Publishing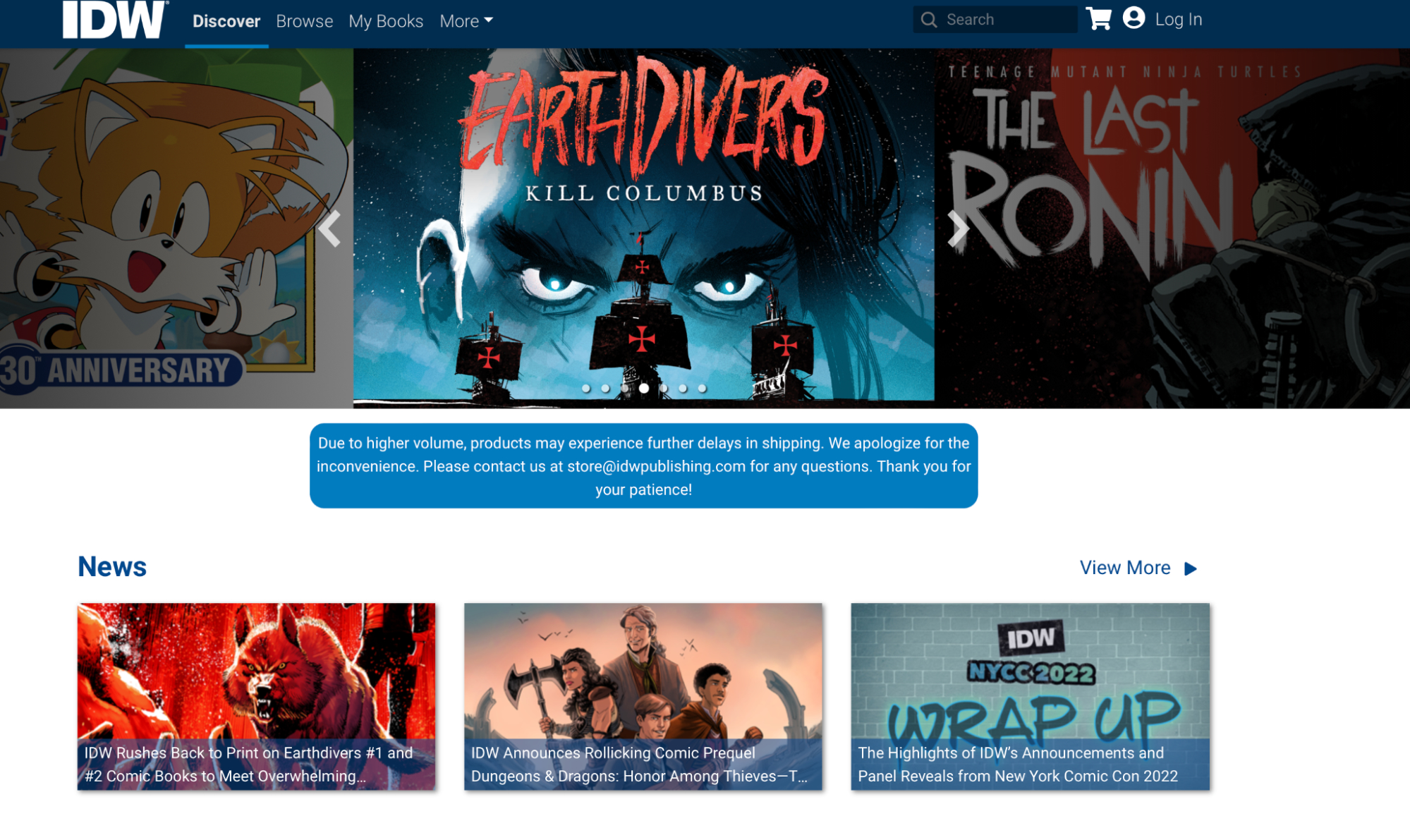 Here's another prestigious graphic novel publisher. IDW Publishing works to bring those most sought and popular titles to meet new audiences.
7. Top Shelf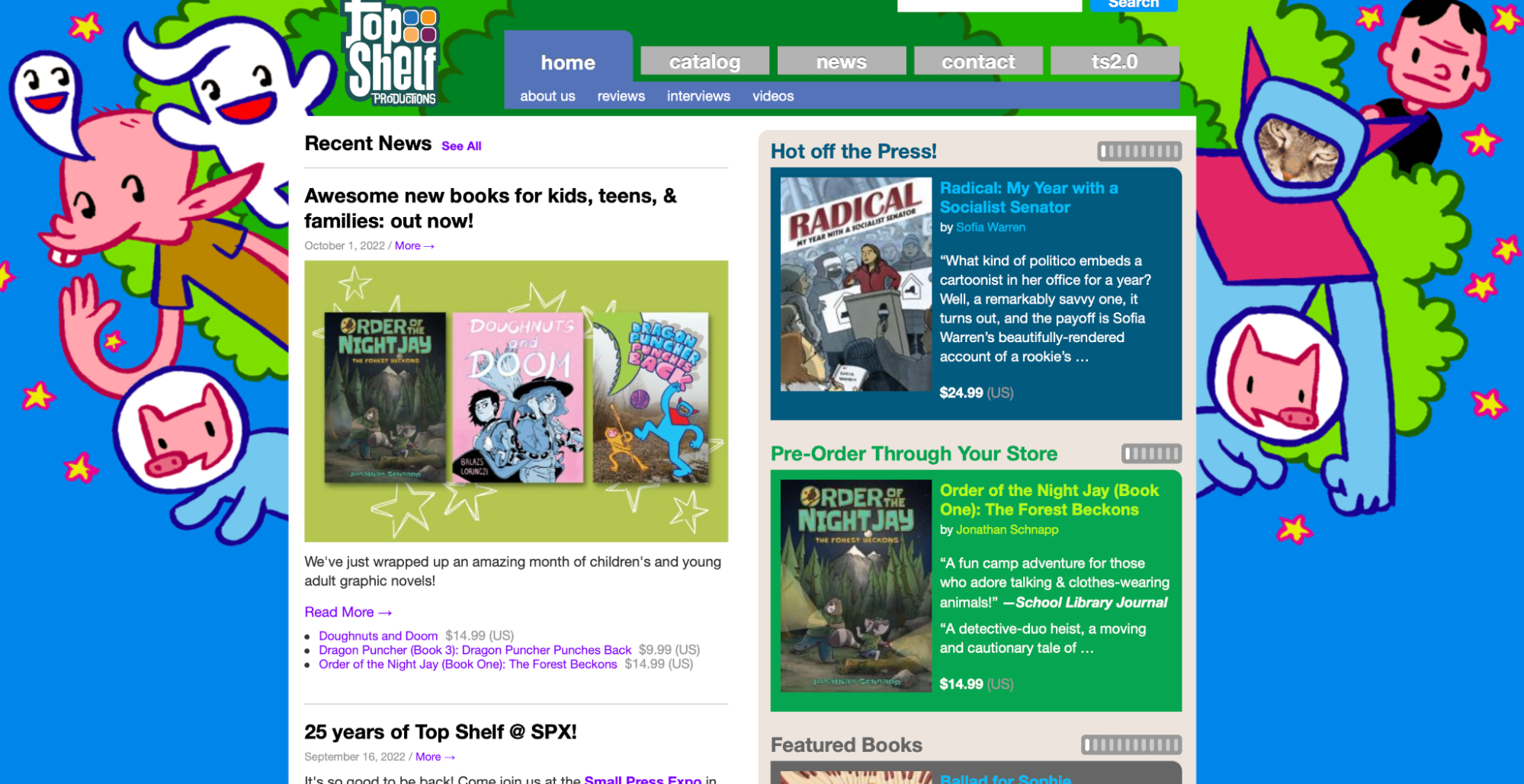 This graphic novel publishing house started in 1997 by publishing critically acclaimed or top-rated comics. Now, Top Shelf is an imprint of IDW. 
They continue to bring to the public eye works that stand the test of time, sophisticated pieces of visionaries with the capacity to touch the hearts and minds of many. 
8. Vertigo Comics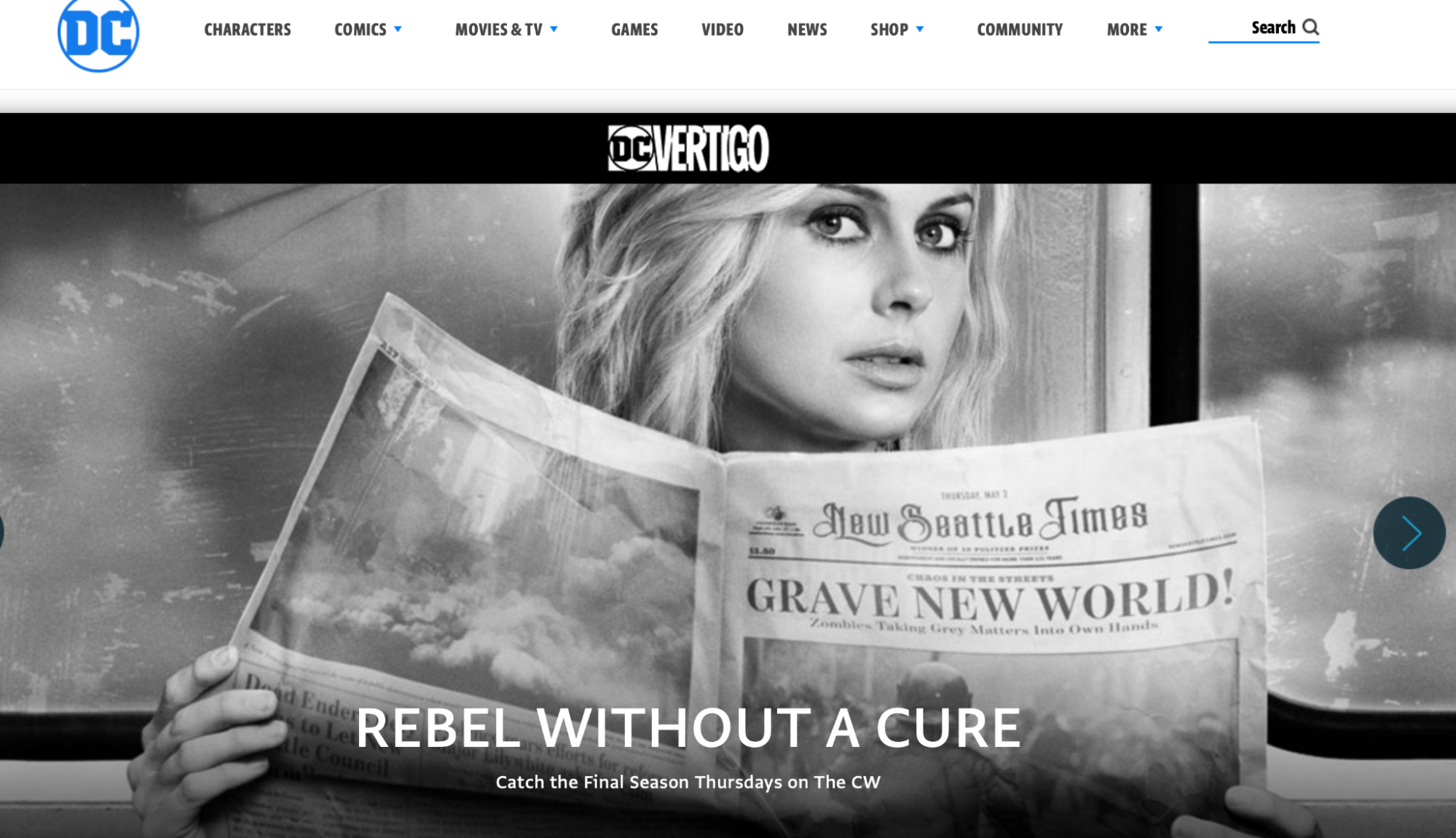 Vertigo Comics is an imprint of DC. It focuses on adult fantasy comics, especially dark fantasy and horror. Think American Vampire, Lucifer, and Sandman.
9. Kodansha Comics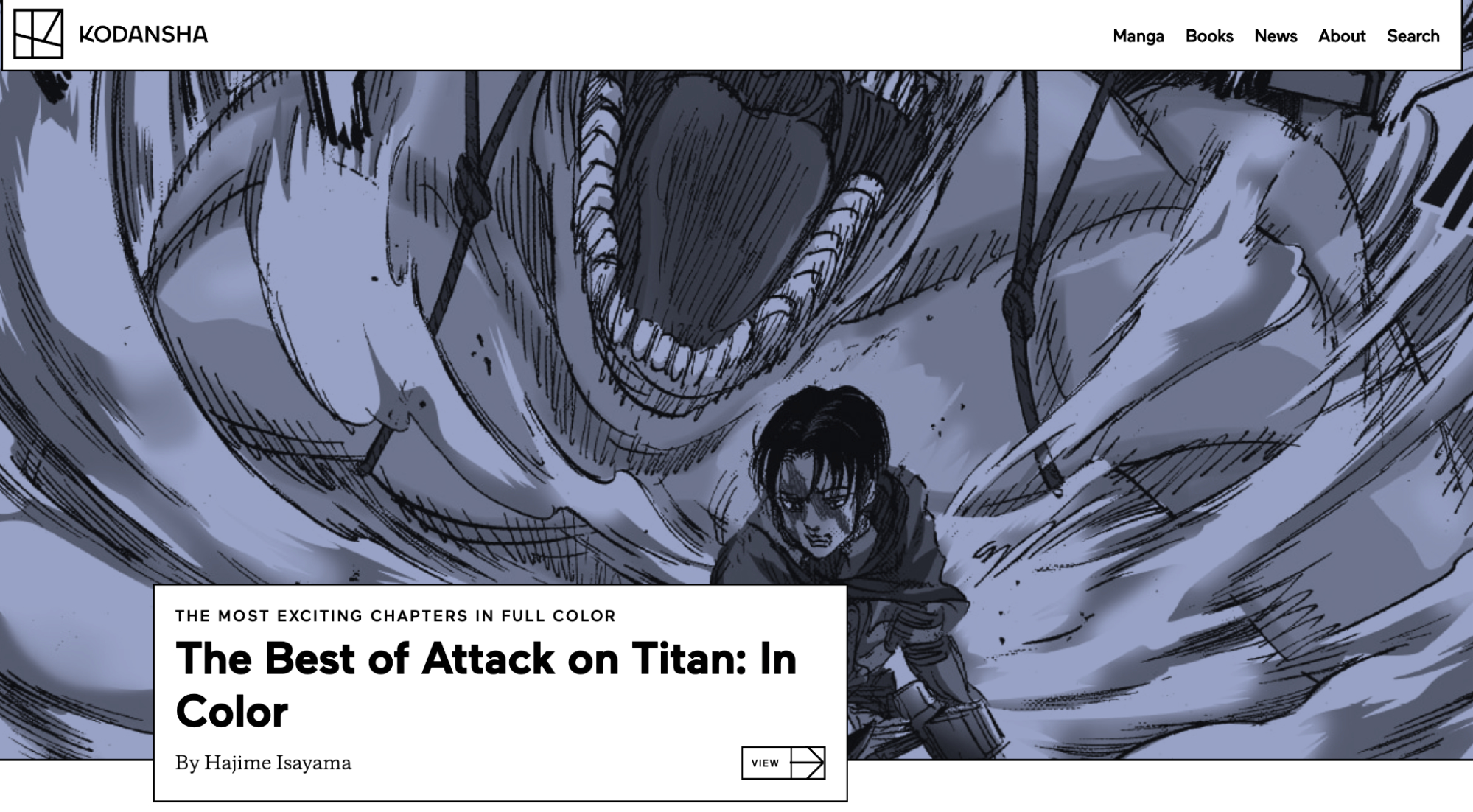 This should be one of your go-to manga companies if you are into English manga (& who isn't?). 
Kodansha Comics was established in 2008 in New York. It launched with two of the most iconic manga of all time: Akira (Katsuhiro Otomo) and The Ghost in the Shell (Shirow Masamune). Do you remember Sailor Moon? Thank them for it.
10. Yen Press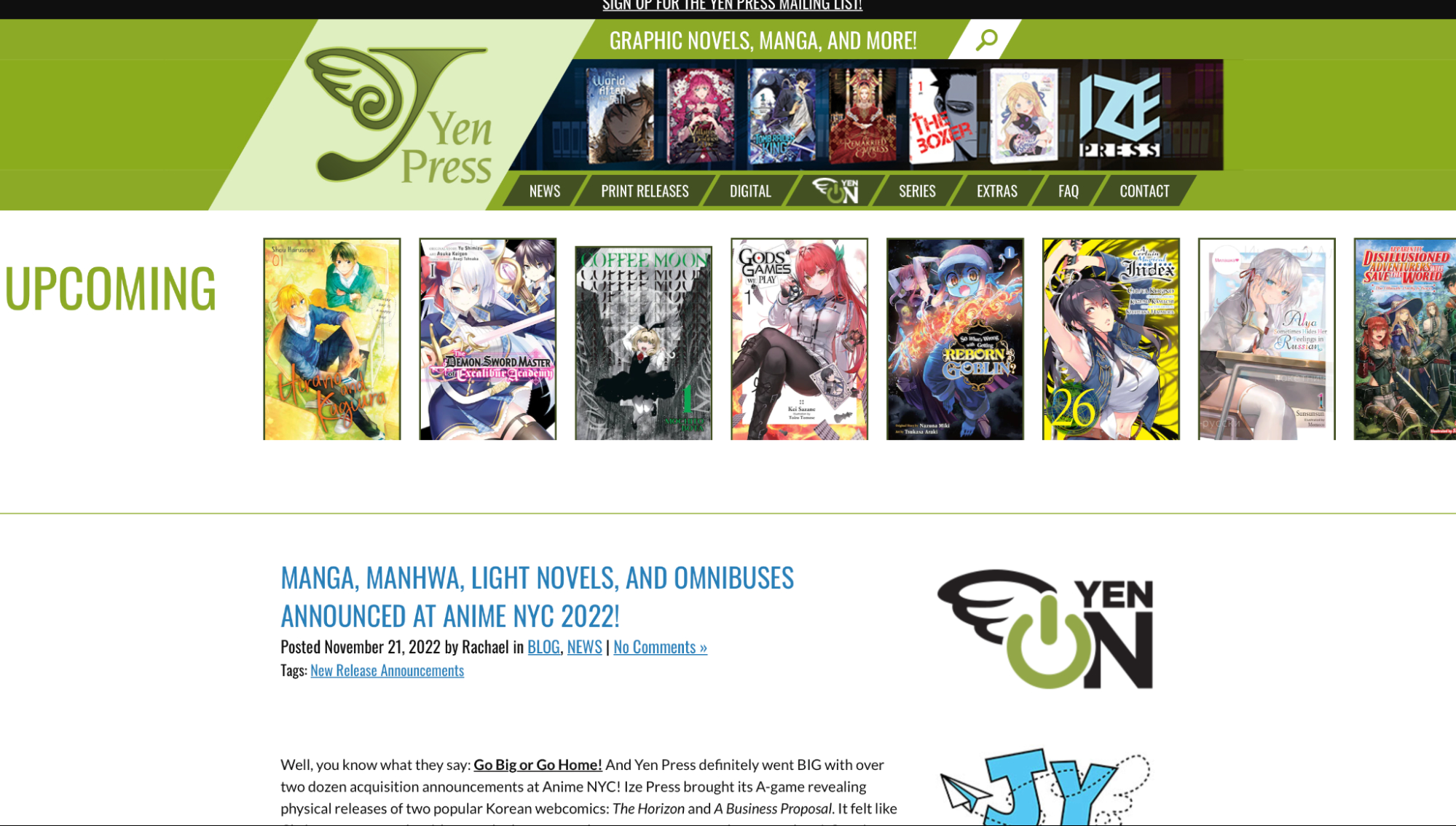 Yen Press is a joint venture between Hachette Group and Kodansha Comics oriented toward teens and young adult readers.

11. Nobrow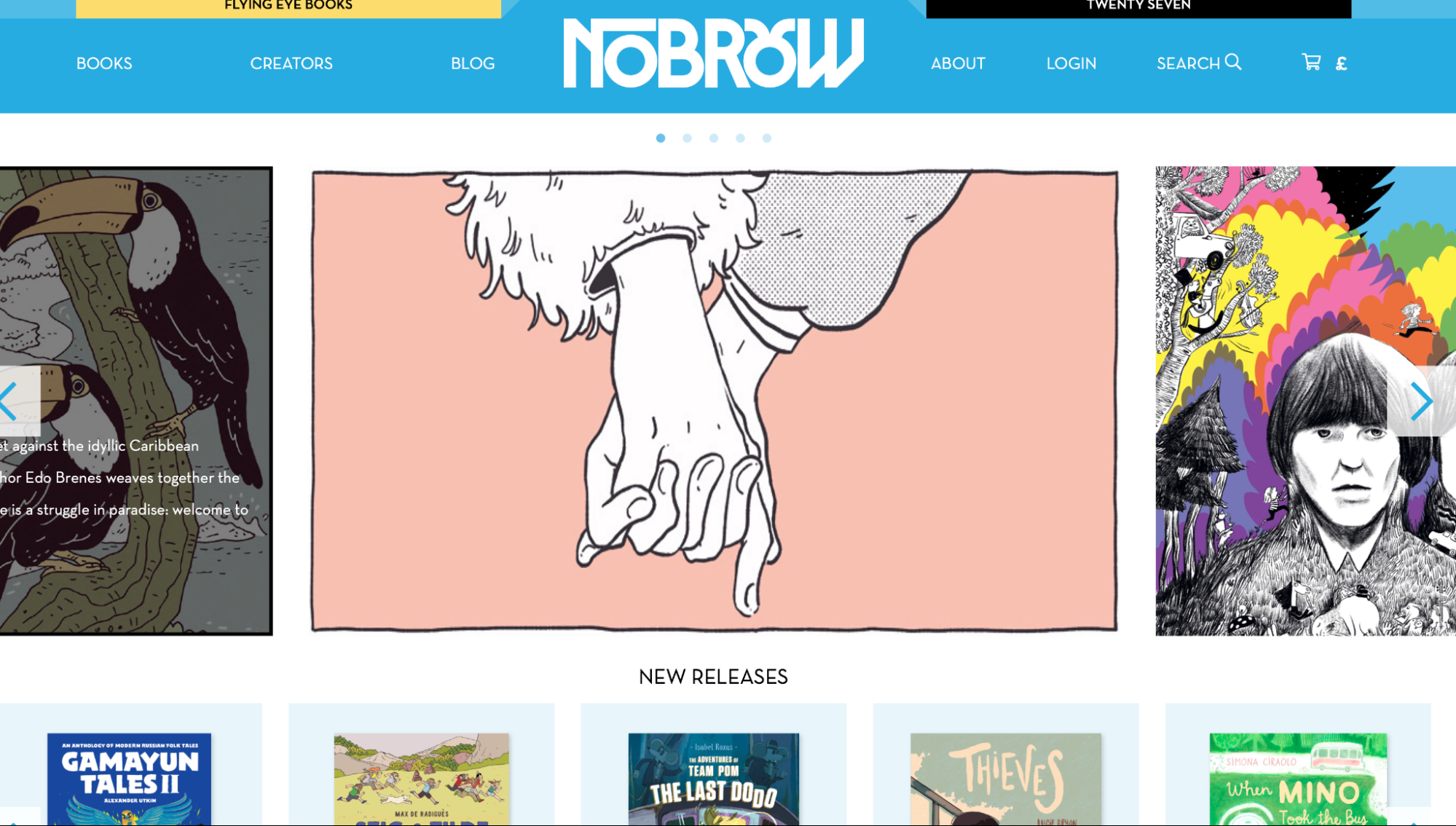 This one's a small publishing house headquartered in London, established in 2008, and dedicated to ground-breaking art and luscious productions. Nobrow publishes around 35 titles a year.
Indie Comic Publishers
If you aim at those top-notch independent comic publishers or enjoy the absolute best indie comics, here is a sample of the best in business. 
12. Thames & Hudson Australia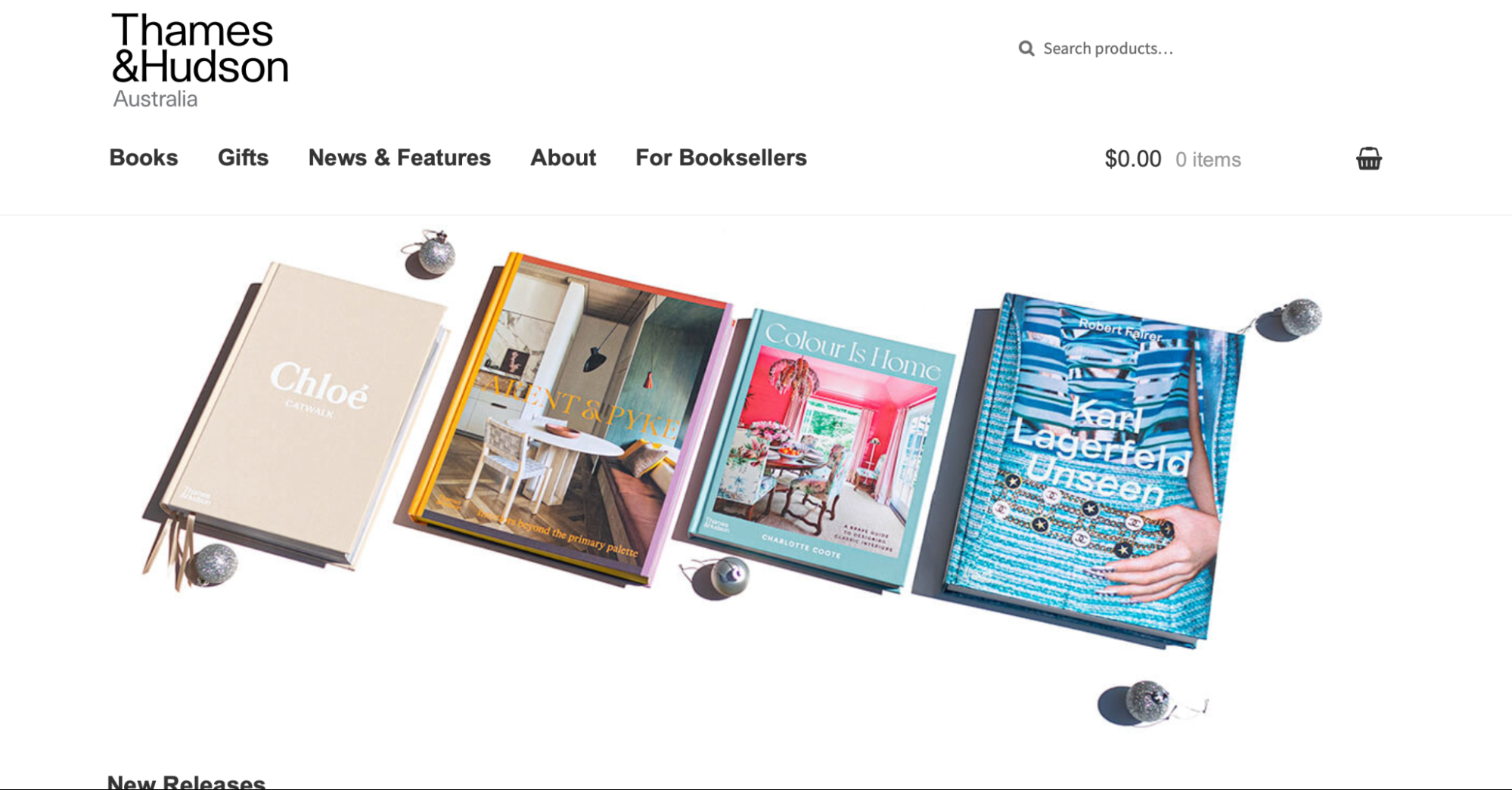 Thames & Hudson Australia is an indie with one of the most extensive portfolios of illustrated books, established in Melbourne in the 1970s. Their dream is to make the world of art and research available to the reading public everywhere.
13. Dark Horse Publishing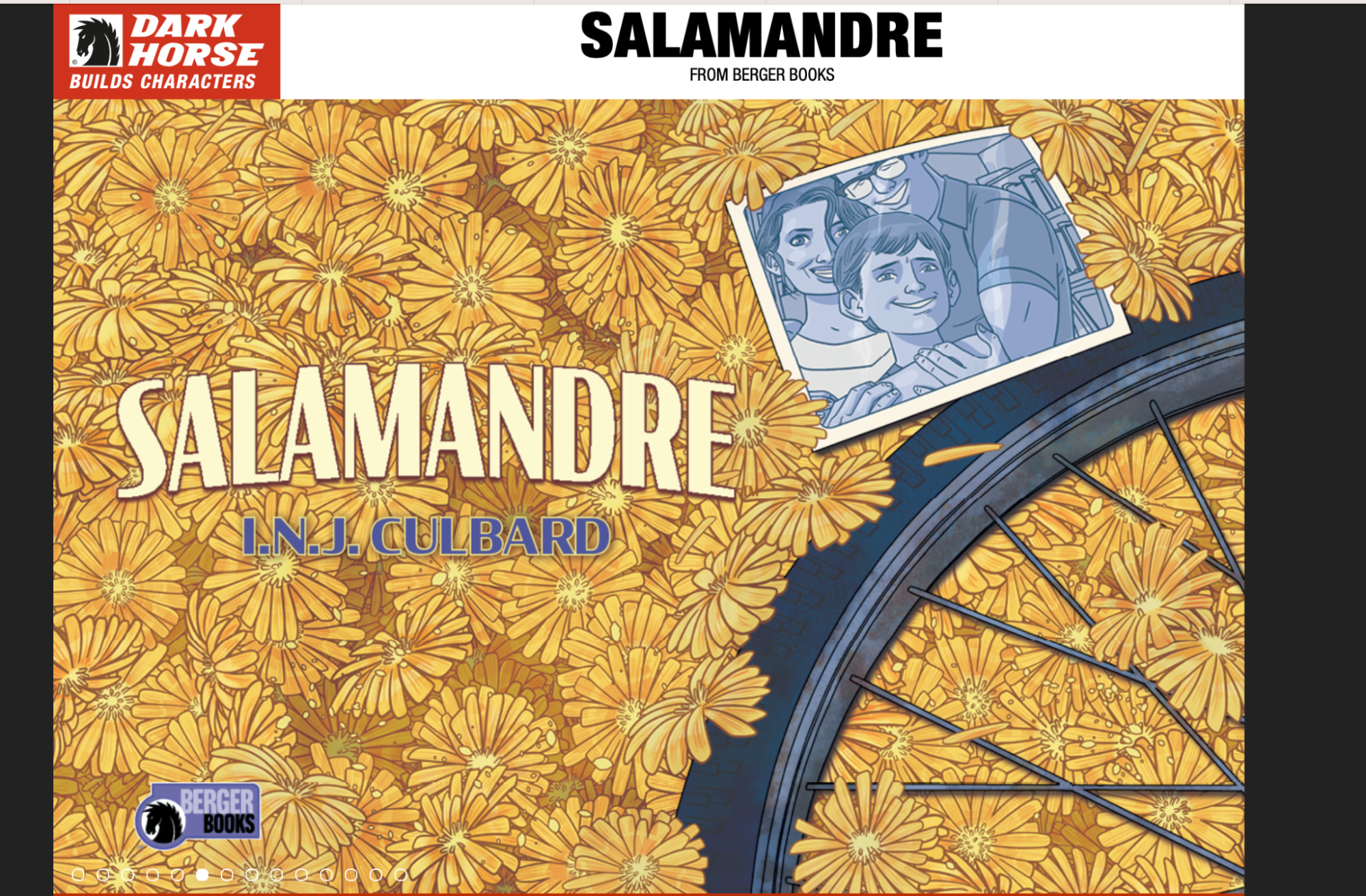 Dark Horse Publishing is an indie at heart with an impressive portfolio. 
It started in 1986 by Mark Richardson and grew through heavy work and some sheer luck. They have been in business for 36 years and are worth checking if you want something fab outside the mainstream. Also, be on the lookout for the Dark Horse comic submission. Not to be missed.
14. Drawn & Quarterly 
This graphic novel publishing house has outgrown single issues magazines and has become an internationally acclaimed hub working with the best cartoonists. 
Drawn & Quarterly's portfolio comprises international authors, including Tove Jansson (Finland); Guy Delisle (France); Tom Gauld (UK); Astrid Lindgren (Sweden); Yoshihiro Tatsumi (Japan); Rutu Modan (Israel); Shigeru Mizuki (Japan); North American giants including Adrian Tomine, Lynda Barry, Daniel Clowes, Chris Ware, Kate Beaton, Chester Brown, and Seth, and many more. 
15. Seven Seas Entertainment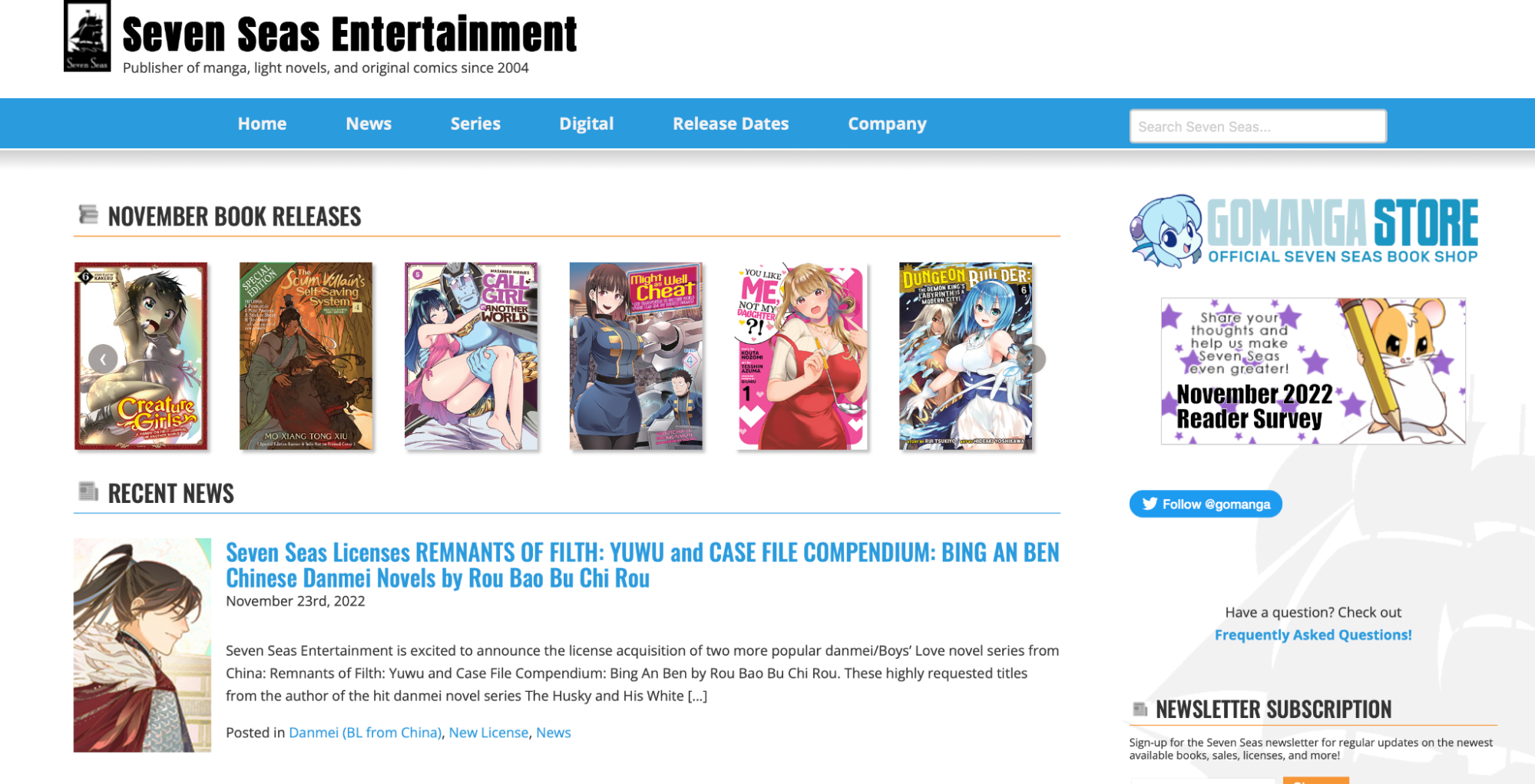 Seven Seas Entertainment is an award-winning publisher promoting manga masterpieces and light novels for young adults. 
16. Bloomsbury Australia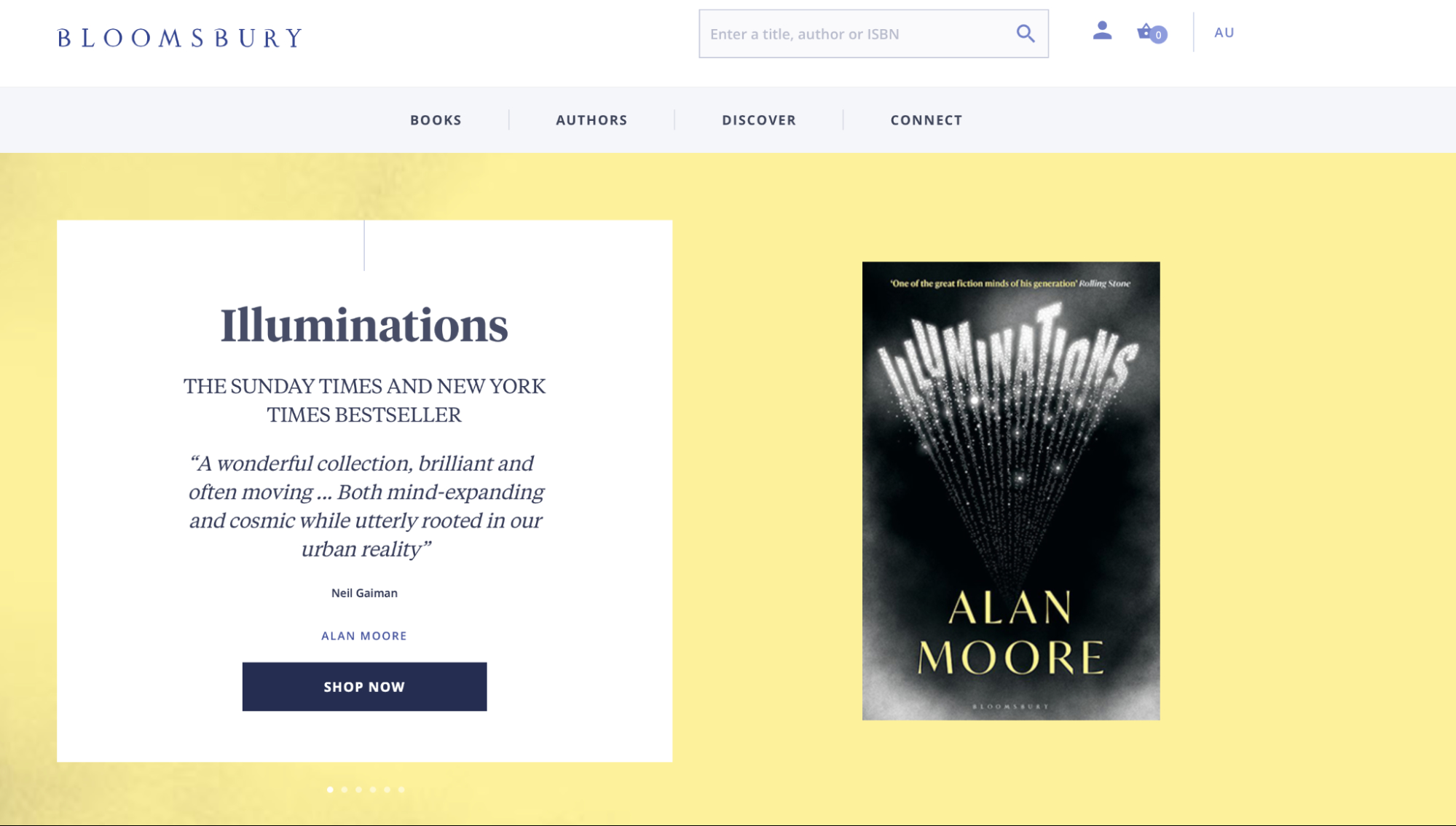 Among the indie comics publishers, you'll find Bloomsbury Publishing. This is a leading independent publishing house whose authors are Nobel, Pulitzer, and Booker Prizes winners. They are also the originating publisher of Harry Potter.
17. House of Anansi Press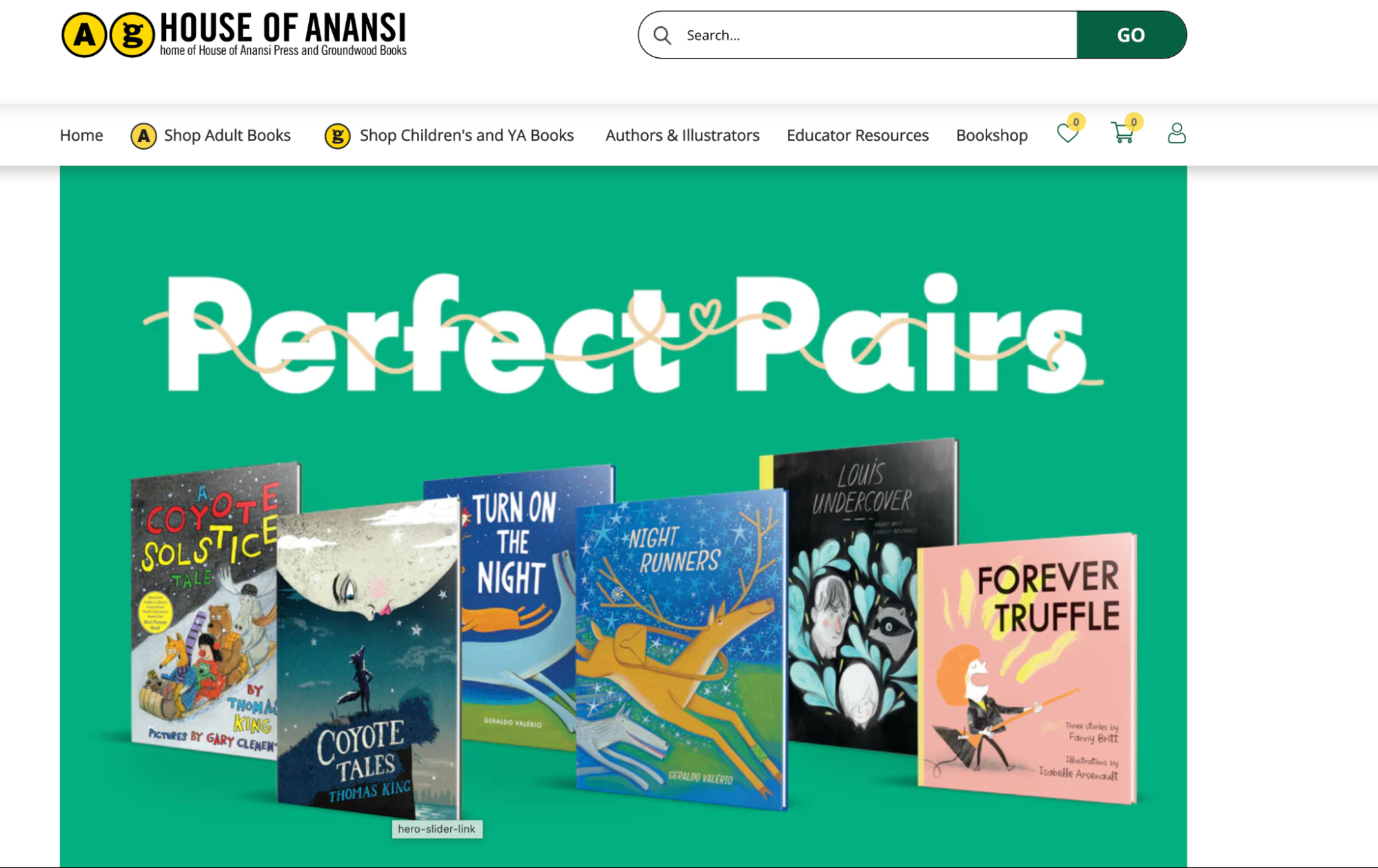 House of Anansi Press is Canada's leading independent publisher, breaking ground with award-winning bestselling books reflecting the changing nature of the world.
18. Mythos & Ink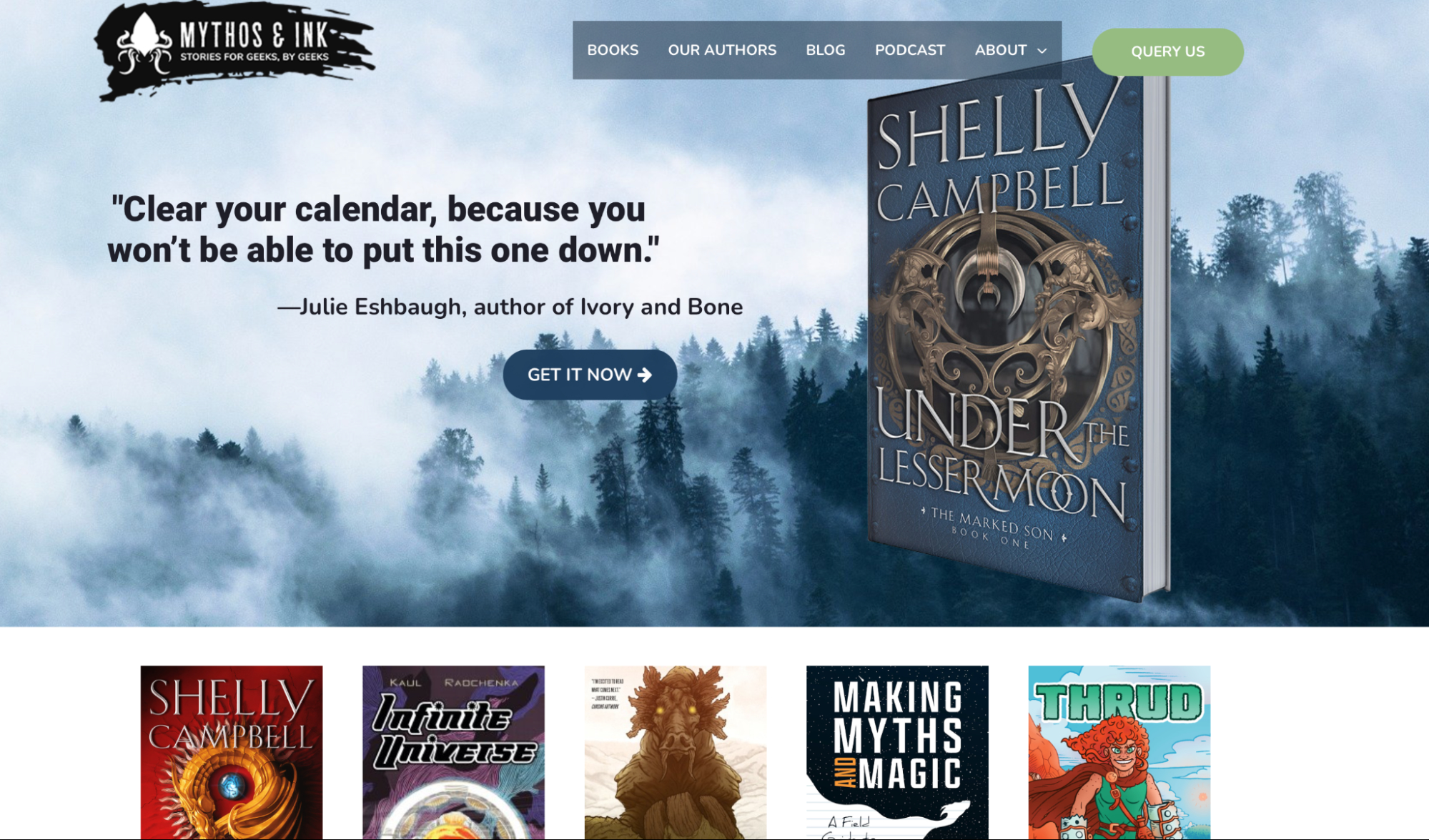 Mythos & Ink is an indie publishing house keen on great stories, publishing science fiction, fantasy, and geeky nonfiction.
19. Quirk Books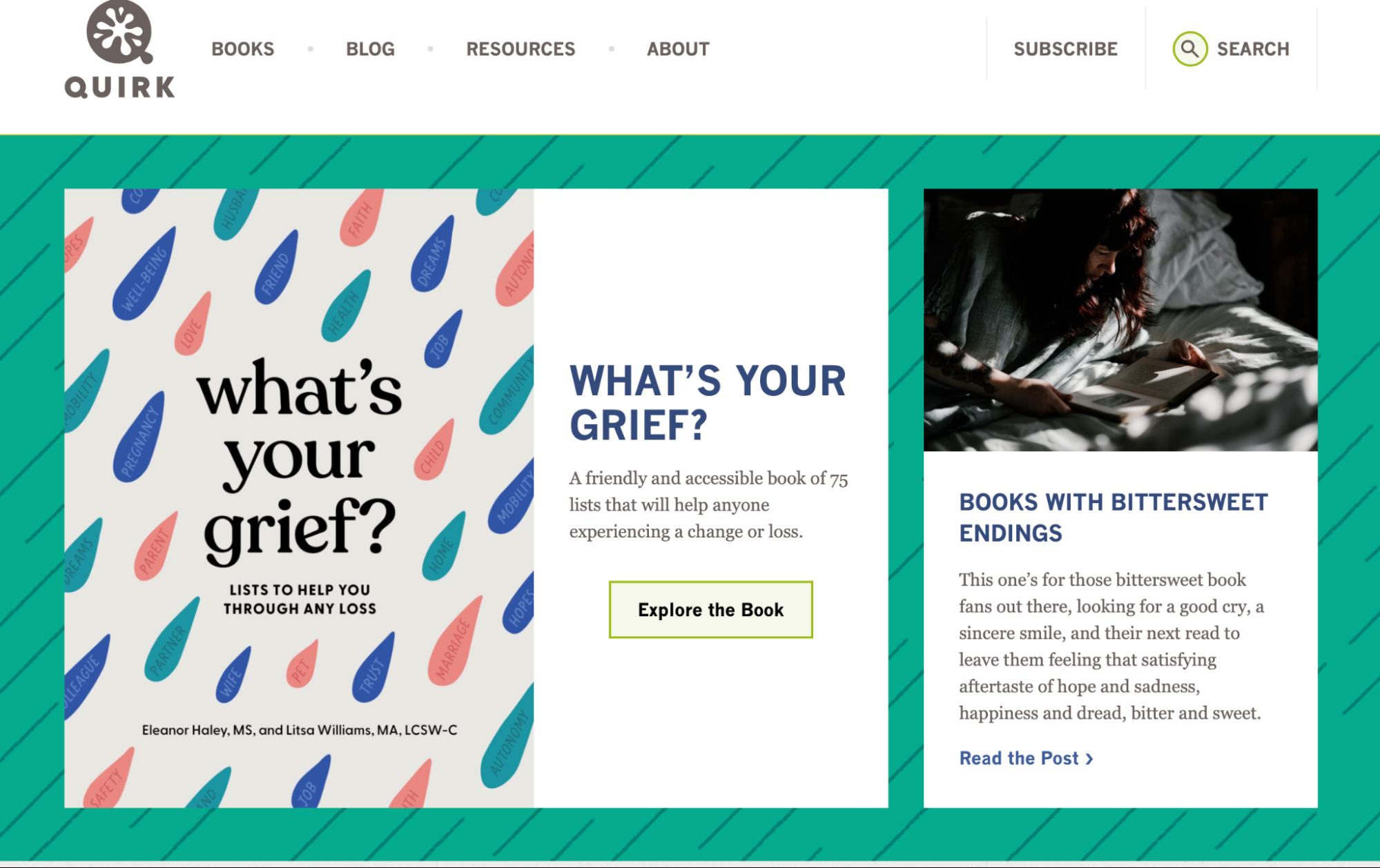 It's as quirky as it gets! Quirk Books was founded in 2002. They feature a long high-curated list of unconventional titles for adults and children. Think entertaining and enlightening; think objects of desire with the potential to reach broad audiences. 
20. Northwest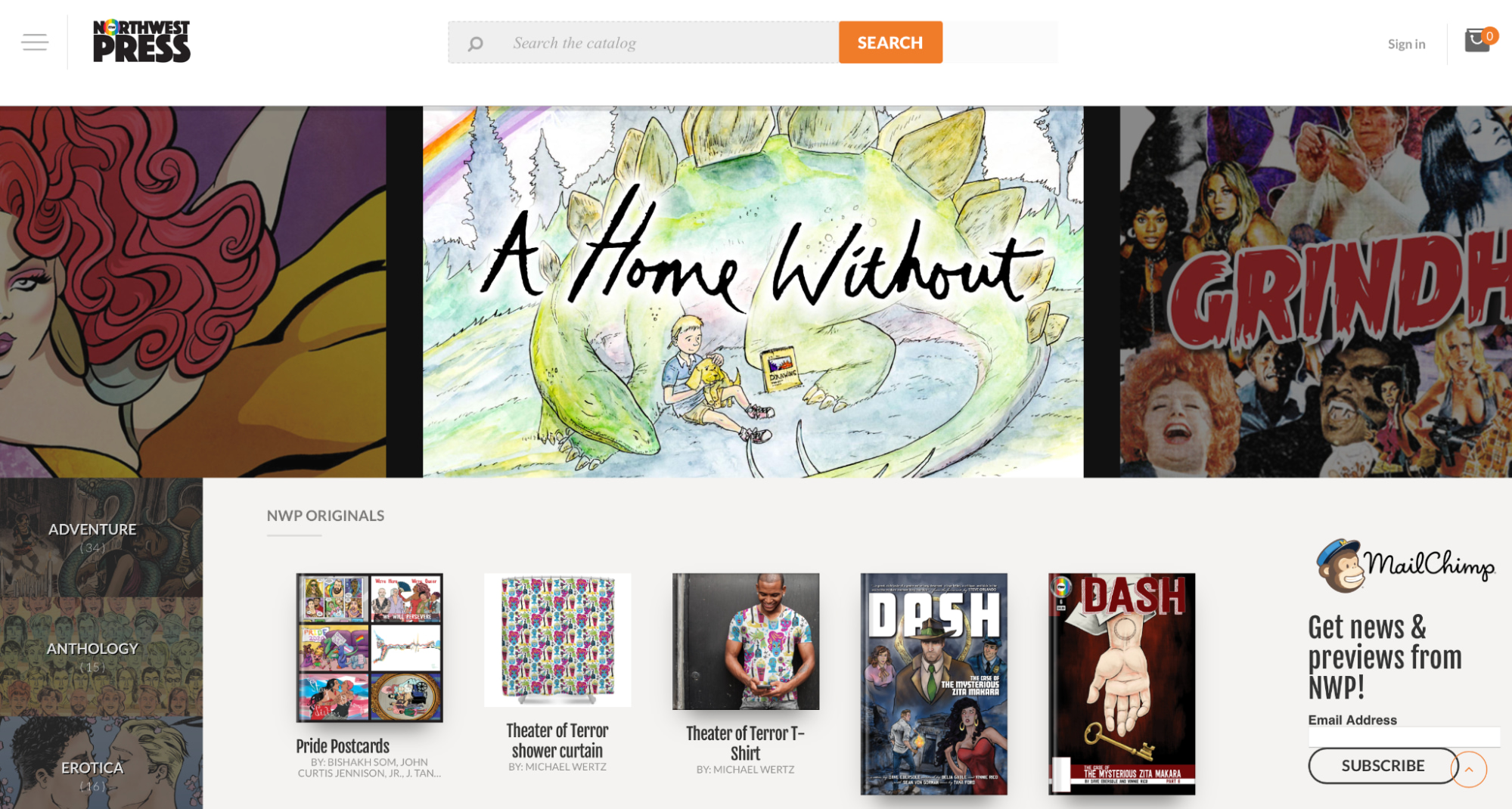 Northwest Press is a publishing house putting PRIDE at its core. Founded in 2010, they are dedicated to publishing quality queer comics and helping rising stars reach their intended community of readers.
21. Sloth Comics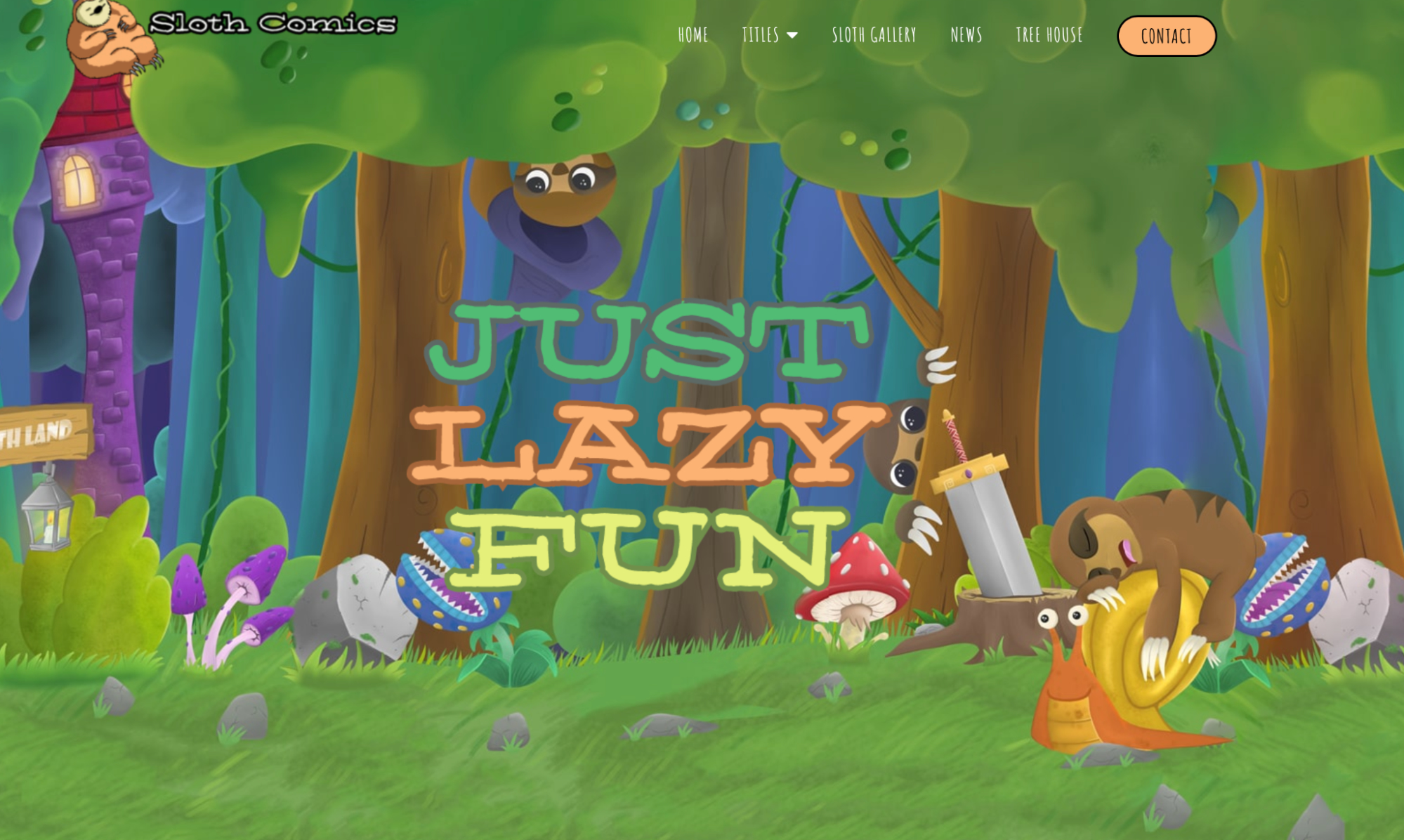 This Oxford (UK) based indie publishing house mainly aims at younger audiences. Sloth Comics is not looking for superhero titles and is currently not open for submissions. 
22. Talos Press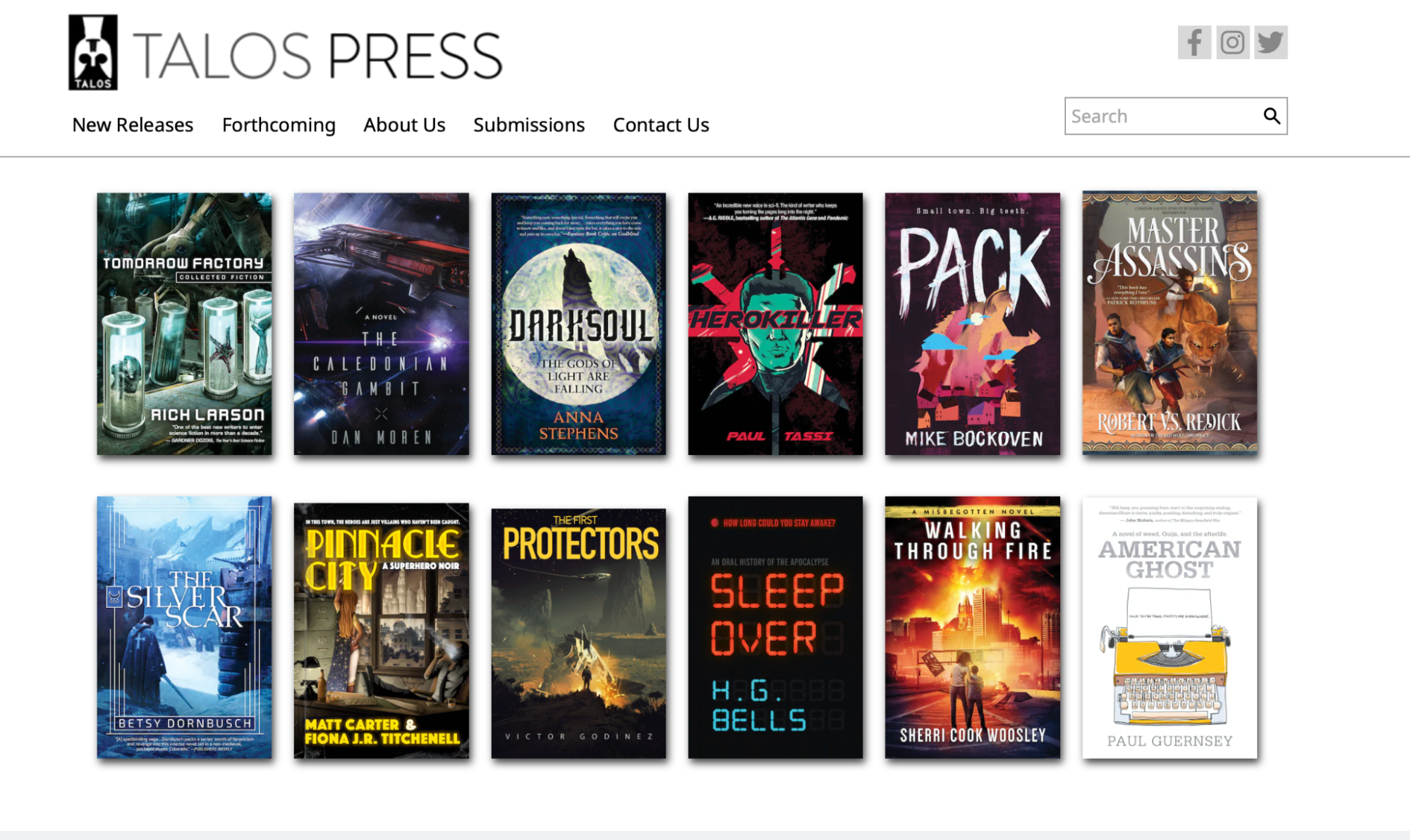 Talos Press is an imprint of Skyhorse Publishing. It's a print and digital publisher of fantasy, horror, and sci-fi. They are also looking to bring back to the limelight classics of the genres whose writing withheld the test of time. They have a sharp eye for debut writers (yes, bookmark them!), so you know what that means. 

Currently accepting submissions
You might know them partially as a reader or eagerly browsed their websites looking for the best graphic novels (2022 & beyond), so let me pop some links as additional food for thought. 
If you are actively searching for a place to submit your manuscript to an independent comics publisher, these are some comic book publishers accepting submissions.
If you liked their work from the descriptions above, hit indie comics masterminds Dark House, Fantagraphics, Talos Press, Drawn & Quarterly, Thames & Hudsons Australia, House of Anansi Press, Top Shelf, Mythos & Ink, Northwest. They, too, are accepting submissions. Be mindful of their conditions and hit that submit button as soon as possible. 
If you are still looking for a partner in crime for your fantasia, then also browse the following:
23. Image Comics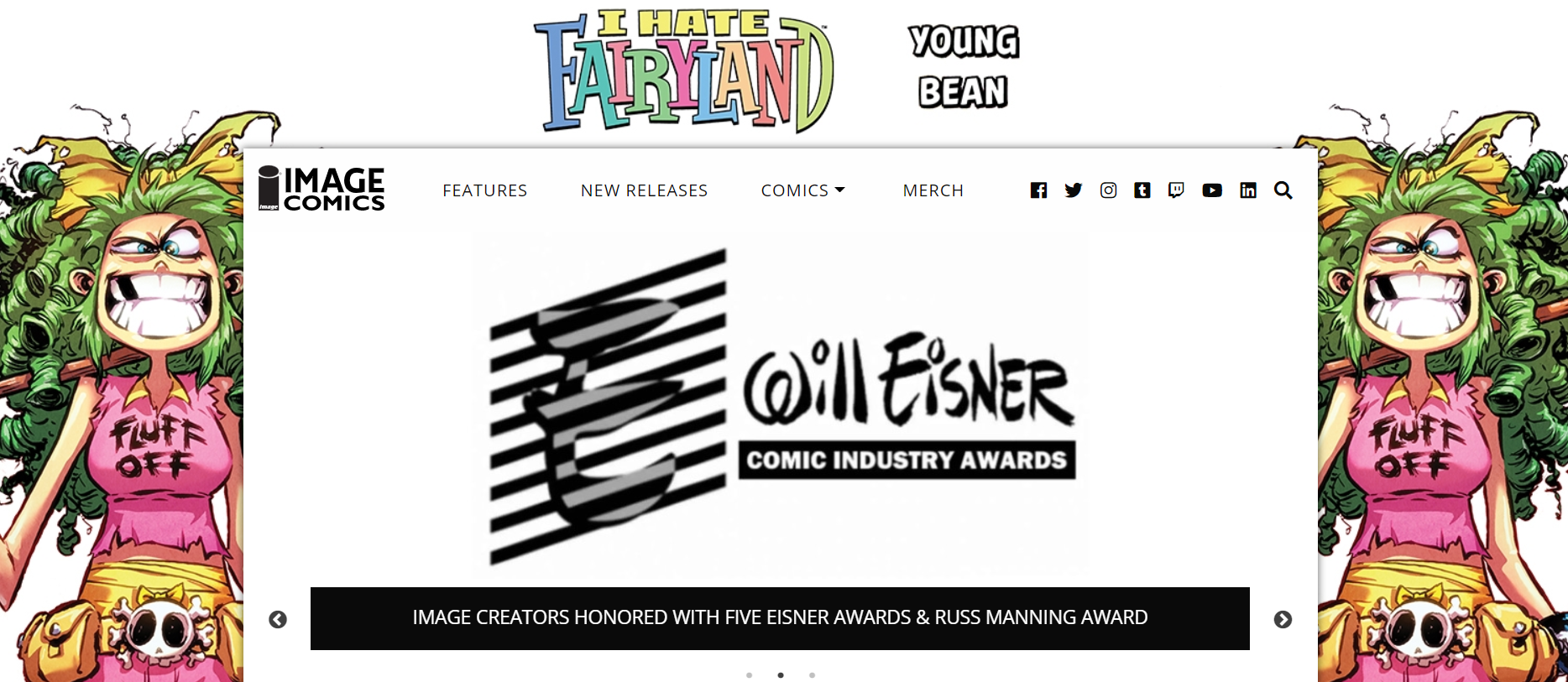 Image Comics is the third publisher of comics and graphic novels in the industry. They published the wide-known Spawn, The Walking Dead, and Kick-Ass.
24. Antarctic Press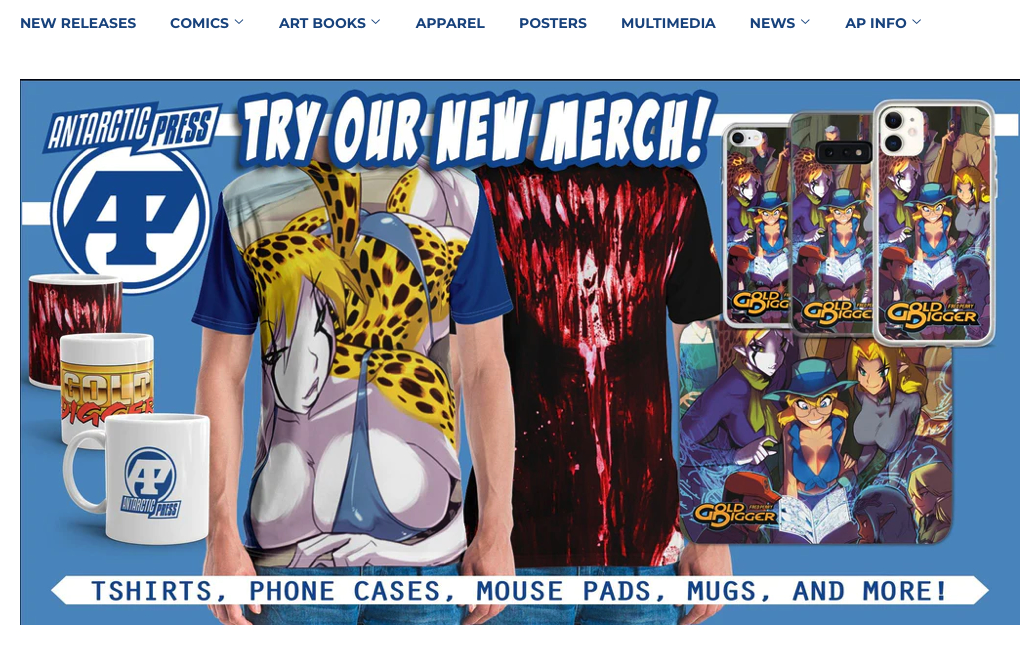 Antarctic Press was founded in 1983, with over 1500 titles published and 5 million copies in circulation. If you like Amerimanga, this is for you.
25. Blank Slate Books
Blank Slate Books is a UK company with a soft spot for indie-friendly stories outside mainstream genres.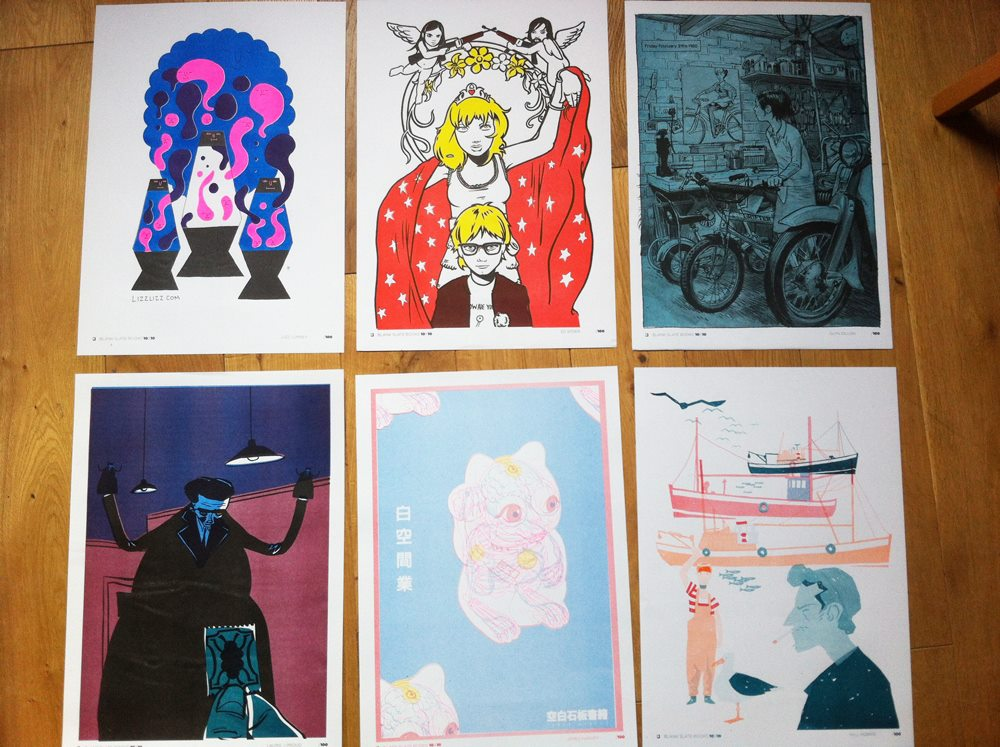 26. Soaring Penguin Press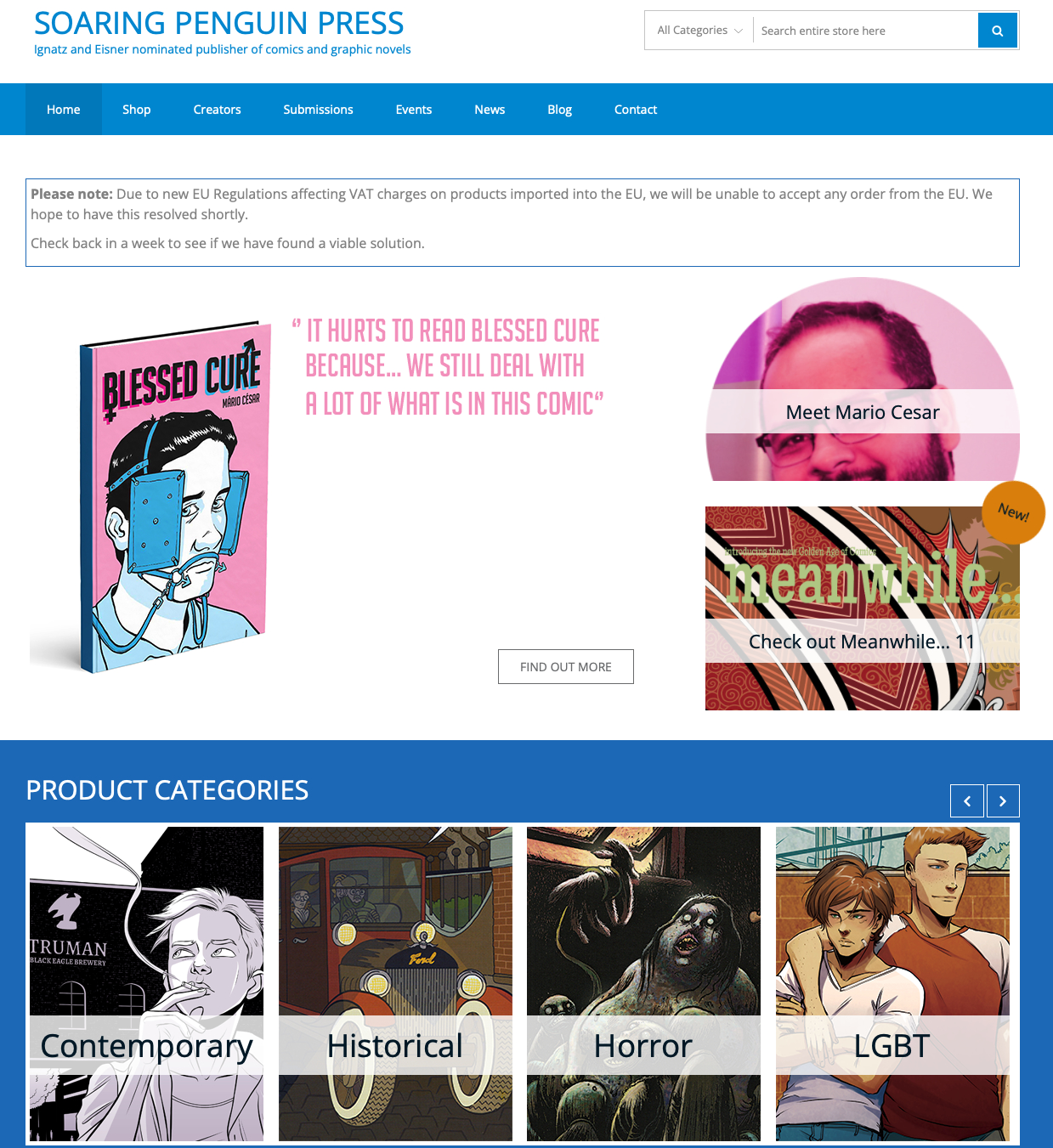 Soaring Penguin Press is the sole go-to (that we know of) for accepting writer-only proposals from debut writers. 
27. Avatar Press
Avatar Press is a graphic novel publisher that acts like a hub for badass ladies, superheroines, and femme fatales.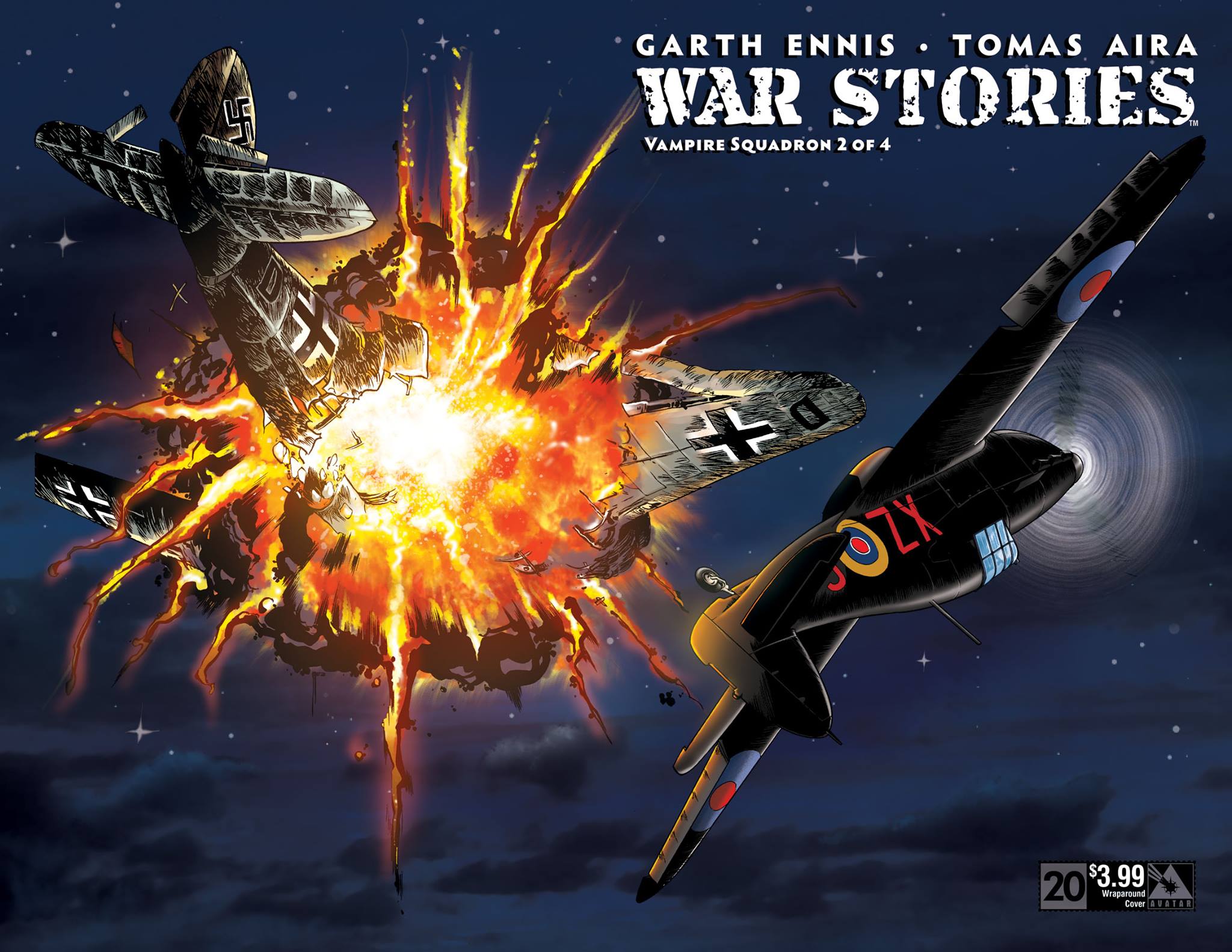 28. Sumerian Comics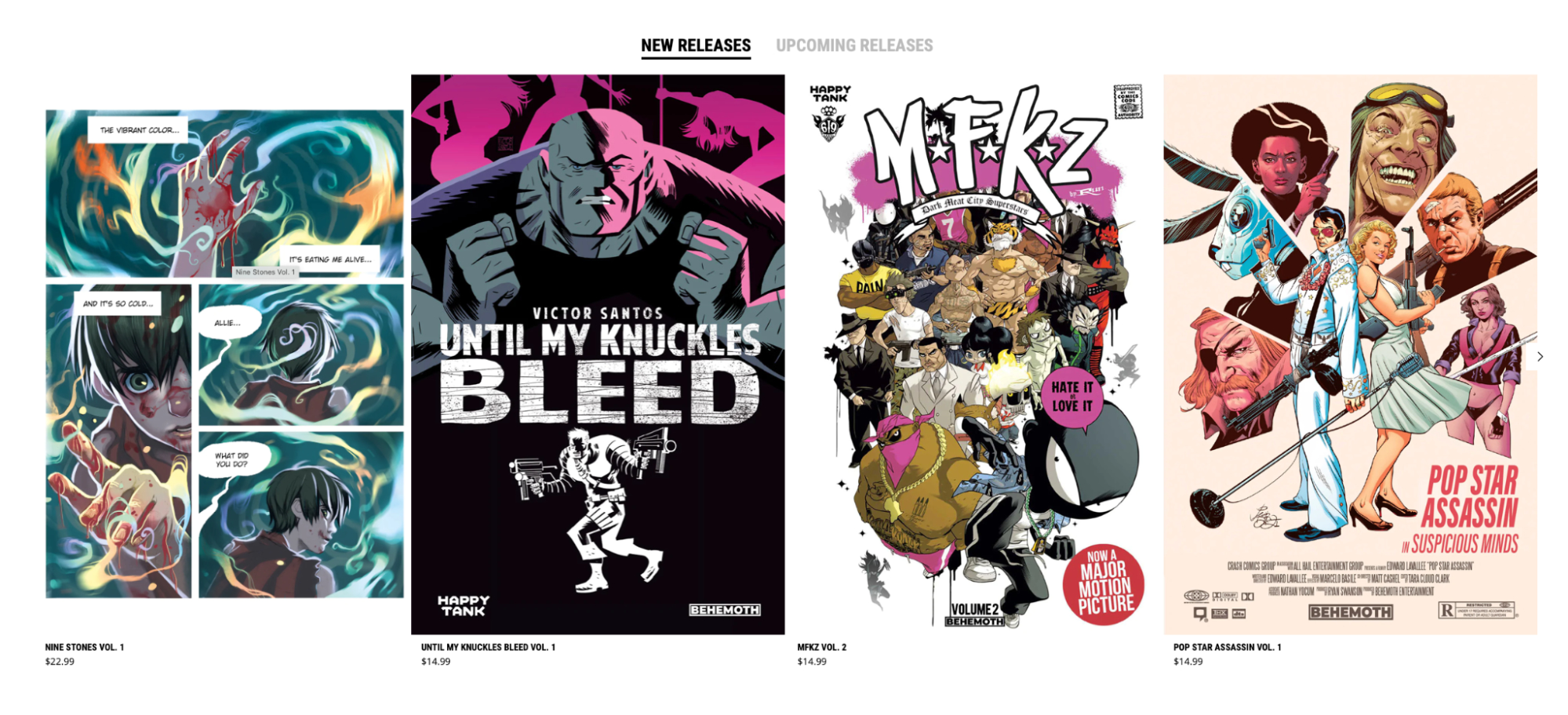 Sumerian Comics was established no longer than two years ago, quickly building up a reputation in the niche. This graphic novel publisher changed its name from Behemoth Comics.
29. Iron Circus Comics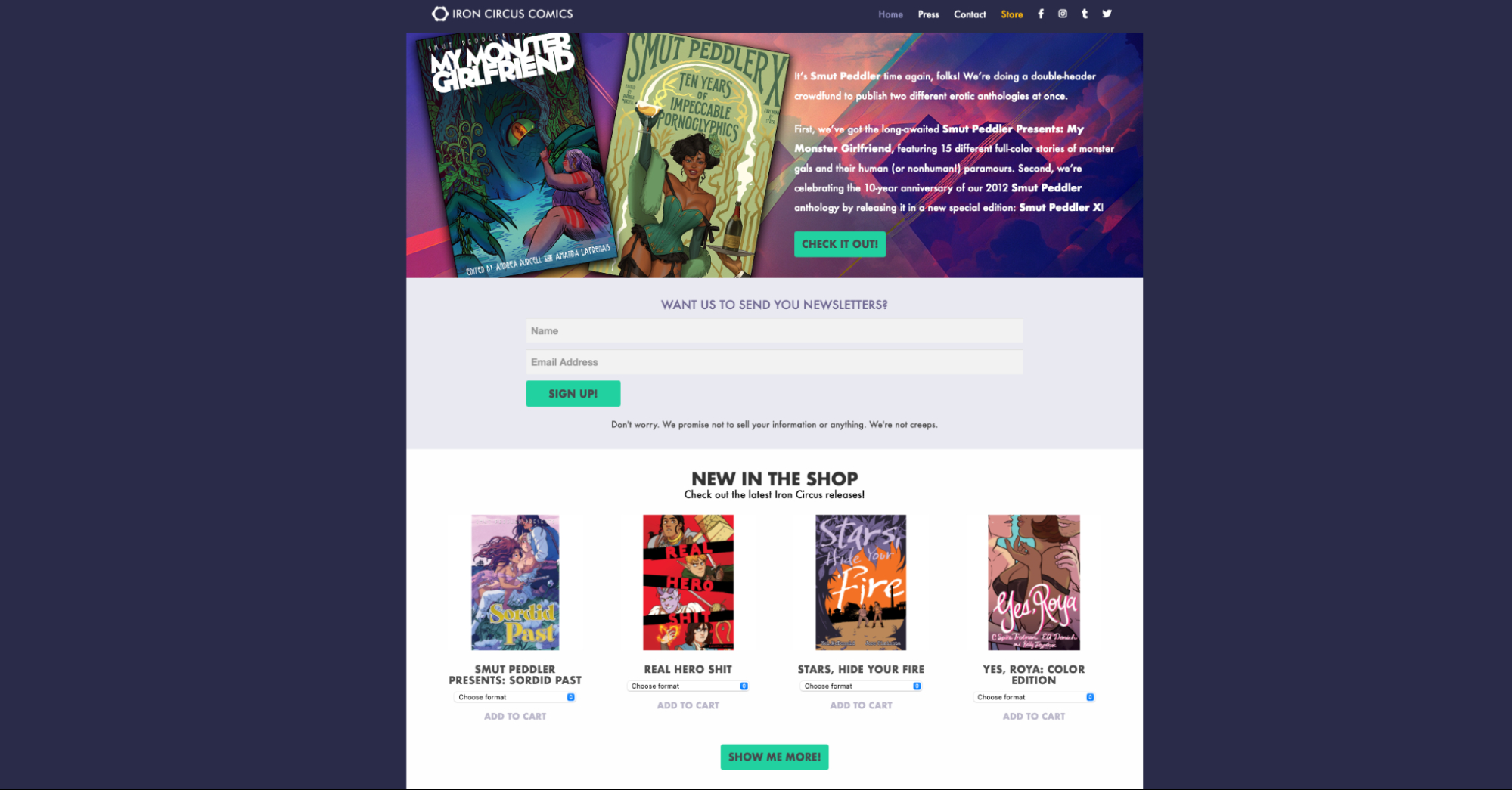 Iron Circus Comics is an initiative successfully pioneering crowdfunding to finance projects. 
30. SelfMadeHero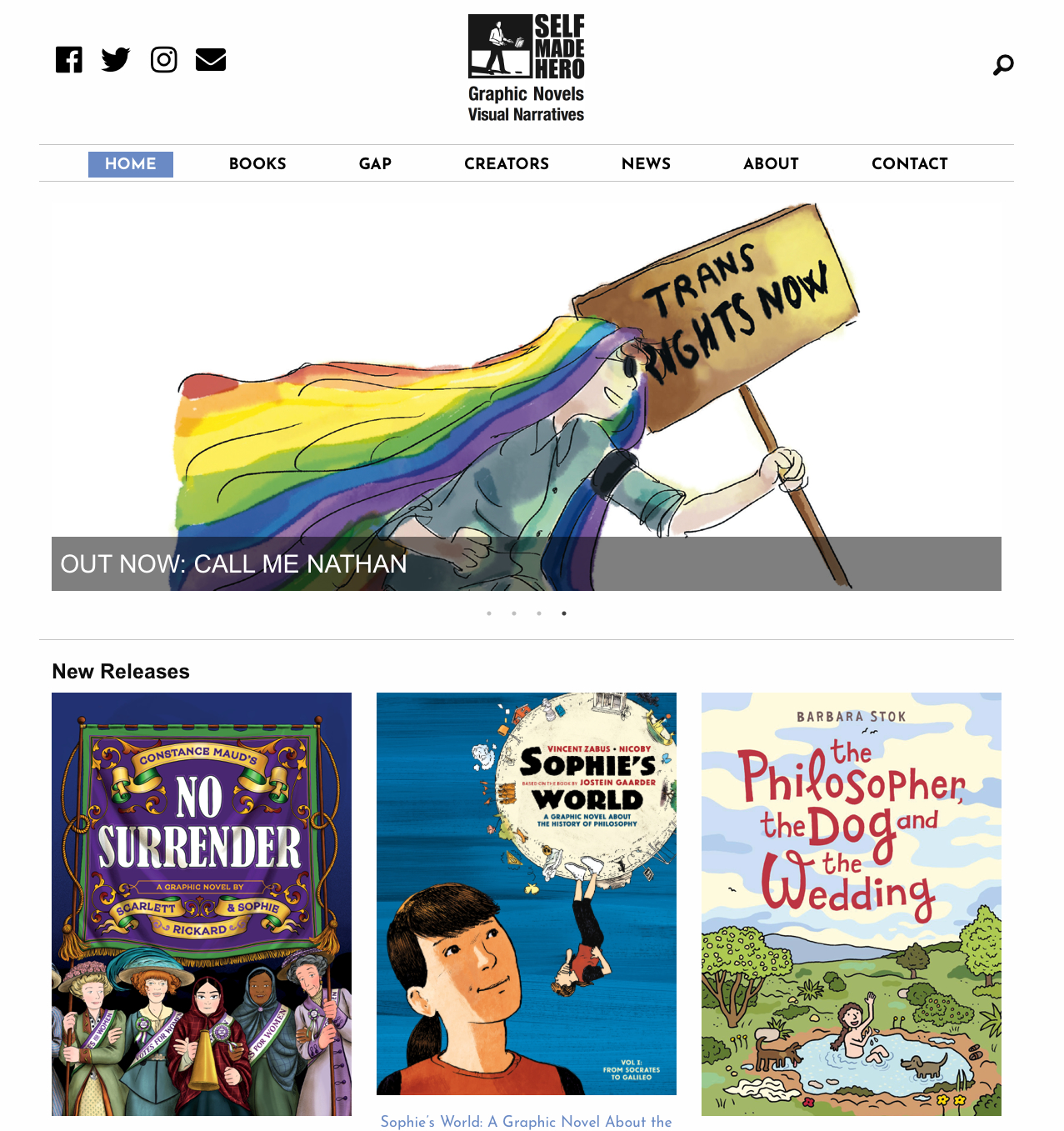 SelfMdeHero is UK-based, specializing in adapting literary works into graphic novels. They have also recently started to publish original works. 
A Short Intro Into How to Pitch Your Graphic Novel
You have now set your eye on a publisher or more. Be careful to review their portfolios, and understand their interests by browsing (& reading) part of their titles. 
When you are ready to make the pitch, carefully review what is expected to send to complete your submission. There are few things that one dislikes more than an incomplete submission which is a time-waster on a busy day.
Most likely, you are expected to submit 
A short synopsis

Relevant illustrations (fully inked and lettered)

Your creative team

Contact information

(most likely) a document on copyright infringement, releasing the publishing house of certain liabilities
Once this email is sent, all you have to do is wait. And start planning your marketing campaign for your newly published title.