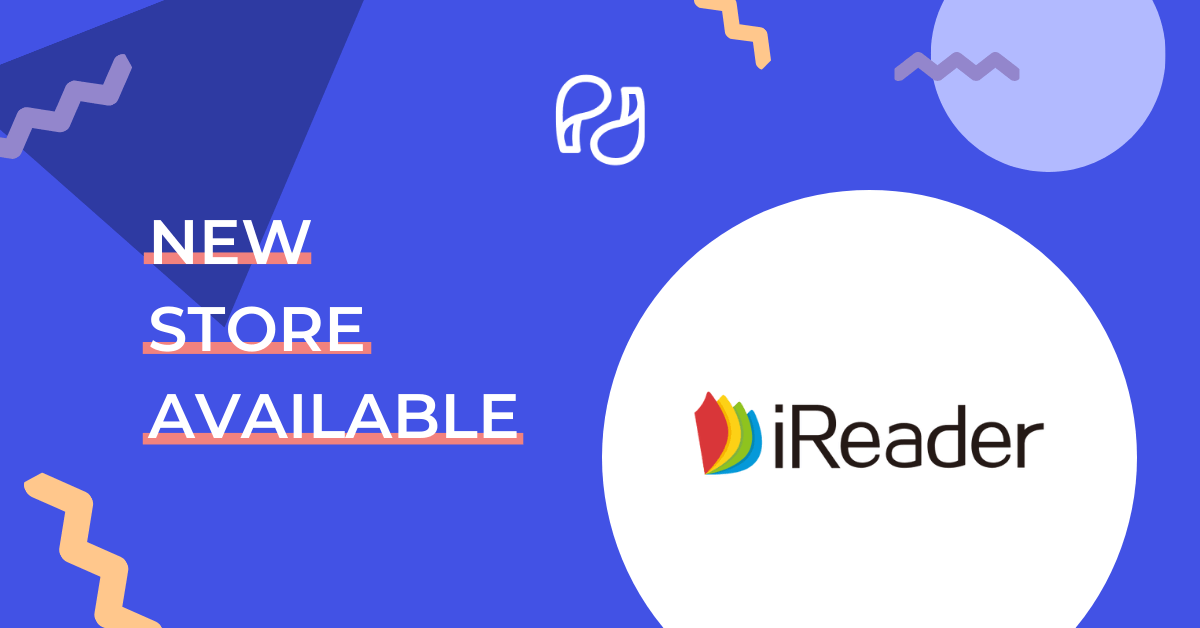 Following our recent announcement about adding Ingram to PublishDrive's distribution network, we have yet another new channel to talk about! The team is excited to have iReader join our expansive list of store partners. Here's everything you need to know below.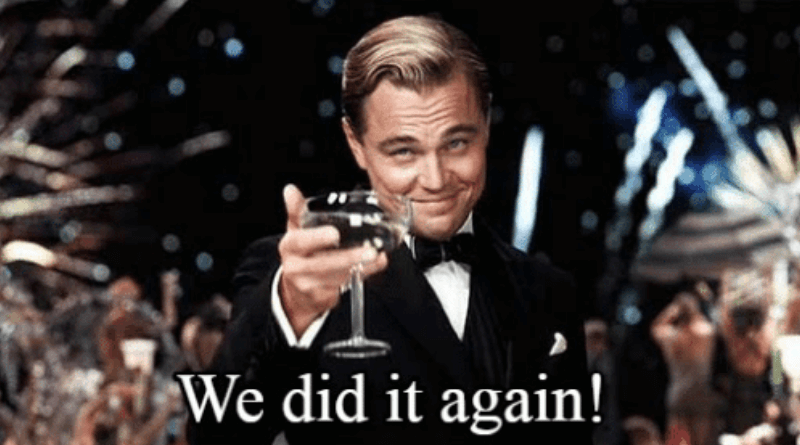 What is iReader?
And what's the big deal?
iReader is China's #1 mobile reading platform with over 500 million users. Their reach is international, distributing over 600,000 titles to 70 million active readers in over 150 countries. And we're more than ready to help you reach its global audience.

What else about iReader:
Supports over 14 languages with its friendliest and innovative reading app
Integrated with more than 200 international mobile providers like LG, Sony, and Samsung
Consistently achieves the highest market share of mobile reading across countries and regions
Awarded "The Most Influential Enterprise in Entertainment Industry" and "The Best E-Publishing National Enterprise"
If you're familiar with the reading app Dreame, iReader uses a similar business model that brought success to numerous authors and publishers. (Dreame was PublishDrive's #1 fastest-growing store that brought indies 92,441% more digital book sales in 2020.) Read our guide on how iReader's episodic subscription model works.
Why iReader Through PublishDrive?
Our partnership offers PublishDrive indies exclusive featuring and merchandising opportunities, such as in-app marketing and Facebook promotions. This is on top of a suite of publishing tools you can use for iReader, like running price promotions or setting up pre-orders.
For publishers, we also got bulk book import, management, and analytics features for streamlining the publishing process.
Without PublishDrive, indies with fewer titles would not be able to publish on iReader. For bigger publishers, manual negotiations are required. With PublishDrive, skip the administrative talks and get your book(s) out to iReader immediately – without exerting much energy. Let's go over how that's done.
How to Distribute Your Book to iReader
If you're already distributing through PublishDrive:
All you have to do is sit back and relax. Your book(s) will be automatically sent out to iReader. (To opt-out, switch off the store under your account: log in.)
If you're not on PublishDrive:
Sign up for a PublishDrive account (free to use for 14 days).
Go through the book upload process (have your book files ready).
Then simply switch on the store under your distribution options.
It's that easy. Are you ready to add a lucrative channel to your reach? Over 70 million of iReader's users are waiting for ya.
Sell Your Book in Thousands of Stores With PublishDrive
✅ Reach 400+ bookstores and 240K+ libraries
✅ Manage your entire gig with distribution, marketing, and royalty reporting support
✅ Join indies who made 85% more book sales in 2020