Apple Audiobooks Distribution With PublishDrive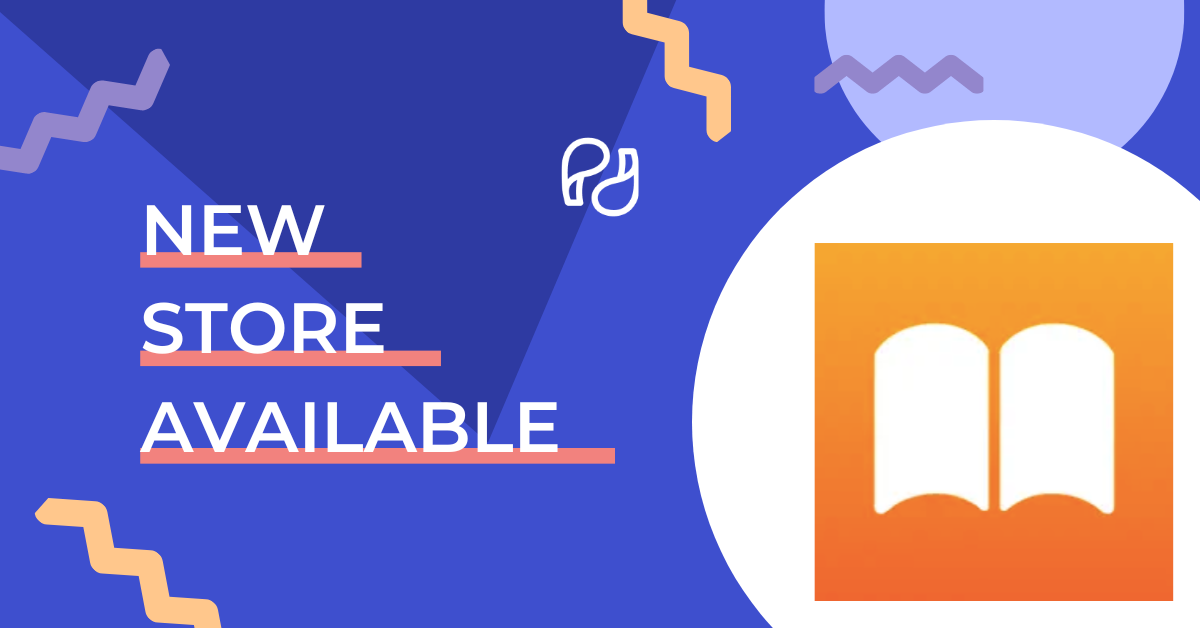 Hear, hear! We've got exciting news. PublishDrive added Apple Audiobooks distribution to the online self-publishing platform. This is a channel you don't want to miss. Let's go over what to know.
Reach Apple Book's Market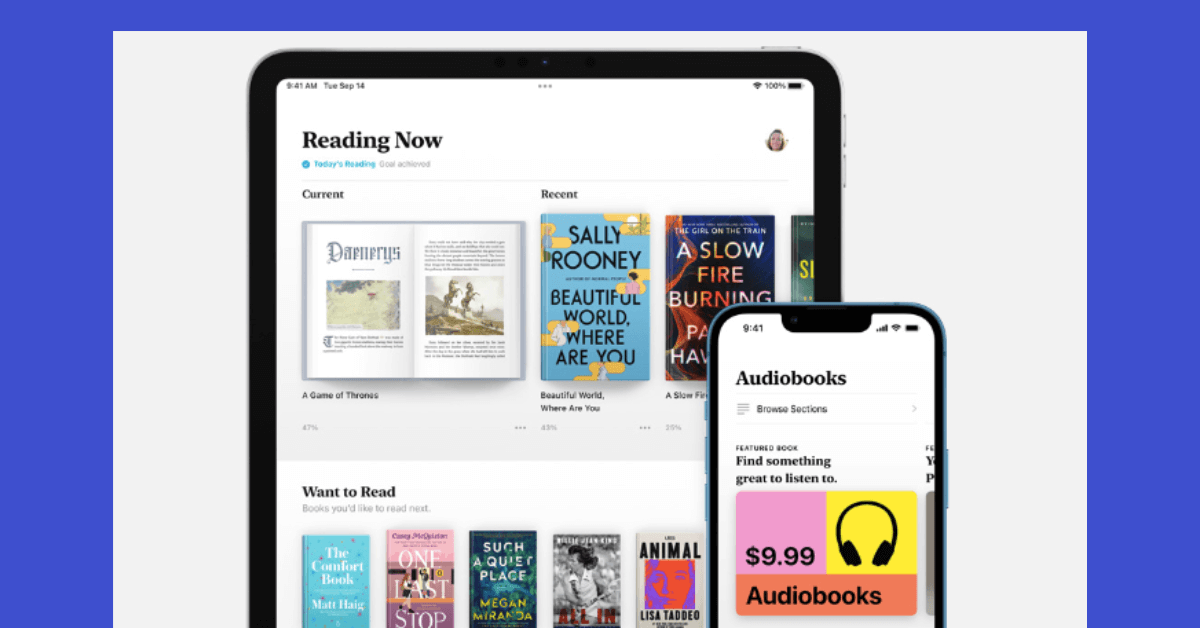 Apple Books is the second largest channel in digital book sales, right behind Amazon. Its books app is pre-installed on every Apple device: iPhone, iPads, MacBooks, etc. That's a pool of over 1.4 billion Apple users who may come across your work, around the globe.
Apple's Audiobook Store is a popular space for audiobook lovers, where a growing number of listeners are tuning into Apple audio content via CarPlay, Apple Watch, and more. Here's the thing –
Audiobooks Are Booming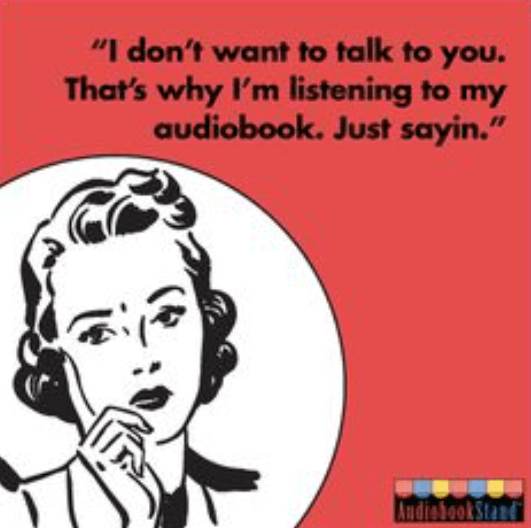 Audiobook publishing is the fastest-growing segment in the book world. The pandemic boosted its significance as individuals and educational institutions alike opted for digital content like podcasts and audiobooks. Global audiobook revenue was projected to be worth $4.11 billion last year, expected to grow 24.4% every year until 2027.
Especially for indie authors and publishers, the audiobook market is a fantastic way to maximize reach. Why not provide your existing followers with an audio version of your book? Or tap into a completely new and prominent audience of book lovers? Audiobook publishing is the space to be in.
Why Apple Audiobooks through PublishDrive?
Trusted partner
Apple works with just a few trusted partners. For audiobook distribution, even fewer. We've always been proud of being one of Apple's approved aggregators. Our platform has already helped countless indies distribute their ebooks to Apple over the years. We're ecstatic to include Apple Audiobooks distribution.
Royalty payout
We offer one of the highest royalty payouts. Where other aggregators and publishers offer 36% and lower, PublishDrive offers up to 45%
Exclusive marketing
Because of our close relationship with Apple editors, we can recommend your title to get featured on promotional lists (we have a 90% approval rate!) PublishDrive also got a suite of tools for book promotions. Schedule discounted or free books, send out review copies, or try out paid ads.
Easy distribution
Getting your audiobook listed on Apple Books and  iTunes audiobooks by yourself can be challenging. Formatting requirements are quite unique compared to other audio channels. With PublishDrive, we take care of most of the formatting for you. All you have to do is follow our book upload process. ⬇️
How to Distribute Your Audiobooks to Apple Books
If you're already distributing an audiobook through PublishDrive:
There's no action required. Our team will automatically send out your audio title(s) to Apple. (If you don't wish to distribute to Apple Audiobooks, simply switch off the channel under your account:

log in

.)

See our help guide on

how to publish on the Apple Audiobook store

.
If it's your first time distributing an audiobook through PublishDrive:
Sign up for a PublishDrive account

(free for the first 14 days).

Go through the book upload process.

Then enable the Apple Audiobooks under your distribution options to get your audiobook listed on

iTunes audiobooks.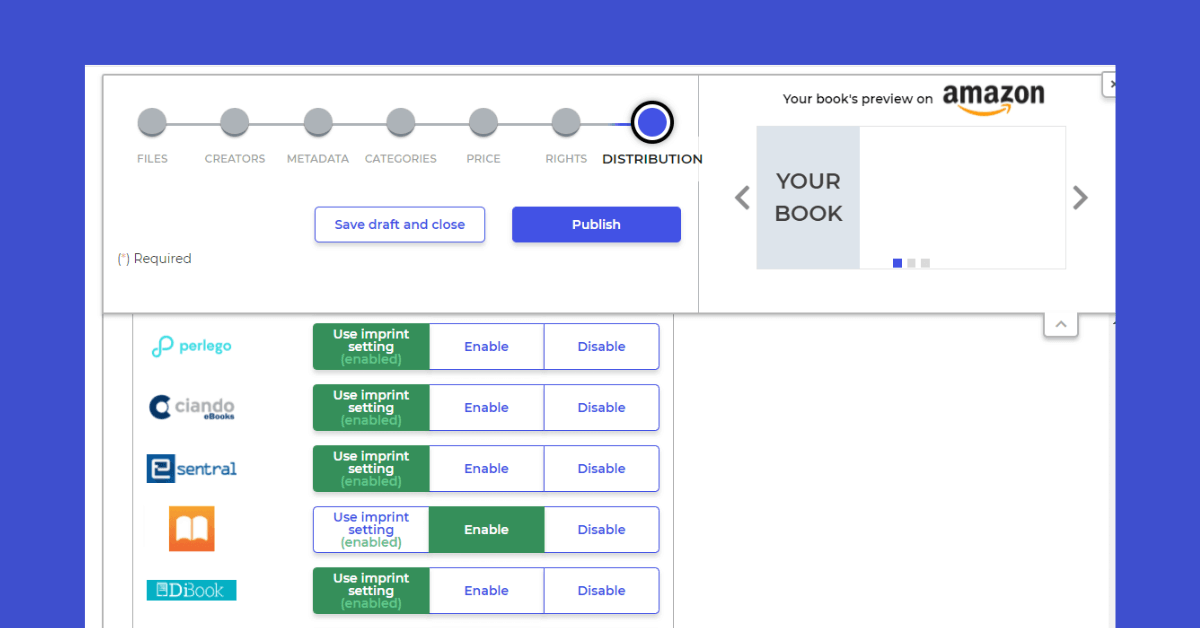 Completely new to the idea of self-publishing an audiobook? See our super simple guide on how to create an audiobook.
Cheers!
Sell your book in thousands of stores with PublishDrive
✅ Reach Apple Books plus thousands of bookstores
✅ Distribution, marketing, royalty reporting, and more
✅ Join indies who doubled sales last year