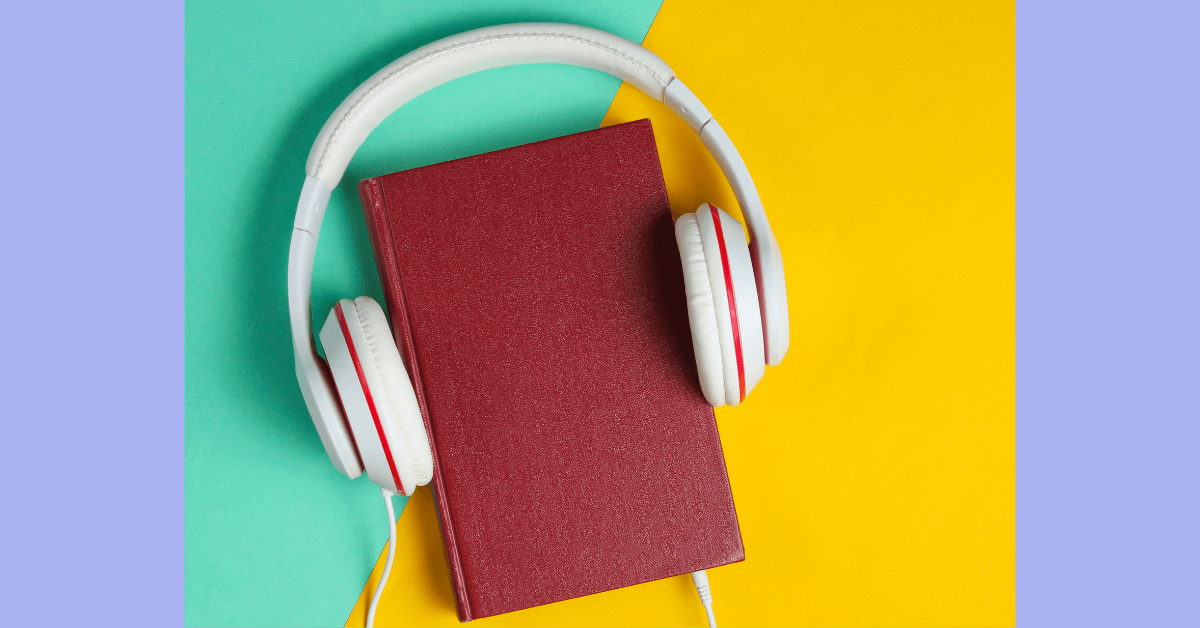 Turning your completed manuscript into an audiobook is a solid way to maximize your reach. Here's a simple rundown on how to create an audiobook, from start to self-publish.
Real quick, why audiobooks?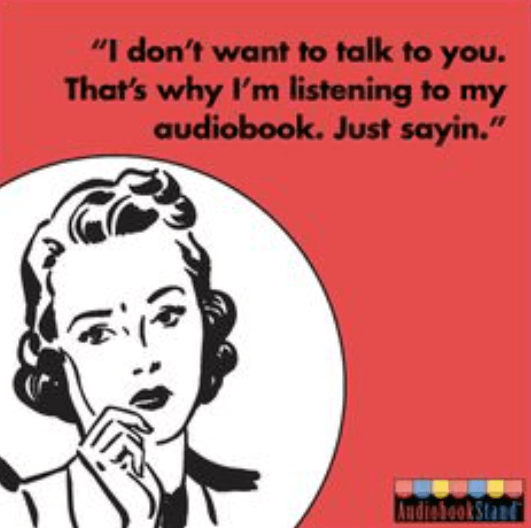 Audiobooks have been on the rise, especially during the pandemic. In the US, audio is one of the fastest-growing formats in publishing. A wave of readers, individuals and educational institutions alike, has opted for digital works like audio. In 2021, global audiobook revenue was projected to be worth $4.11 billion. And it's expected to grow 24.4% every year until 2027.
It's never been easier to take care of your audiobook needs from creation to distribution in the comforts of your home. (We thank digital self-publishing for that!) So, what it takes –
Prep your manuscript
You'll first need to prepare your manuscript so that it's ready for recording. Do a run through and get rid of anything that won't make sense when reading it out loud. Your text should be narration friendly.
Here's a simple list of what to delete by Self-Publishing School:
Hyperlinks
Captions
Visuals
Call to actions or click here prompts (if you gotta add a link, make it short and easy to remember)
Once you're done, make sure to go through your script.
"Another thing to think about is if you have a hard time reading over things outloud. Some section may read better than they sound aloud, so reword or rewrite anything to sound as natural as you can."
Record your audiobook
After cleaning up your manuscript, it's time to record. You've got options: hire a narrator, record it yourself, or work with a producer.
Option 1: Hire a narrator
Hiring a professional guarantees professional quality. Outsourcing also lessens your workload.

Audio expert Krystal Wascher shared what to expect:
You can pay a flat rate fee based on the total length of your book. Rates range from $50 per finished hour, up to $400. Find freelancers on sites like Upwork or Voices.
You can hire a narrator from ACX (Amazon's Audiobook Creation Exchange). Rates range from $150 to $250 per finished hour.
"...your goal as an author should be to offer a rate that will attract talented voice artists who have the ability to deliver a high quality product, but you also want to consider your sales and promotion strategy to ensure that you will break even and your book will become profitable after a certain amount of time.
…if you have a smart, effective promotion strategy and are able to earn several thousand per month on the sale of your audiobook, then paying your narrator a flat fee rather than splitting profits is clearly the better strategy from an economic perspective."
Option 2: Record it yourself
If you're interested in taking the DIY route, you'll have to play the role of not just the narrator but audio engineer. That means investing in audiobook equipment like:
Computer or iPad
Recording software like Garageband or Audacity
Microphone
Pop filter for sound equalizing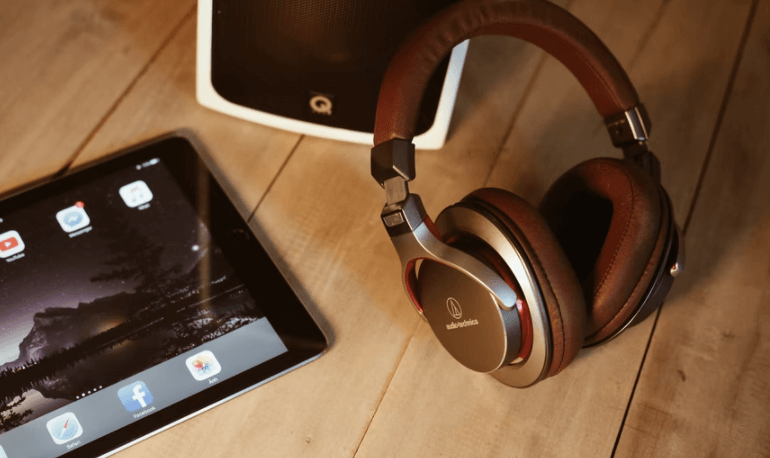 You'll need to understand tech specifics like:
Exporting to 192 kbps or higher
Including opening and closing credits that match your title's cover design
Separating your files into chapters
Reading the chapter number or title at the beginning of every file
Adding a pause at the beginning and end of every file
Keeping a file under 78 minutes (varies across audio stores)
Check out Rob Dirck's in-depth guide on recording your own audiobook.
Option 3: Work with a producer
You can hire a professional producer to help with the technical components. Audio producers will work for a final product that's mastered for top quality. Hop on freelancing sites like Upwork and Fiverr to find audiobook producers.
Upload to a self-publishing platform
We're at the last hurrah! With your new audiobook files, what's left is choosing a platform to self-publish. Here are the best self-publishing companies for audiobooks –
Audiobook Creation Exchange (ACX): This is the most popular option for indies. Publishing on ACX gets your audiobook up on Amazon, Audible, and Apple. ACX will manage the distribution, but you retain your audio rights. The uploading process is pretty straightforward. 
Google Play Books: ACX gets you into three huge bookstores. But don't stop there. In case you don't know, you're not limited to just one audiobook self-publishing company. Especially as an indie author or publisher, you want to maximize your reach by publishing on multiple channels. Google Play Books is another giant space to sell in.
Getting started with Google publishing is a bit complicated (taking some authors up to two years to publish!) Using an aggregator company can help, which brings me to the next platform.
PublishDrive: PublishDrive is an aggregator company, meaning they help distribute your audiobook (plus ebook and print) to several channels (around the globe). With just a few clicks of a button, you can reach Amazon, Audible, Apple, Google, and hundreds of other stores. Check out how easy it is to publish an audiobook with PublishDrive.
Self-publish your audiobook in no time
✅ One dashboard is all you need to sell in thousands of bookstores.
✅ Get support from formatting to royalty reporting and beyond.
✅ Join published authors who doubled their sales in 2021.