Metadata – data about data – in publishing is all information about a book. It includes the author(s), title, description, keywords and much more. While every book has metadata, we only seem to be talking about it when something goes wrong. For example, when a book is validating a distributor's metadata guidelines. However, the sheer existence of book metadata guidelines is a proof that smart metadata input is not only important to keep distributors happy. It is a powerful tool to improve sales.
PublishDrive has teamed up with a publishing metadata expert, Zsofia Dedinszky. She has kindly agreed to share her extensive knowledge and experience with us. This article is the first in our series Metadata Magic. In the series, we talk about metadata do's and don'ts; explore some ideas on how to improve sales with better book metadata management; and explain how to enter or edit metadata within your book using Sigil.
What is metadata and why is it important?
As we have said before, metadata is information that describes a book. It includes author, title, subtitle, description, series information, language, categories, keywords, reviews and price. Derived metadata can also include sales information and rankings.
In the book industry, metadata is often stored in systems and is batch-managed. Methods of batch-management can be an Excel sheet or an Onix provider, for example). But for small and indie authors, batch management is not very important. However, entering metadata correctly when uploading your book to a platform (eg. to Amazon or to PublishDrive), and storing metadata within your epub is crucial.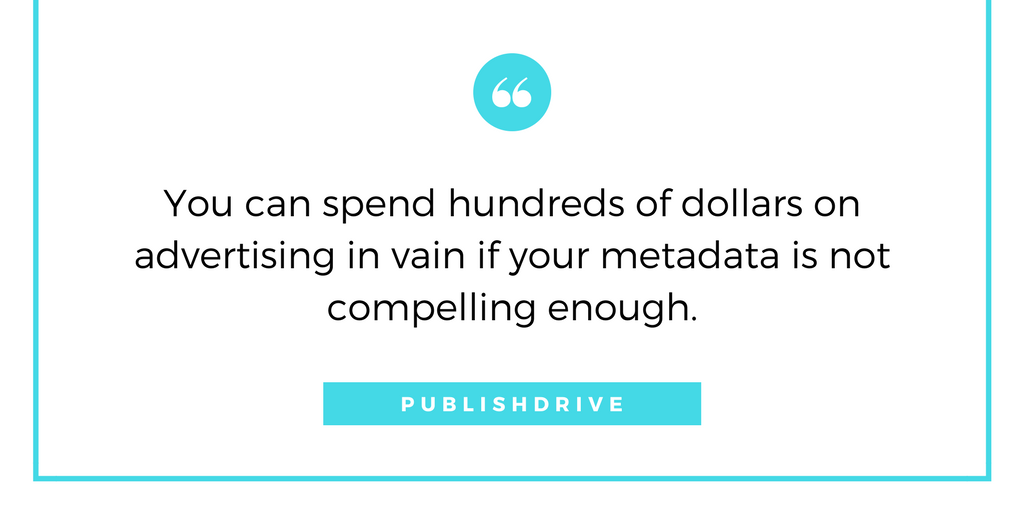 Continue Reading…