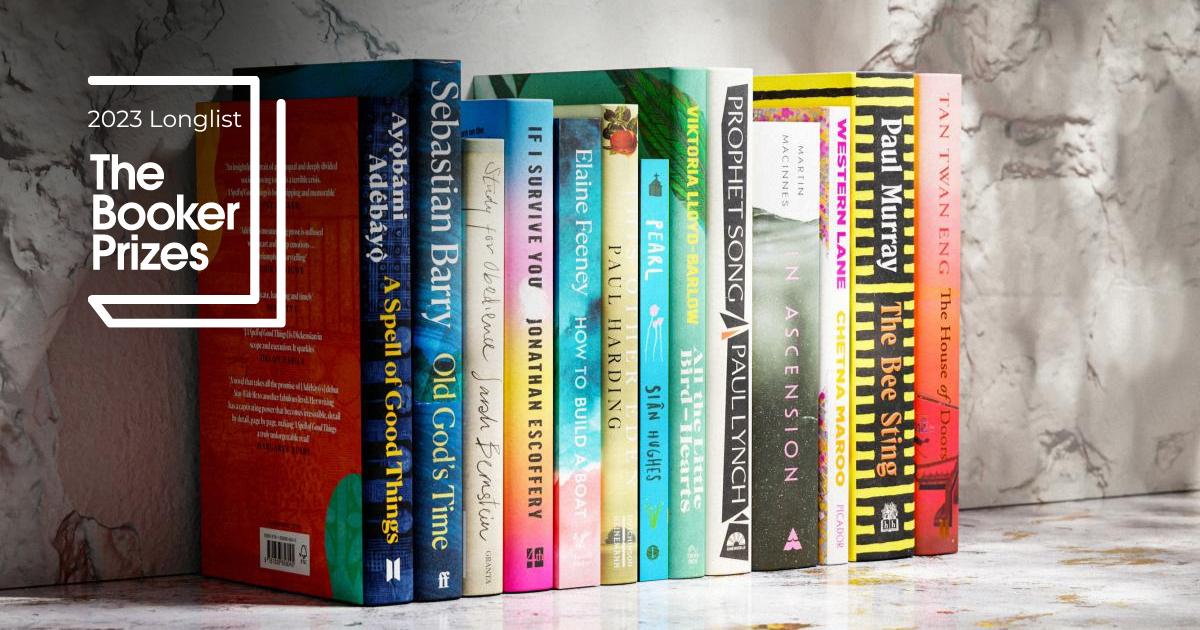 The literary world is abuzz with the announcement of the longlist for the 2023 Booker Prize, "the world's most influential prize for a single work of fiction." Released on August 1, the list brings together an exciting mix of authors, from seasoned veterans to vibrant newcomers. 
This year's longlist provides a wealth of insight and inspiration for those in the self-publishing industry.
Among the 13 talented authors to make the longlist, an impressive ten appear for the first time, and four are debut novelists. This significant representation of new voices is a testament to the Booker Prize's commitment to discovering and celebrating emerging talent. It's a message that resonates deeply with self-published authors, who often venture into the literary scene with fresh perspectives and innovative storytelling.
The geographical diversity of this year's longlist is also noteworthy. Four authors come from Ireland (making up a third of the list), two Americans, and – as a group – writers from seven countries across four continents.
Esi Edugyan, the jury chair for this year's prize, encapsulated the essence of the longlist in a statement: "The list is defined by its freshness – by the irreverence of new voices, by the iconoclasm of established ones. All 13 novels cast new light on what it means to exist in our time, and they do so in original and thrilling ways." 
This celebration of originality and defiance of convention is a spirit that many self-published authors would undoubtedly relate to, as they often seek to challenge traditional literary norms.
The selected titles, which were chosen from a submission of 163 books published in the UK or Ireland between October 1 of last year and September 30 of this year, represent a wide array of themes and styles:
The shortlist, to be announced on September 21, will further narrow down these remarkable works, culminating in the winner's announcement at an event at Old Billingsgate, London, on November 26. The winner will receive the esteemed £50,000 prize, underscoring the literary achievement's significance.
The 2023 Booker Prize longlist is more than a collection of exceptional books; it celebrates literary innovation, diversity, and boldness. For authors in the self-publishing industry, it's an encouragement to pursue unique visions and a reminder that fresh voices are welcome and celebrated in today's literary landscape.