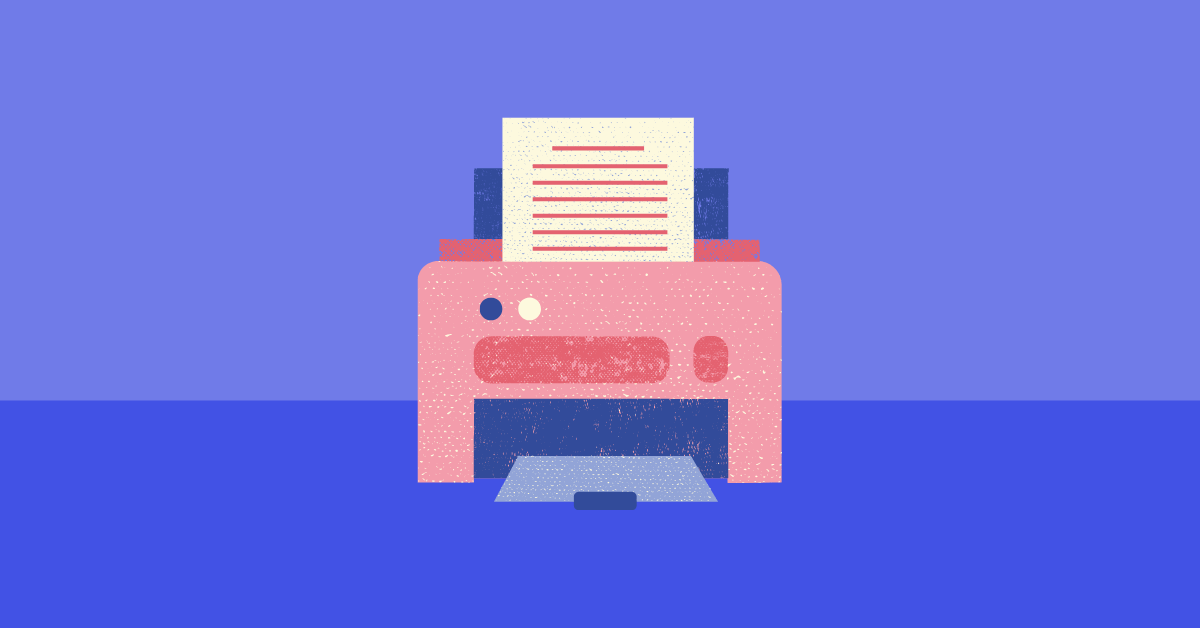 We have some exciting things to share. First, PublishDrive successfully closed Series A funding with an awesome firm called Lead Ventures. What does this mean? It means our startup is scaling up big time with extra investments. Funds will go into improving our self-publishing platform and supporting indies like you, such as:
Expanding print-on-demand (POD) operations across stores and markets (this is one of our main goals, which I share more about below.)
Expanding audiobook operations across stores and markets.
Expanding ebook operations across stores and markets.
Integrating more tech (like AI) to speed up the publishing process.
Offering more book marketing opportunities.
Continuing to fine-tune the platform based on user feedback.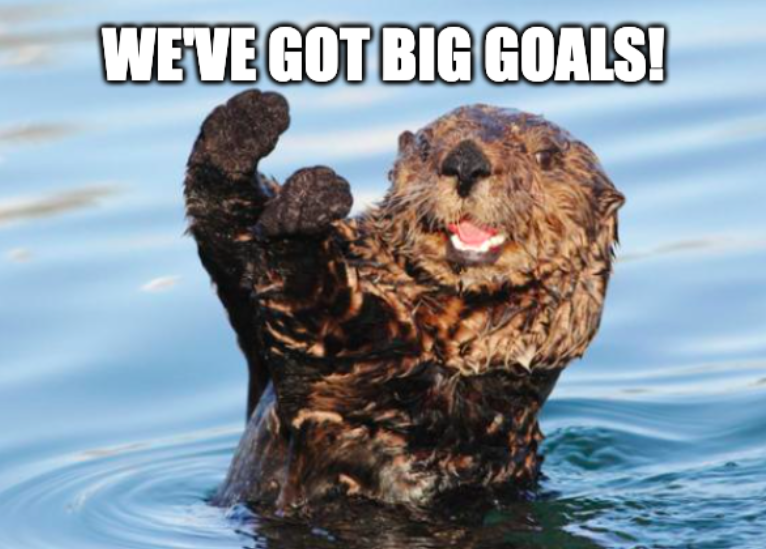 As you may already know, print-on-demand has been a game-changer in self-publishing for indie authors and business owners alike. Gone are the (traditional publishing) days of needing to invest in and stock up on thousands of print books. These days, indies no longer need to risk their wallets to sell their content in print. With POD, a book gets printed and shipped only when ordered.
PublishDrive launched print-on-demand distribution back in 2020. That was right before the outbreak of COVID-19. And throughout the entire pandemic, POD proved to be a positive solution around the globe. Digital formats overall generated 85% more sales for PublishDrive indies in 2020. In 2021, we doubled that. In short, POD is a sustainable model for the unpredictable times that we're in.
That's why with the support of our recent funding, we're aiming to digitalize the print book industry at large. Yes, I mean it. PublishDrive already reaches more than 400 bookstores and 240K libraries. Ebook has been a core part of our activities. But we plan on rapidly implementing POD with tens of thousands of our store partners. I'd like to see print distribution become widely accessible for all content creators.
Here's the rest of our PR announcement:
PublishDrive to Digitalize Print Book Industry With Lead Ventures' Series A Investment
Self-publishing platform PublishDrive achieved Series A funding with Lead Ventures. The joint effort aims to digitalize how print books get distributed to readers worldwide, ultimately providing indie authors and publishers with greater publishing power and revenue streams.
PublishDrive helped over 30,000 indies boost digital book sales: by 85% in 2020 and double that in 2021. PublishDrive will continue to meet the growing demands for digital content by expanding print-on-demand (POD), audiobook, and ebook operations across pre-publication, marketing, and distribution processes.
Ábel Galácz, CEO of Lead Ventures, said, "as the book market evolves globally, independent publishing and digital solutions pave the way. With our latest investment, PublishDrive can support more content creators to manage and sell their books in a simple and cost-effective way."
Print-on-demand (POD) is a process that prints and ships a book only when ordered. This is a sustainable model that no longer requires indies to invest in thousands of prints. In an unpredictable economy, POD eliminates rising costs tied to logistics.
POD is digital, too, a print alternative as physical bookstores struggle during lockdowns. Since COVID-19, readers drastically shifted to digital content around the globe. PublishDrive responded by entering markets like China with its digital formats. The platform currently handles over 100,000 titles in 100 countries, reaching more than 400 bookstores and 240,000 libraries including big players like Amazon, Google, and Ingram.
PublishDrive's CEO Kinga Jentetics shared, "we want to triple book sales by the end of this year. We can do that by strengthening print-on-demand, especially. Print is still the largest segment, owning about 70% of the book industry. And last year, print sales went up by 9% in the U.S. By digitalizing, print distribution will become widely accessible for debut authors to veterans and everyone in between."
You deserve all the self-publishing help
✅ One dashboard is all you need to sell in thousands of bookstores.
✅ Get support with manuscript formatting, book marketing, royalty reporting, and more.
✅ Join published authors who doubled their sales in 2021.