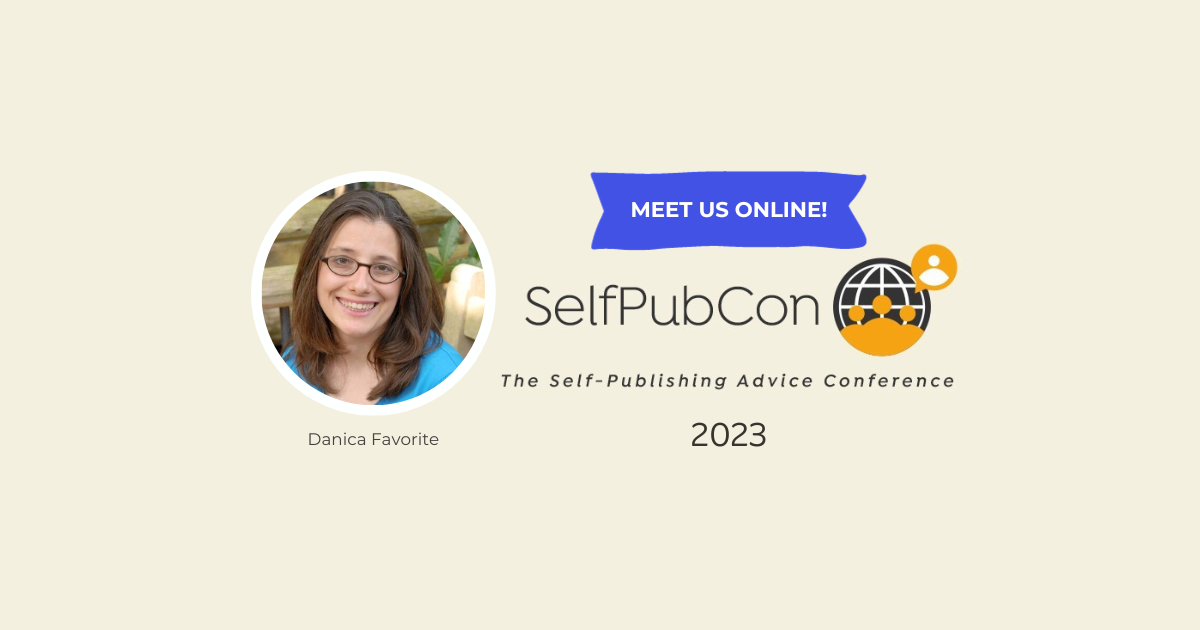 Mark your calendars for a transformative experience at this year's Success Mindset for Indie Authors' Self-Publishing Advice Conference from 10 a.m. on October 21 to 10 a.m. on October 22, UK time. 
PublishDrive, proud sponsor of SelfPubCon2023, will also have a speaker, Danica Favorite, PublishDrive's Community Manager, with her talk on Develop A Scaling Mindset: How Efficiency Generates Success.
About the Conference
Whether you're based in the United States, Europe, Asia, or anywhere else on the globe, the 24-hour format of the SelfPubCon conference ensures that you can tap into sessions that resonate with your publishing goals. 
Make 2024 the milestone year where you develop a success mindset for your indie author business.
SelfPubCon2023 is designed with convenience in mind. Feel free to join and leave sessions throughout the weekend, and keep in mind that replays and all content will be accessible until 10 a.m. on October 24.
Find out more about the conference and register for free here.
About Our Talk
The session is tailored for indie authors at all stages — aspiring, emerging, or well-established writers. The focus will be understanding how a "scaling mindset" can be your game-changer in self-publishing.
Scaling in the indie author world refers to the art of widening your reach, boosting your influence, and increasing book sales, all while enhancing the quality of your work.
Efficiency is the cornerstone of this process. This session will give you actionable tips to make your operations leaner, your publishing processes smoother, and your profits larger.
Understanding how to scale efficiently can make all the difference in an ever-competitive landscape. Immerse yourself in learning, engage with industry experts, and prepare to elevate your indie author career to new heights. We look forward to empowering you at #SelfPubCon23!