PublishDrive Ranks No. 1312 on the 2022 Inc. 5000 Annual List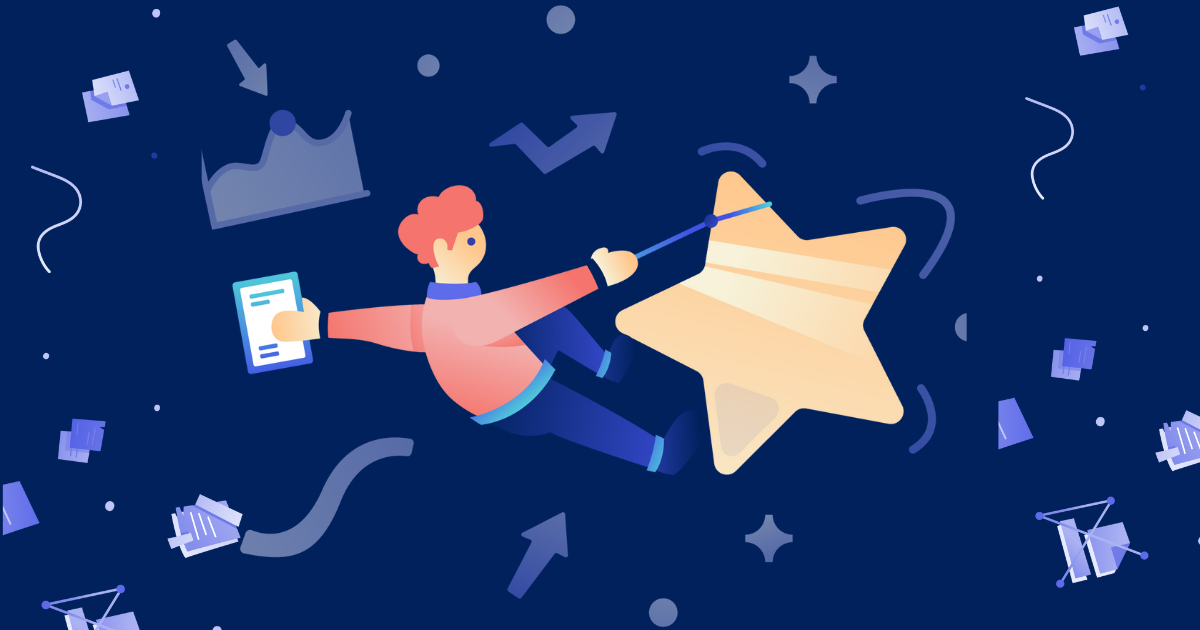 Today, Inc. revealed that PublishDrive is No. 1312 on its annual Inc. 5000 list of the fastest-growing private companies in America. Facebook, Chobani, Under Armour, Microsoft, Patagonia, and many other well-known names gained their first national exposure as honorees on the Inc. 5000. 
Now that's how you write an intro to an article! We couldn't be happier to be on a list where other big names have been, as it clearly proves that our dedication to what we love and believe in pays off.
Besides being successful, the companies on the 2022 Inc. 5000 list have shown strength during difficult times and courage to continue going for their employees and their customers.
"The accomplishment of building one of the fastest-growing companies in the U.S., in light of recent economic roadblocks, cannot be overstated," says Scott Omelianuk, editor-in-chief of Inc. "Inc. is thrilled to honor the companies that have established themselves through innovation, hard work, and rising to the challenges of today."
How did we get here? I'll give you a brief background on PublishDrive's evolution just to see how fast things moved for us.
How It All Started
The idea of PublishDrive has its essence in the benefits writers can have through self-publishing. 
When I wanted to self-publish my master thesis internationally, I was faced with a tedious process and a reality check: there was no way I could do this seamlessly. So, this gave me the idea which was about to help everyone experiencing the same issue.
I assembled a team of developers and publishing experts to create a platform for distributing digital content worldwide.
So, since 2015, indie writers have been empowered to easily self-publish their work without waiting for a traditional publishing house to approve their manuscripts.
It started as identifying a clear pain point through my own experience and ending up with the perfect solution for all the authors who wish to self-publish their works.
A Timeline of Our Milestones
Many things happened along the way. There was a lot of hard work, constant analysis of our business, and, of course, listening to our clients' wishes and needs to see how we can improve their publishing, distribution, and promotion processes. 
But we can hand-pick a few milestones in our development as a company and team.
2015: Public launch of the PublishDrive Distribution
2016: Apple Approved our Aggregator status
2017: Google Launchpad Accelerator in the Valley
2018: Opening the US Headquarters
2019: Launching PublishDrive Abacus
2020: Adding audiobook and print-on-demand distribution next to the ebook catalog
          Surpassing 100K books in our catalog
          Google For Startups Women Founders Program
2022: Got an email from Inc.com saying that we earned the rank of No. 1312 on the 2022 Inc. 5000 list of the fastest-growing private companies in America. 
Reasons We Made the List
Companies on the 2022 Inc. 5000 are ranked according to percentage revenue growth from 2018 to 2021. 

Also, to qualify, companies must have been founded and generating revenue by March 31, 2018, U.S.- based and independent.
The minimum revenue required for 2018 is $100,000; the minimum for 2021 is $2 million. 
Why Does this Matter?
Inc. is the world's most trusted business-media brand that helps companies by offering knowledge, tools, connections, and a community of people who can share their experiences.
Its Inc. 5000 list project started in 1982, and it analyzes company data each year to spot the independent, fast-growing businesses in the U.S.
The platform's content reaches over 50 million people monthly across various channels, including websites, newsletters, social media, podcasts, and print.
What's Next?
We like to say that the best is yet to come because this award opens up new opportunities for PublishDrive. We can join the exclusive community of Inc. 5000 honorees, which leads to creating connections with our peers experiencing the same successes and challenges.
There's clearly a golden source of information that will help us grow even more and improve ourselves in the future for our clients.