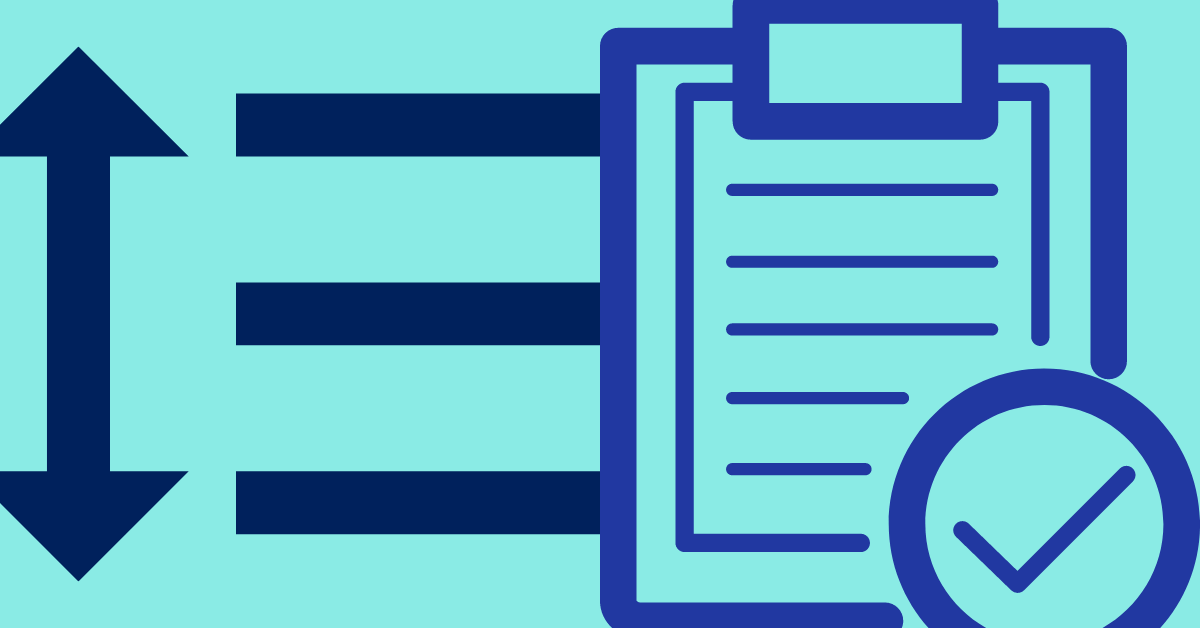 So you've decided to self-publish, taking matters into your own hands. Kudos. The workload can feel heavy, but you're almost there! With your polished manuscript and cover design ready to go, all that's left is to create an ebook for distribution. At this phase, you ask "reflowable vs fixed ebook formatting?" What to know. ⬇
First off, what is an ebook layout?
Kitaboo said it well: "Going by the definition, an ebook layout design is how the elements of your ebook are arranged and laid out. Artistically speaking, the ebook layout design is your way of appealing to your readers and attracting their subconscious to your content and eventually create a wow factor."
What is ebook formatting?
Ebook formatting refers to the process of assembling and designing your book's layout. The process is digital, taking place in software like InDesign. This guide on how to format an ebook shares how to do it with Microsoft Word or Google Docs. You want to format correctly so that your content shows up properly on e-reading devices such as the Kindle. 
There are two main ebook formats to choose from: reflowable or fixed.
What is the difference between reflowable and fixed ebooks?
Reflowable is the standard for most ebooks. That's because it's highly customizable for the reader. A reflowable ebook can be read in landscape or portrait mode, whatever device it's on. The reader decides on the orientation. Font size, too. Just as you'd expect a website to reorient itself when displayed on a browser or mobile phone, a reflowable format does the same.
Fixed refers to an epub format. It's set up in a way that resembles a print version. It's a lot like a PDF as well, where everything is fixed into place. For example, a fixed layout format displays a set number of pixels no matter what screen it's on. Although not as prevalent as reflowable, it's still widely used (being one of the earliest electronic book formats of its kind.)
Reflowable vs fixed ebooks: so, which is best for what?
It really depends on your situation. Are you self-publishing a romance novel or textbook? Do you want total control over how your content gets displayed? Here's a simple yet comprehensive rundown for ya (thanks Kitaboo).
| | | |
| --- | --- | --- |
|   | Reflowable | Fixed |
| Readability of content | Text fits perfectly on any device screen. Popular go-to for text-heavy genres like fiction novels. | Size and position of text and images always stay the same. Reader must scroll and zoom to read. |
| Ability to change fonts | Readers can change font size, updating line breaks and aligning the rest of the text accordingly. | Readers can not change font size. Must ensure readability by choosing appropriate font size and type. |
| Device support | Accepted by most ebook readers like Kindle, Kobo, Nook, and Apple iBooks. | Some devices do not support. Amazon accepts fixed layout ebooks for children's books, comic books, and reference books only. |
| Suitable for different types of books | Great for text-heavy and text-only books such as fiction novels. | Great for books that use a lot of graphics, charts, and images. E.g. children's books, textbooks, and comics. |
| Interactivity | No interactive features apart from zoom, search, and highlight. | There are additional interactive features like animation, video, and text-to-speech. |
| Final look of the ebook | There's no 100% guarantee of how the ebook gets displayed on different screens. | There's full control over how the finished ebook will look. |
| Content reach | Wide reach since most reading devices and platforms support reflowable. | Not as wide as reflowable. |
| Cost factor | Usually cheaper to produce. | Usually pricier since there's more work involved like the use of animation. |
Hope this rundown on reflowable vs fixed layouts helped! Don't forget to check out the simple guide on how to format an ebook. And bookmark our free ebook converter.
Ready to self-publish?
Now you know how to choose between format fixed vs reflowable ebooks. Here's what's next:
✅ Distribution to thousands of bookstores
✅ Marketing, royalty reporting, and more
✅ Join indies who doubled sales in 2021