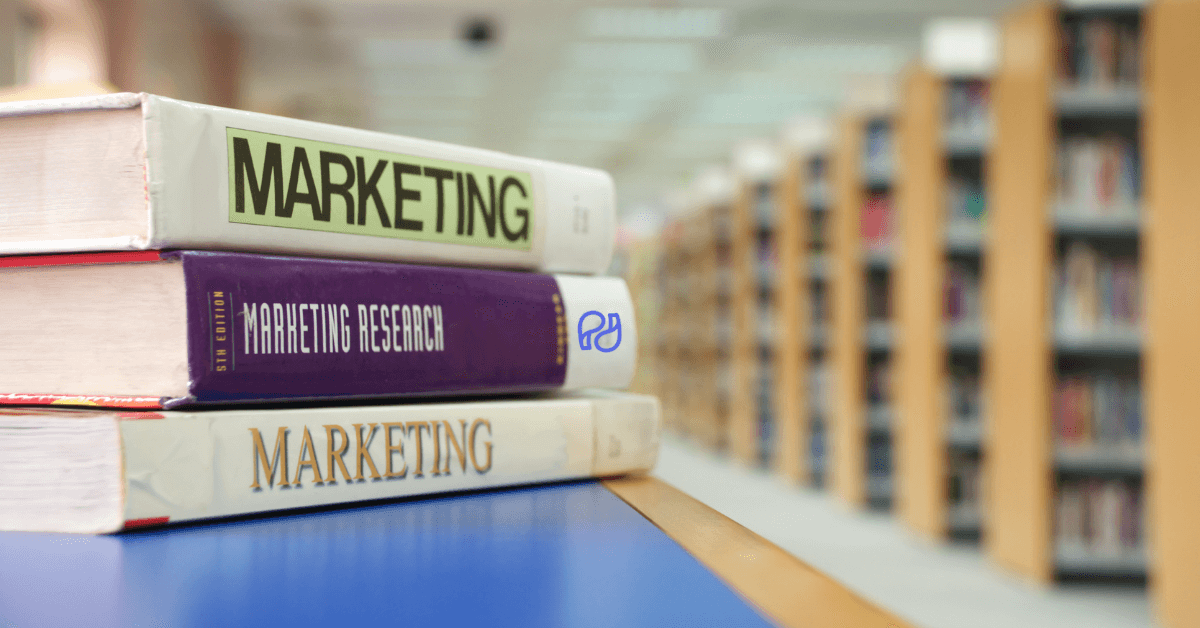 💡
This is a guest post by Georgi Mamajanyan from Optify.
Georgi is a result-driven SEO specialist with a passion for automation and neuromarketing. With the help of off-site SEO custom scripts, Optify makes sure to get the best results for Optify clients.
Marketing your book is one of the hardest aspects of being an author. You have created a fantastic story, and now it's time to share it with people who need to love it! How can you plan for a successful book launch? We have compiled a list of 15 recommendations to help you promote a successful book or breathe new life into an old one.
Book Promotion Tips
Let's find out what you can do to promote your book and increase sales.
Host Readings on Your YouTube Channel
Over the last ten years or so, YouTube has become immensely famous. From recorded podcasts to musician tryouts, and even Shakespeare's Sonnets, videos of all kinds have become trendy and ordinary. Who's to say you wouldn't be able to use the popularity of YouTube to boost your book sales? It makes no difference what kind of book you authored. Take a favorite chapter and read it, and create a YouTube video. 
Create a Movie Trailer
Do you want to grab the attention of your readers? Make a movie trailer! With some humorous voiceover and eye-catching graphics, you can help viewers imagine your characters and plot. Also, you can use a variety of online tools to create a trailer on your own, or you may hire a professional to do it for you. 
Just like with YouTube, creating trailers also requires using many tools and softwares, including video editors, YouTube thumbnails downloaders, GIF makers, and more. 
Take Advantage of Facebook Ads
Facebook Ads can help you generate a lot of interest with a small investment. All you have to do is to target the right group and be creative with your ads, and you will reach a relatively large audience. Advertise a character or a cool location from your book to persuade Facebook readers to click on your ad.
You've certainly seen those game ads with a ferocious warrior fighting demons — it appeals to so many people is that they become interested in the character first, leading to a desire to learn more about that character.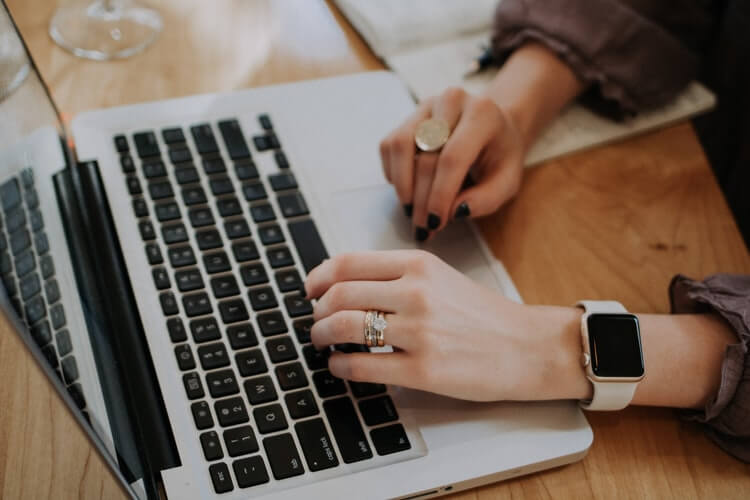 If your story takes place in an old castle, take photographs of old castles and use them as the ad image. Tell a little about the castle in the description and include a call to action (CTA).
Sell Products Designed for Your Book
Who doesn't enjoy a fancy shirt or a trendy mug? Merchandise sales bring in extra cash while also providing you with free global publicity! You can generate awareness by developing some essential pieces of product with hilarious words or characters you've invented.
Serious phrases can be used as well, as long as they elicit emotion. Many platforms, such as Etsy and Zazzle, allow you to sell your items with little effort. Mugs, t-shirts, sweatshirts, hats, keychains can help spread the word about your story.
Offer a Free Excerpt
Customers adore free samples, whether it's a few portions of a tasty pizza from the supermarket or a chapter from your book. Consider offering a little part of it as a gift to new readers—one or two chapters, the first three pages, etc.
You may post the excerpt to a site like Bookfunnel and establish a landing page where interested readers can download it. Make sure to include a sign-up option for your newsletter so you can keep in touch with them through campaigns and follow-ups to keep your book in their minds.
Create a Book Website
The first step in marketing any product is to build a website that showcases and makes the product available. There are many sites that make it easy to create visuals. One of them is Wepik, a free online template editor—so you can either make your own graphics or choose from pre-made templates.
To make the website a compelling user experience, include photos that illustrate the characters and subject matter of your book. Create original content or use extracts from your book, make a slogan that's unique, and include visual elements as well.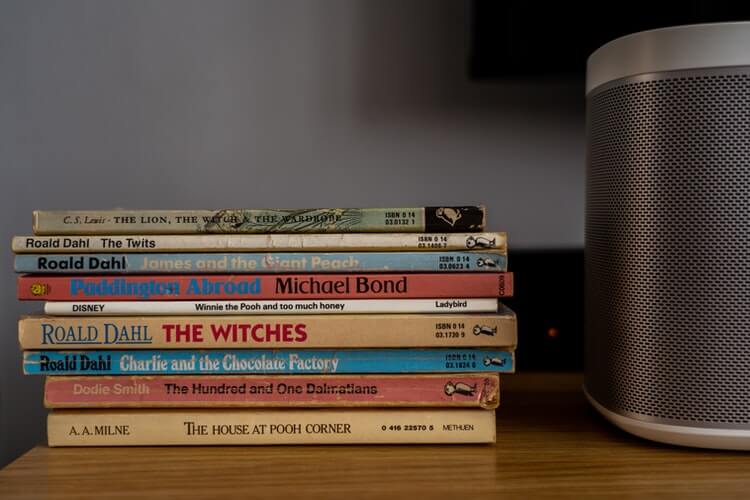 Also, make sure to submit the site to search engines like Google to begin gaining visibility. To improve your search engine position, include cross-links between your book website and your other websites.
Run Giveaways on Social Media
Definitely book launch with social media. Hold a giveaway to attract new readers and generate interest in your work. You can give away anything from a gift card to a whole book or supplementary material. You can promote prizes such as gift cards or signed copies of your book on your social media pages and in your newsletters. Don't forget to include hashtags. 
Since giveaways are becoming more and more popular, make sure your social media marketing managers or the whole digital marketing team is prepared for all types of events. Campaigns like this should be included in your employee onboarding process and be covered beforehand. 
Create Attractive Graphics
Developing eye-catching graphics is just as vital as creating an eye-catching cover. These are known as "teasers," and they usually include a particularly memorable or significant quotation from the book, which is sure to pique people's curiosity. There are sites that are great for making these visuals which provide access to a library of professional photos, so you don't have to pay for them.
Make Connections With Other Authors
Networking with other authors is a great method to get the word out about your book. There are thousands, if not millions of self-published authors who are willing to lend a hand to a new author. Encourage them to share your work on social media and ask them to reciprocate. Make a podcast and publish it on social media! Invite them to your virtual book launch!
Don't Forget About Paid Promotion
Paid promotions (like Amazon ads for books) can be a great method to draw attention to a new publication, a book sale, or a free book giveaway if you have enough book marketing budget. These sites typically have hundreds of thousands of newsletter subscribers and website visits, so you'll have a strong possibility of making sales and gaining new readers.
Support Your Book With Compelling Reviews
The best books in the world will not sell with few or no book reviews, be it a single book or a box set. Readers can tell if a book is good by its reviews. So it's very important to collect feedback as soon as possible.
Send Free Book Copies to Collect Those Reviews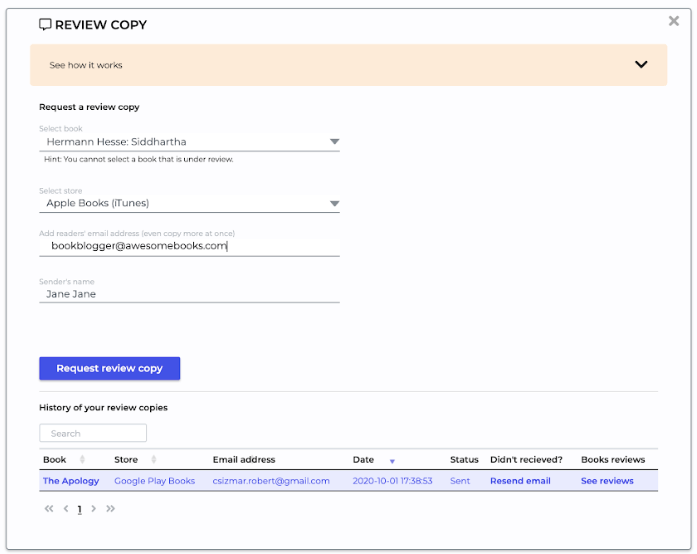 PublishDrive is an all-in-one self-publishing platform. Send free review copies to friends and influencers easily with the nifty tool.
Make Use Of a Lead Magnet
A lead magnet is anything you give away in exchange for your readers' contact information. You could, for example, provide the first chapter of your book to readers who provide their email addresses. Lead magnets are essential for catching people's attention who will ideally convert to paying customers down the line. 
Create a Persona Prototype
Next, establish a proto-persona, which is a fictional reader that fits perfectly into your target market. Give this reader a profile including his or her name, occupation, and personal life. Every time you make a marketing decision, you'll think about this proto-persona, which will help you imagine your readers as genuine individuals and cater to them more specifically.
Create an Author Bio
Although readers are less likely to glance at your author bio before purchasing your book, it's still a good idea to have one. This doesn't have to be as long as your description. The most important points to remember are that you shouldn't create an author bio that contradicts the tone of your work (for example, a comical profile in a novel about war), and don't write an author bio that is too long.
Participate In Q&As
Another great way to engage your readers is to answer their questions. Instruct them to submit their questions via social media in order to participate in a traditional live-answer. You can also respond to questions and post them on your website or distribute them to your mailing list if you prefer to take your time with responses. 
Another way to keep in touch, are Instagram live videos. If you have a certain Instagram management strategy, then you must already know how you can leverage these for Q&As.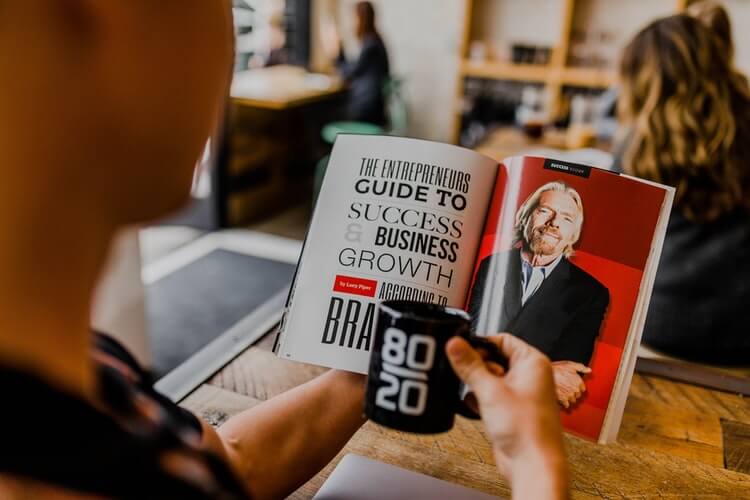 Participate in Book Festivals
Book festivals are another fantastic way to meet new people. You may meet readers, exchange tips with other authors, and make friends with industry pros at book festivals - not to mention that they're a lot of fun!
Make a Bundle of Your Books
Bundling your books for a giveaway is another fantastic method to attract more readers and reward them who subscribe or follow you. You can even package your books together as a box set to sell as a set.
Order Business Cards
If you plan to do a lot of networking in person at conferences, festivals, and other events, having professionally designed business cards that identify you as an author and provide your contact information can be a huge help.
Make Guest Post Pitches
Don't limit yourself to author cross-promotion when blogging! You can go on a full-fledged blog tour by doing a bit more research and reaching out to more blogs with guest post pitches, ARCs of your book, and anything else that would pique their interest.
Look For Podcasting Opportunities
You can also put yourself up as a podcast guest if you're a better speaker than a blog post writer. Just make sure that any podcasts you are participating is relevant to your target audience.
Try Radio and TV
Local TV and radio stations are always on the search for new guests and material. Send them your press release and ask if they'd like to have an on-air interview with you.
Conclusion
We hope you find these tips useful in promoting your book! Some of these will require a financial investment to be effective, but there are lots of methods for a smart, budget-conscious author to promote his book almost free. Good luck with your writing!
Take Care of Your Marketing with PublishDrive
PublishDrive helped 18,000+ indies boost book sales by 85% in 2020 (despite the pandemic). Get publishing, royalty reporting, and marketing tools on one dashboard.